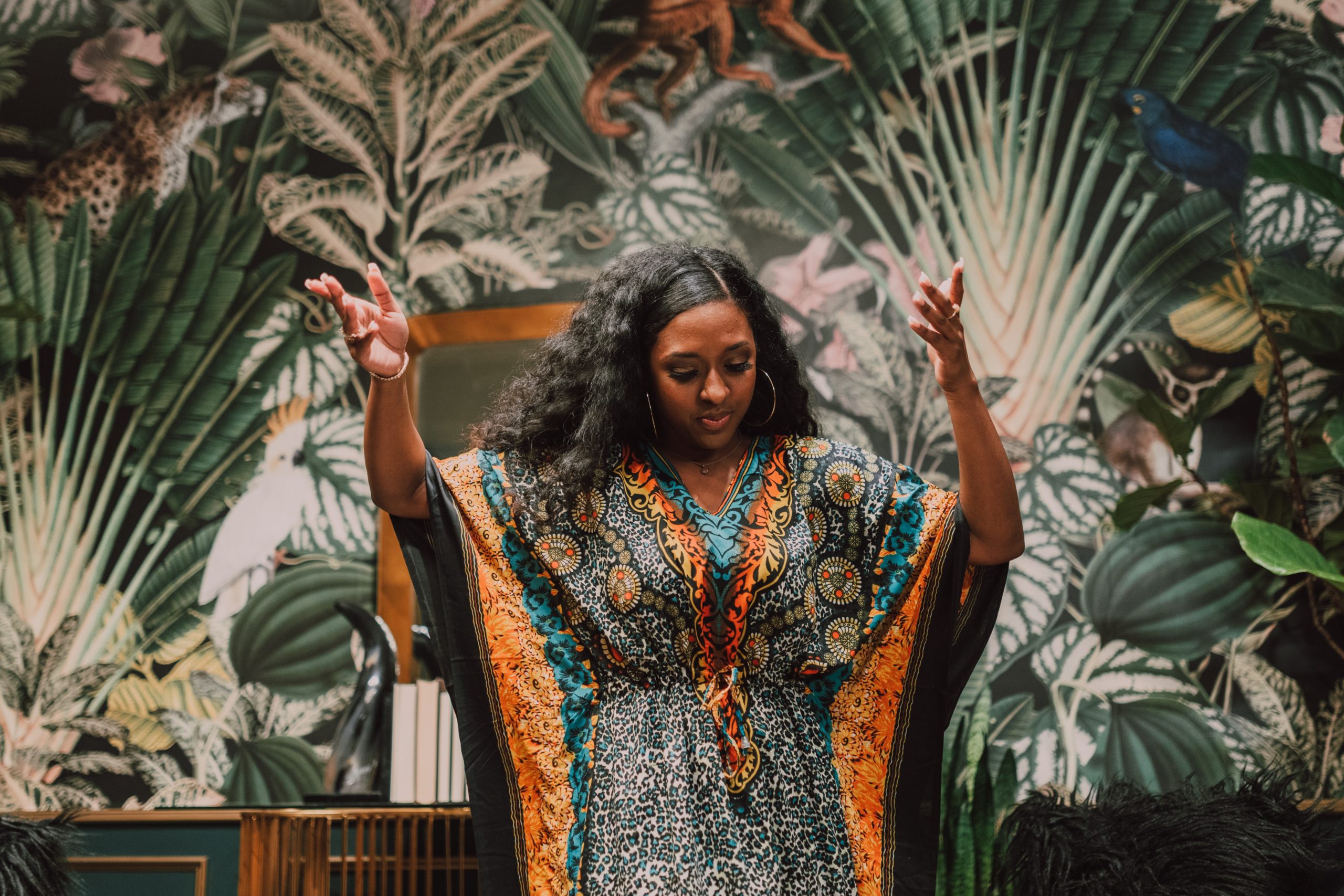 A 2020 Letter of Reflection & Gratitude
When we first headquartered in the Bronx, our mission was clear: to create a world where all people have equal access and opportunity to build prosperous futures. Fifteen years later, amidst a global pandemic and focus on racial justice, our mission and banking approach is more relevant than ever.
When the COVID-19 pandemic hit our city and unleashed dual health and economic crises, we saw our community's needs, and we got to work. All year, our team worked tirelessly to address our community's financial needs. Our efforts would not have been possible if it weren't for our incredible staff, our community, and small business partners, our B-Corp community, and most of all, you.
Thank you for being a part of our community.
2020 Reflections
To say that 2020 has been a tough year is an understatement. We know many of you have faced challenges you never expected. Us too. But thankfully, we have one another. This year has shown us why our work—and that of community banks and CDFI's are so important for low-income communities, small businesses, and nonprofit organizations that are too often overlooked by financial institutions. We prioritize our neighbors.
After the CARES Act passed in April of this year, our lending team got to work to assist organizations with their applications for a Payment Protection Program (PPP) loan.
We take great pride in having secured 360 PPP loans–valued at $86.8 million–for small businesses and nonprofits in the New York City area. With these funds, organizations retained over thousands of jobs. In total, we secured PPP loans for 53 nonprofits valued at $35 million, funding that they otherwise may not have received if they had looked to a larger bank.
For example, we secured financial relief for Ultranauts, a company that mainly employs autistic workers for jobs in the technology sector. We supported The Forward, one of New York's oldest Jewish media publications, and many others. Our lending team worked hard to make sure that value-aligned small businesses and community-based organizations could not only stay afloat but continue to support the needs of their communities, too.
In addition to our PPP lending program, we partnered with Eileen Fisher Inc., a fellow B Corp, to help them provide relief for their furloughed employees at the height of the lockdown. We customized our Employee Opportunity Loan program to meet their specific needs, which allowed them to act quickly to stay present.
In these uncertain times, we remain committed to New York City's financial inclusion—and your financial health. We are humbled by the outpouring of support and gratitude from our community, and we draw so much inspiration from your ingenuity, hard work, and resilience. In this season of reflection and generosity, we want to extend one more heartfelt thank you. Together, we will continue to make New York City the best city in the world.
Check out the article about Ultranauts in The New York Times. Read about our work with organizations like Callen Lorde Community Center, Grand Street Settlement, and The Forward. Read more about our PPP lending program.
Thank you for your partnership and business. We wish you a very happy and healthy 2021!