Get a Loan When You Need It
The unforeseen can always happen and we want to be there to help. We provide affordable and transparent personal and credit building loans so that when an opportunity arises or an emergency like a car repair happens, we have you covered. We build into the loan process opportunities to build savings and credit and help you avoid high-cost predatory loans.
Every Spring Bank customer can take advantage of free financial counseling from our nonprofit partner GreenPath Financial Wellness.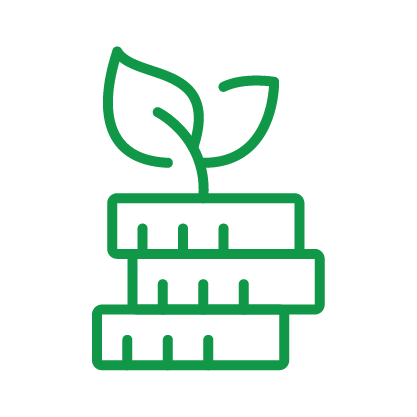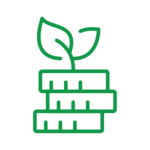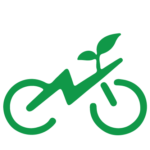 The GoGreen Cycle Loan finances up to 80% of your bike purchase from select partner bike shops.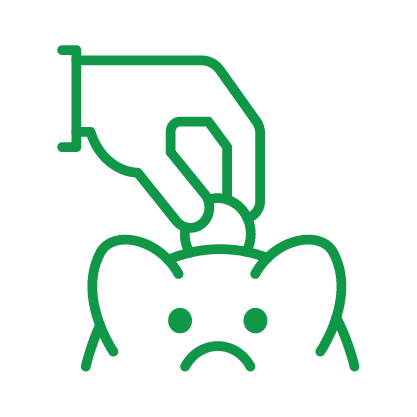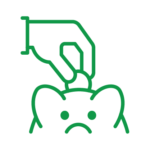 Employee Opportunity Program
The Employee Opportunity Program is exclusively for employees who work for our partners of our partner employers. We are on a mission to help New York City workers access affordable lines of credit, build their credit scores and grow their savings.
Find out if your employer is participating in the program here.
Loans with Benefits
All our accounts come with incredible benefits and services:
Building Financial Wellness
Through our partnership with the national nonprofit, Greenpath Financial Wellness, Spring Bank customers can access free one-on-one financial counseling or other GreenPath programs and services.
Other Important Benefits of all Spring Bank Consumer Loans
Simple online application process--apply from anywhere, anytime
No Prepayment Penalties
No Hidden Cost
Opportunities to build credit and savings
One Application Fee. No Hidden Costs.
The loan process is simple and the costs are transparent.
No Prepayment Penalties
You can prepay your loan anytime without incurring any fees.
Simple to Apply
From application to closing, the loan application process is completely automated. Use your computer or mobile device to get started.
Opportunity to Build Savings
Your Spring Bank savings account we have made it simple for you to build savings.
Opportunity to Build Credit
With on-time payments, you can create or improve your credit score.
Use of Your IDNYC
We are all about expanding access. That is why we accept IDNYC as a primary form of ID for account opening or loan processing.
Schedule an Appointment
Fill out your information below to schedule time with one of our account managers. They'll be happy to assist you with any and all of your banking needs, including opening accounts, reviewing loan options, or exploring ways to grow your retirement savings.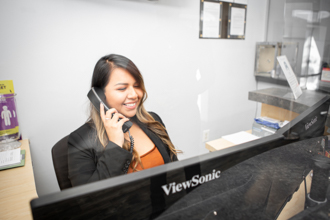 Our Promise
At Spring Bank, customers are never "just" numbers. Trusting us with your money (and your goal) is no small matter. In fact, when you decide to bank with us, you become a member of the family, and your financial dreams become ours.