"We are so proud that B Lab has given us the 2022 Best For The World distinction in two of the five Impact Areas: Governance and Customers. We are especially honored at the recognition because it affirms our commitment and hard work here at Spring Bank to create a world where all people have equal access and opportunity to build prosperous futures. Our family here at Spring Bank and our loyal customers' trust and support means that we now rank in the top 5 percent among all 3,000 B Corps worldwide for our positive impact and commitment to using business as a force for good."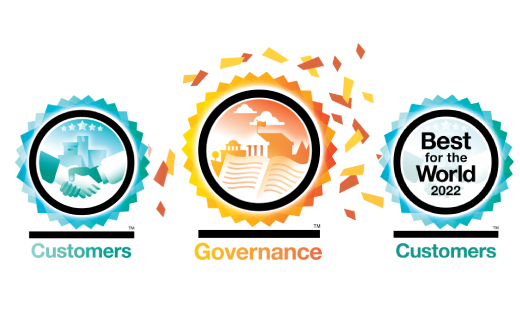 "and for a shared and durable prosperity for all"
–the B Corp Movement
We exist to create a world where all people have equal access and the opportunity to build prosperous and abundant futures for their families and communities. Founded in 2007–as the first bank to headquarter in the South Bronx in 25 years and the first B Corp Bank in New York State—our mission is to pursue a double bottom line, serving the needs of underserved consumers and small businesses in the New York City area, providing transparent and affordable banking products and services.
Supporting the Underserved
In neighborhoods where the use of high-cost fringe financial products like check cashing and money transmitters is more the norm than the exception, we seek to create innovative depository and loan products designed to help unbanked and underbanked consumers avoid getting trapped in cycles of debt and build wealth. Mainstream banks have traditionally neglected these consumers or set up accounts that end up costing more to poor consumers than fringe financial products. We are constantly innovating affordable financial products based on the needs of our community in order for our communities to thrive.
Supporting the Underserved
Small businesses are vital to the U.S. economy and to the revitalization of urban communities such as the Bronx. Our goal is to provide capital and services to these businesses so that they can continue to provide jobs for our neighbors and keep wealth from leaving the communities that need it most. We seek to encourage entrepreneurship, be a resource and a partner to entrepreneurs and small business throughout the New York area, offering loans ranging from micro to multi-million-dollar SBA financing.
Spring Bank aims to serve at least 75% local and independent clients or customers.
Spring Bank is an FDIC insured community bank headquartered in the Bronx, New York. In 2007, the bank opened in the South Bronx, the only bank to establish its base in this New York borough in over 25 years. The bank opened its second branch in Harlem in 2012. Spring Bank has been designated by the U.S. Treasury as a Community Development Financial Institution (CDFI), in recognition of the investments and loans the bank makes in low and moderate income communities in New York City. Spring Bank is also a preferred lender with the U.S. Small Business Administration (SBA).
In 2016 we became a Certified B Corp, joining a for-profit, for-mission movement of companies recognized for socially responsible business practices. As a B Corp, we are accountable to our customers and measure our progress in meeting the impact goals we have for our bank. We aim to continually improve the social benefits we provide to our stakeholders. In all of our objectives we seek alliances with nonprofits and other CDFI's, community banks and credit unions to leverage our ability to reach as many consumers and small businesses as we can and to support the important work of our peers and partners.
Schedule an Appointment
Ready to grow with us? Come in and talk to one of our account managers to see how we can help. You can open a checking account, apply for a loan, open an IRA account and much more. Use the form below to schedule an appointment: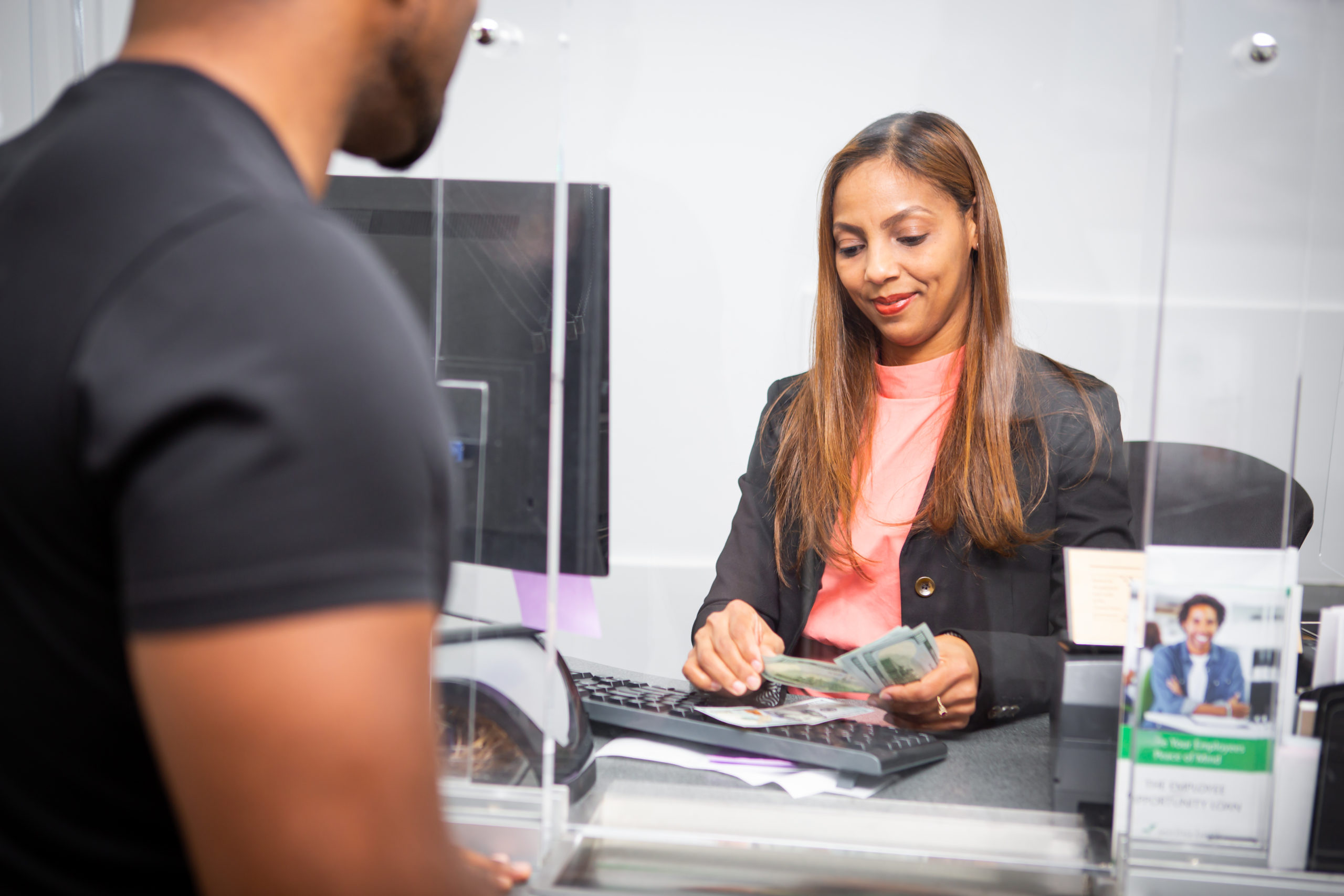 Our Promise
We don't take it lightly that you trust us with your money. In fact, the best part about working here is getting to know our customers and their families. You'll soon find out that you are far from a number here. On the contrary, you become part of the Spring Bank Family. We can't wait to get to know you.