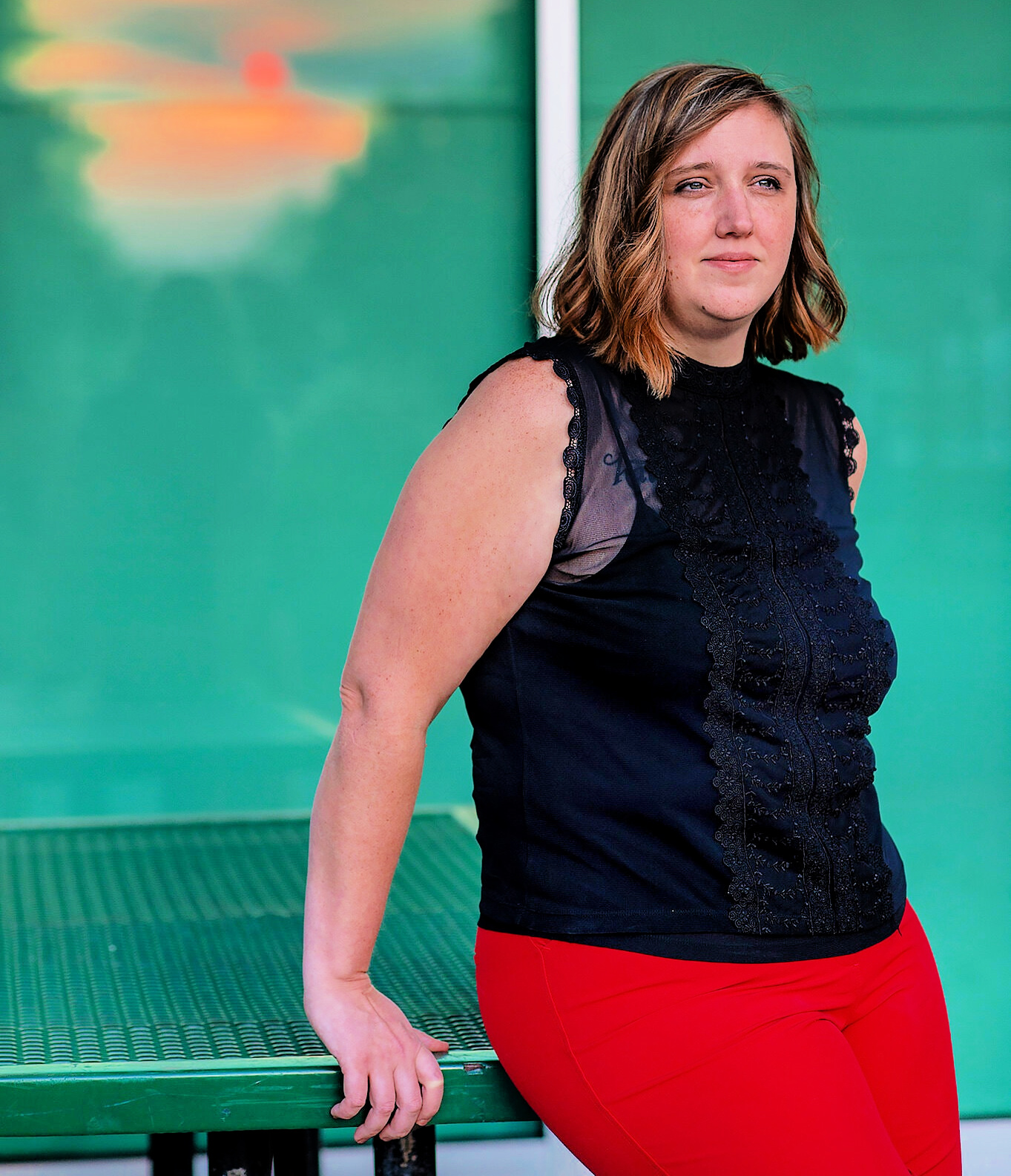 Photo Credit: Ultranauts, NY Times
As a mission-driven, community-based bank, we prioritize our neighbors and the unique financial needs of the Bronx and Harlem. Since the day we opened our doors in the South Bronx over thirteen years ago, we have been grateful for the partnership of many small businesses and values-aligned organizations, including some of New York City's oldest and most reputable nonprofits.
When COVID-19 hit, we responded by supporting our small business and nonprofit partners when they needed it most. Hours after the CARES Act passed in April of this year, our lending team got to work to assist organizations with their applications for a Payment Protection Program (PPP) loan.
We are proud to report that as of this month, we secured 360 PPP loans–valued at $86.8 million–for small businesses and nonprofits in the New York City area.  With these funds, organizations retained over 5,000 jobs.
 At the height of the lockdown, we helped Callen Lorde Community Center– a primary care center dedicated to serving the LGBTQ and homeless communities–secure a PPP loan that allowed them to continue their critical work on the frontlines of New York City's battle against COVID-19. Our partnership helped them retain 80 of their employees, all while running a temporary hospital out of a hotel in Queens.
Additionally, our lending team supported other major nonprofits organizations like Grand Street Settlement–a social services agency that helps thousands of New Yorkers–and The Forward–one of New York's oldest Jewish media publications. In total, we secured PPP loans for 53 nonprofits valued at $35 million, funding that they otherwise may not have received if they had gone to a larger bank.
But we didn't stop there. We also partnered with values-aligned companies that are revolutionizing the business world. We take particular satisfaction in our work with Ultranauts, a company that mainly employ autistic workers for technology jobs.
With 75 percent of its workforce on the autistic spectrum, Ultranauts uses a unique set of operational policies and practices. Recently featured in The New York Times, their remote work model and unique accommodations have become a model for businesses looking to foster inclusion. And yet, pivoting to 100 percent remote working could not shield them from the economic downturn caused by the global pandemic. Ultranauts lost business as their clients made cuts to cope with the impact. To cover these unexpected costs, they partnered with us to secure a PPP loan that allowed them to adapt to the changing market, and soon, they were flourishing once again. Ultranaut acquired new clients and has plans to expand its workforce from 90 to 200 employees in the next two years.
We are proud to support organizations that, like us, are working to build an economy that includes and nurtures every individual's talents. We are proud to help small businesses and nonprofits continue their work during this historic time.
If your small business or nonprofit requires financial support during this time, we can help you secure a lending option that best suits your organization. Do not hesitate to contact us at 718-879-5000. And we can set up a small business checking account or a nonprofit checking account so that you keep your money local, investing in communities in New York City that have been impacted by the COVID-19 pandemic.
Check out the article about Ultranauts in The New York Times. Read about our work with Callen Lorde Community Center, Grand Street Settlement, and The Forward. Open a small business checking account today.