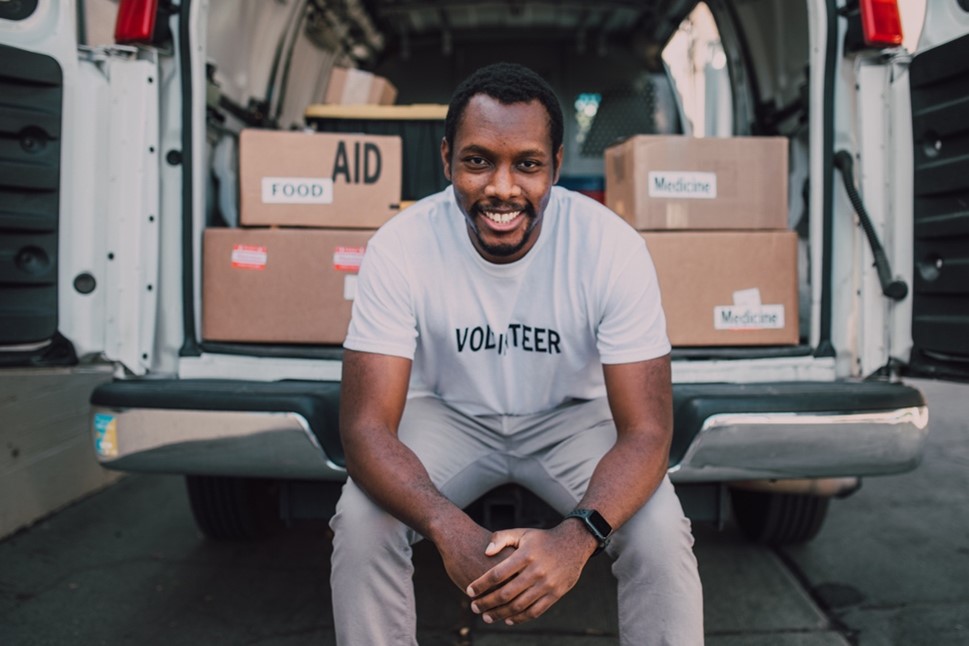 As a Community Development Financial Institution (CDFI), supporting nonprofits and small businesses is fundamental to our mission. One of the ways we prioritize community-based organizations is through our membership in the Federal Home Loan Bank of New York (FHLBNY). The FHBLNY helps community lenders like us in New Jersey, New York, Puerto Rico, and the U.S. Virgin Islands by advancing housing and community growth.
Investing in small business and nonprofit sectors is one key to maintaining financially healthy communities. However, the pandemic and the economic fallout have threatened the survival of countless small businesses and nonprofits that do not have access to affordable credit and cash reserves. So, when we heard that the FHLBNY was offering a Small Business Grant Recovery Program, we immediately signed up!
The Small Business Grant Recovery Program provided participating member banks funds to allocate $10,000 grants to 10 small business and/or nonprofit partners. Beneficiaries needed to demonstrate a decrease in revenue because of COVID-19. Knowing how dramatically the pandemic impacted NYC nonprofits, we reached out to 10 organizations that have inspired us. The grantees are:
Arete Education
Ariva
Bronx River Alliance
The Bronx Museum of the Arts
Custom Collaborative
The Greyston Foundation
The Health and Housing Consortium
Hester Street
Rocking the Boat
Mary Mitchell Family & Youth Center
These nonprofits have wide-ranging missions that include: the arts, financial empowerment, housing, and the environment. For example, Brooklyn-based Arete Living Arts creates artwork that inspires personal, political, or spiritual awakenings. Rocking the Boat, a South Bronx-based nonprofit offers, STEM (Science, Technology, Engineering & Mathematics) education programs for 200 teenagers a year. We are inspired by the work of all the Small Business Grant Recovery recipients and encourage you to stay tuned as we feature them on our blog over the next several months.
To learn more about our mission to support nonprofits, you can read our 2020 Reflection. Learn more about Ariva, The Bronx Museum of the Arts, and Custom Collaborative. You can also read about our free nonprofit checking accounts and how we can support your organization.