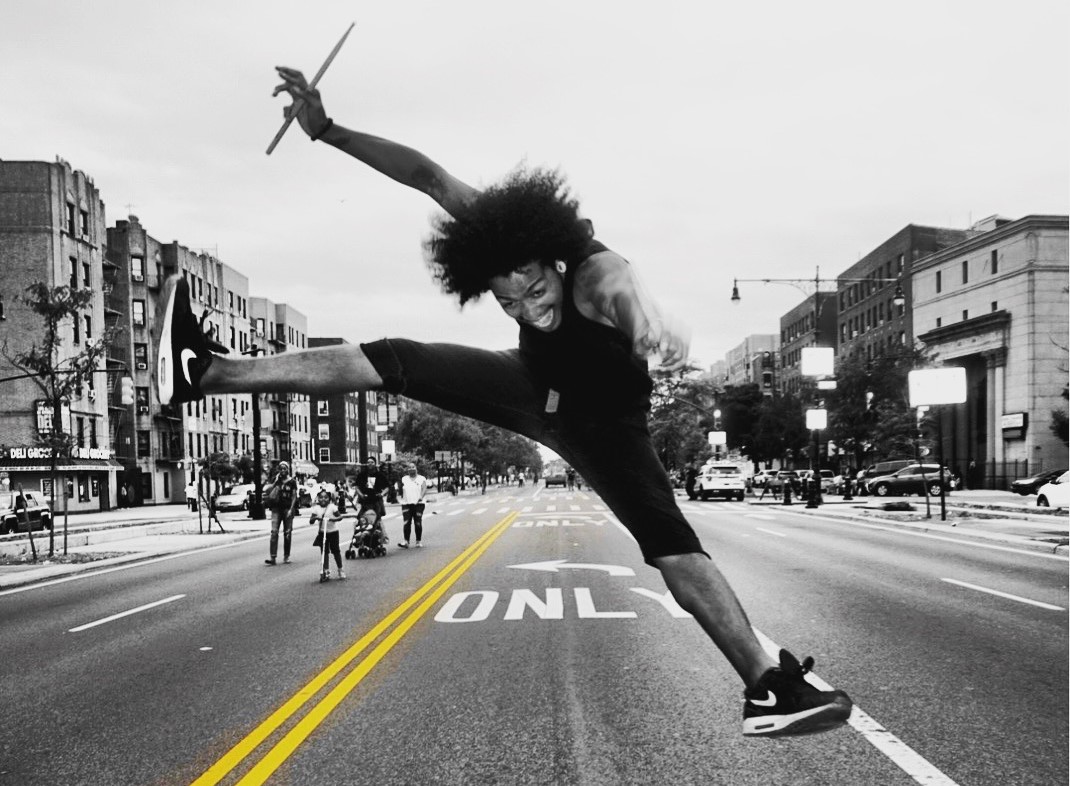 For 50 years, The Bronx Museum of the Arts has been an institutional pillar, at the forefront of arts and culture, racial and social justice, and immortalizing our borough's rich culture. This year, the Museum Arts celebrates 50 years and the 40th anniversary of its Artists in the Marketplace program, a renowned artist development program. We are inspired by their long history of elevating black, brown, and Asian artists who have historically been excluded from mainstream cultural institutions. The Bronx Museum of the Arts programming and visits remain free, creating access for all of us to experience some of New York City's most innovative multi-media creators.
"The Bronx Museum of the Arts was founded by local activists who wanted to bring art to the Bronx and highlight its cultural richness," says Claudette McQueen, Manager for Special Events and Membership.  "Our unique programing and exhibitions reflect the Bronx's history and how overlooked our borough continues to be. Now more than ever, we remain devoted to our mission of visibility and inclusivity."
Located a few blocks away from our headquarters and with a shared mission of revitalizing the Bronx, we were pleased when the museum–at the height of the pandemic–reached out to us for assistance with a Paycheck Protection Program (PPP) loan.
"Reaching out to Spring Bank for support in securing PPP lending was one of the best decisions that the museum has made," says Alan Highet, CFO and General Counsel at the Bronx Museum of the Arts. "They showed us right away they wanted to help us further our community goals. If you're looking for a real banking relationship, don't think twice about Spring Bank."
The PPP loan helped the Bronx Museum of the Arts transition to virtual programming and digital art exhibitions.  Their team moved quickly to implement health and safety procedures for in-person viewing and expanded their famous Family Affair program so that Bronx families could participate in hands-on activities from home.
"We believe community partners are a critical part of our work. Whether it's in person or from afar, we are rooted in the Bronx, and we are committed to the people who live here and mutual success," says Claudette.
We feel the same. We are grateful for community anchors like The Bronx Museum of the Arts. Congratulations on 50 years! We encourage you to celebrate their local commitment and visit them in-person or online for free. Check out their guided tours online, join their Family Affair program, or make an appointment to visit the museum person.