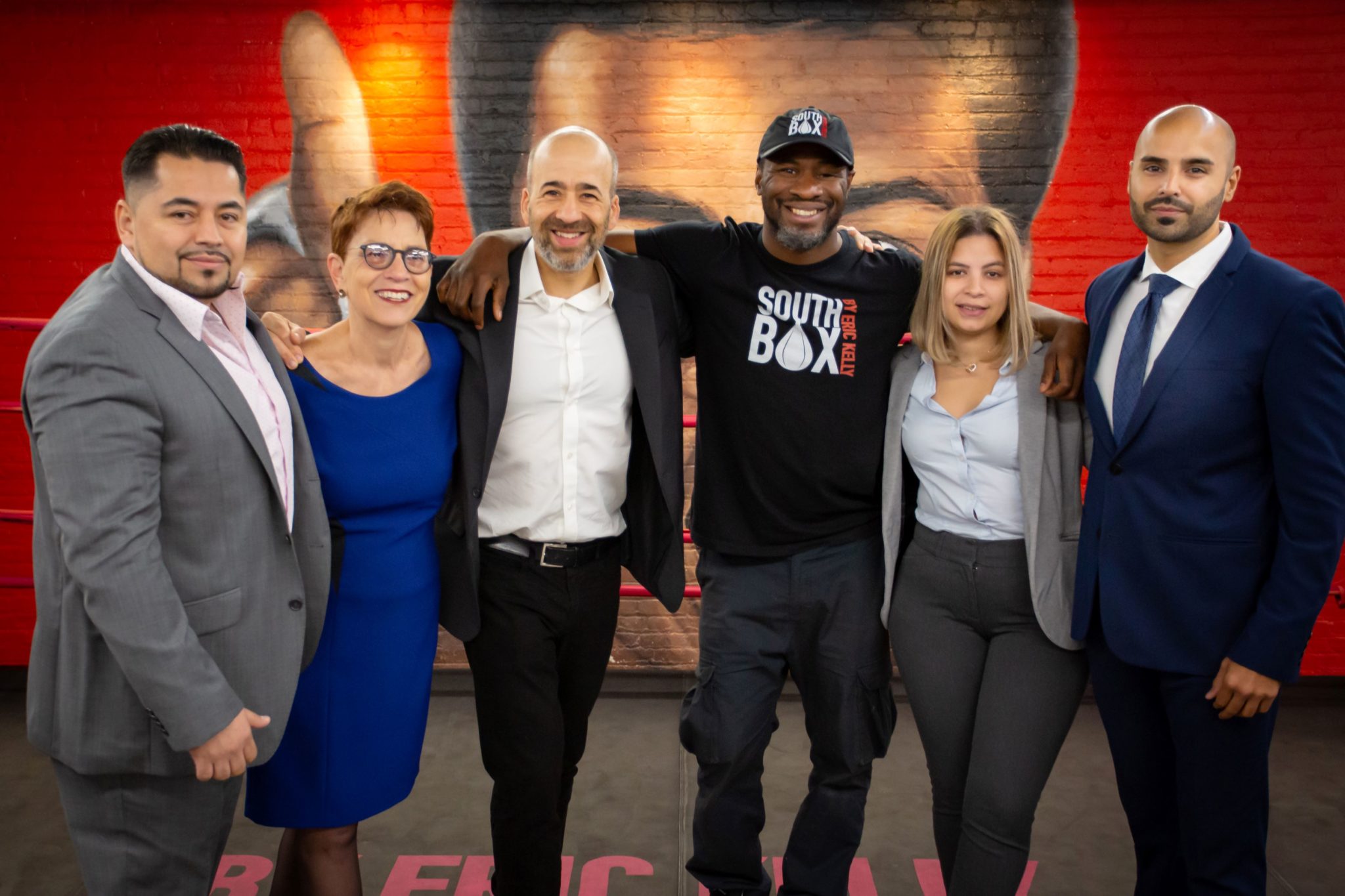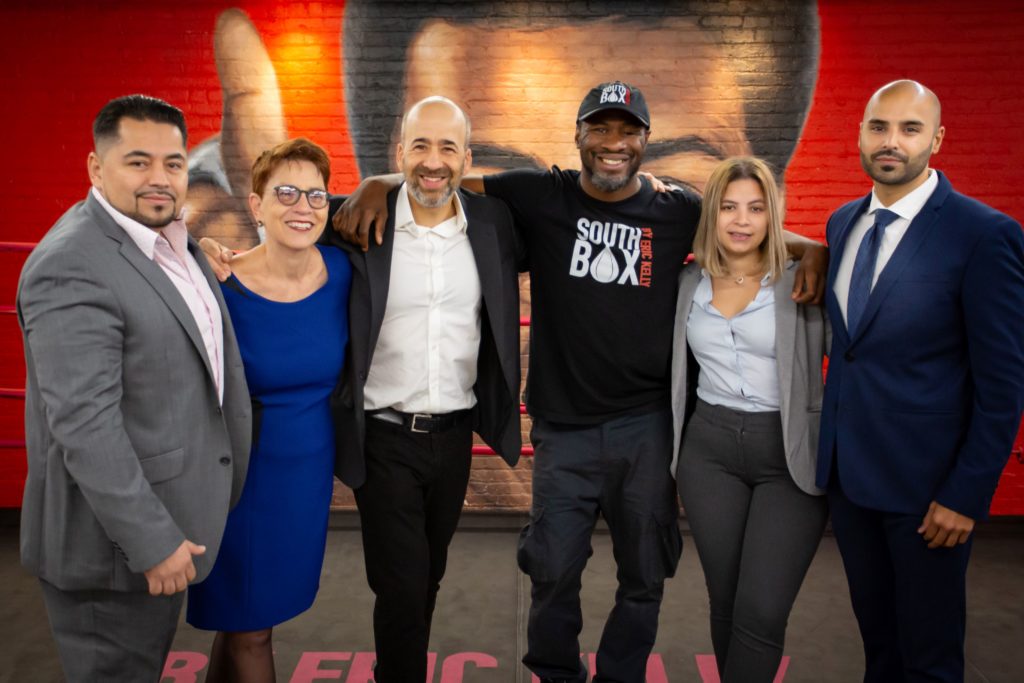 Celebrating National Small Business Week This May
"We understand every single stage of the business and are here to help you. We are a small business ourselves." – Erica Rosero, Small Business & Nonprofit Loan Officer
Whether you're just starting your business or have been operating for many years, there are challenges at every stage of owning a small business. For example, managing finances and obtaining capital is a common hurdle for entrepreneurs. Here at Spring Bank, we're equipped with the resources, tools, and education you need to understand and prepare for the lending process. In addition, unlike larger conventional banks that use a standardized approach to manage thousands of clients, we bring a personalized approach to help you grow your business. Finally, we want to get to know you and your business, and developing a good relationship starts with building trust.
Erica Rosero, our Small Business and Nonprofit Loan Officer, works one-on-one with clients to align their finances with their small business goals. While in university, Erica worked for Lehman's Small Business Development Center (SBDC) as a counselor and certified business advisor. She supported small businesses at all life stages with tools from the Small Business Administration (SBA) to support business expansion. Coincidentally for the five years she worked there, Erica referred clients to us to open affordable new business bank accounts and access credit.
"Once the business is established, at some point, you will need a line of credit, credit card, or a business bank account, depending on what kind of product or service you are offering," says Erica.
In addition to our business bank account, our most popular small business product is our $10,000 micro line of credit. This microloan can help you get things off the ground or expand your existing business. If you are not ready to apply, Erica will never simply decline you. Instead, she will always connect you to the necessary tools to get you on track for approval.
So, what does a human-centered, personalized approach to small business lending look like?
Our Unique Approach
The personal experience you get with us is unlike any other bank. We value meaningful relationships in our work. Here's what you can expect from our lending experience compared to high-interest FinTech lenders in the market:
No snooping
We only look at your bank statements and ensure the line of credit we offer will not hurt you. We don't want you to devote all of your cashflows to repayment.
In-depth expert review
We take our time to understand the business, its needs, and why you are looking for the money. Then, we look at it as a case-by-case scenario and customize the lending experience. In some cases, we offer more or less than what is requested based on our review of the financials.
Additionally, we understand and address the other challenges small business owners face, such as preparing your credit score for review when applying for loans and ensuring you keep your personal and business transactions separate using a personal checking account and a business checking account.
No predatory lending
We don't just give you a 'yes' or a 'no.' We will always explain why you are approved or denied for a loan. Of course, not everyone likes to be denied what they request, but it's essential to understand that things could change at any moment. For example, how will you support your business in an emergency if you plan to allot all your savings to pay off the loan? In this way, we protect you from unnecessary debt. We also offer affordable interest rates with no interest rate floor.
As a Community Development Financial Institution (CDFI), we commit to supporting small businesses that create jobs and living wages. We offer various new business bank accounts, lending options, and free financial counseling services through our community partners, like GreenPath Financial Wellness and Start Small Think Big, to get your business on the right track.
Are you ready to experience small business banking on a whole other level? Get expert knowledge and personalized service from our community bank. Ready to start your entrepreneurial journey or build your existing business? Contact us today to learn more about our $10,000 micro line of credit and small business bank account options.