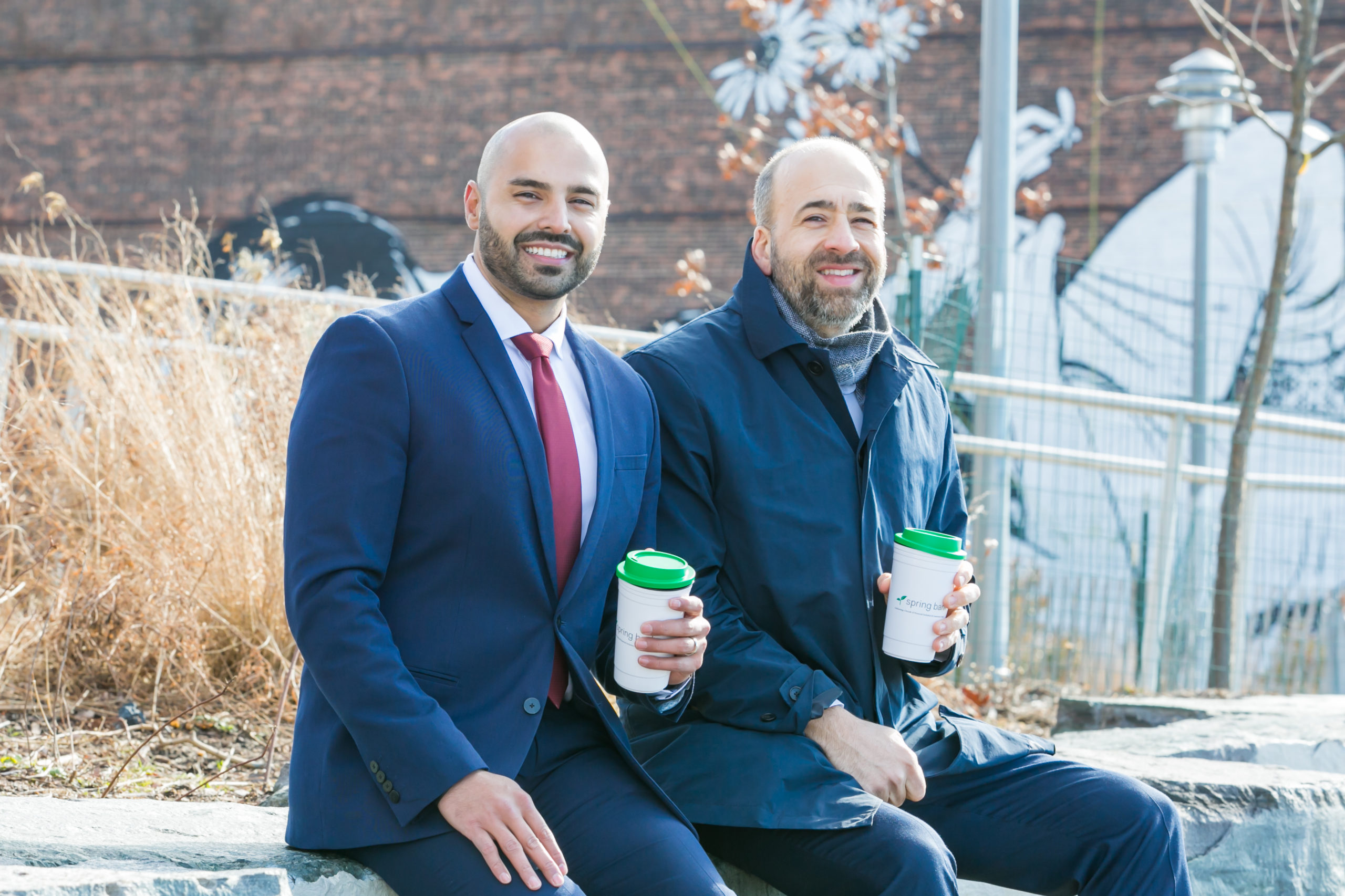 A few weeks into 2021, and as President Joe Biden reminded us in his inaugural speech, we have hard work ahead of us. With businesses shuttered, hospitals overwhelmed, and streets empty, and as we confront this winter wave of COVID-19, hope can feel distant. And yet, there is much to look forward to and much to fight for.
As a Community Development Financial Institution (CDFI) dedicated to financial inclusion, we are ready to meet this moment. Together with the 80 + members of the NYS CDFI Coalition, we are working to ensure that people across New York state receive the financial relief and tools to navigate this difficult time. But beyond our work on the frontlines of the pandemic, there are many reasons to bank with CDFI like us. Here are three of those reasons:
Access to Flexible Lending Terms & Affordable Rates
At large-financial institutions, customers must provide high credit scores and a large minimum balance to qualify for services, effectively barring people with lower incomes, many of whom are people of color. At a CDFI, someone lacking a healthy credit score or thousands of dollars in savings can get access to the financial system without having to pay exorbitant fees. CDFIs offer financially healthy and credit-building alternatives to the people who need them most by providing flexibility and customized banking products according to our local communities' needs.
Direct Community Investment & Impact
Unlike mainstream financial institutions that prioritize shareholders, CDFIs prioritize the economic needs of local neighborhoods. As mission-driven organizations (both for-profit and nonprofit), CDFIs leverage money to support community development like small business lending, small-dollar consumer lending, and affordable housing lending for people and organizations excluded by big banks because of factors like systemic racism and redlining. We have a triple-bottom-line, meaning that we measure success by the health of our community and environment. When you bank with us, you know your dollars are invested back into New York City.
Relationships Matter Most
Large financial institutions often overlook small businesses, startups, and nonprofits because they can't offer products with a high-risk factor. CDFIs provide hands-on services that allow them to evaluate small businesses and nonprofits as a whole, starting with a relationship with the entrepreneurs and community leaders. Our holistic approach enables us to create customized products that address the specific needs of vital institutions in excluded communities and, in doing so, support their sustainability.
We are proud to be a CDFI and the first to headquarter in the Bronx. With or without a pandemic, we will continue to fight the racial and economic disparities it has magnified. By opening a personal savings account or business checking account with us, you help support our mission. To learn more about what we do, read our 2020 Reflection. You can also check our blogs about our involvement in the Bank for Good movement and our community-first culture. Apply for a personal loan today!