The Newest Offering of Our Employee Opportunity Program
"The process is fintech-enabled, so participating is simple both for the employer and the borrower." – Melanie Stern, our Director of Consumer Lending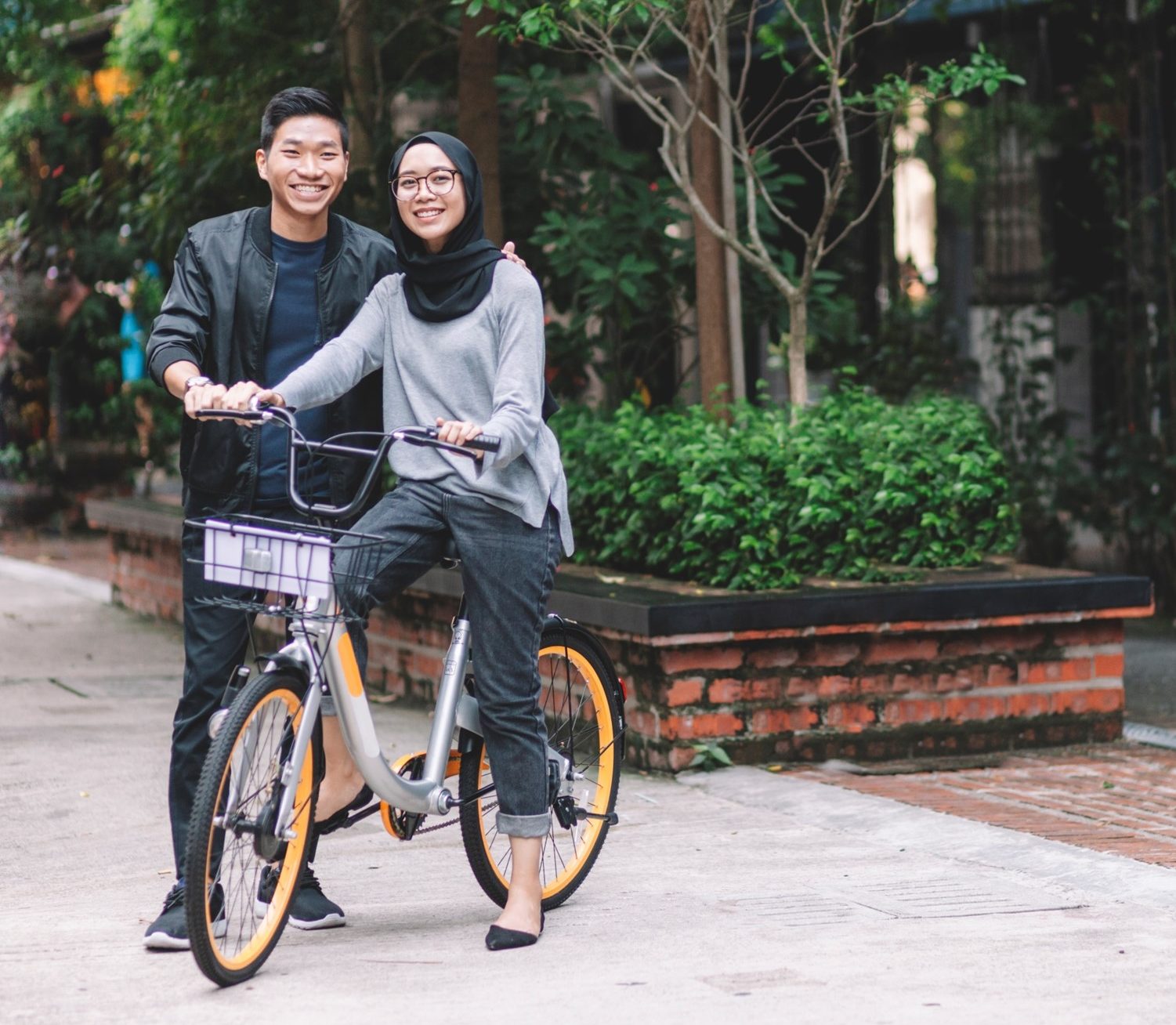 Offer Your Employees Reliable & Affordable Transportation

We are proud to support small businesses and their employees as one of the best community banks in NY! That's why we're so excited to introduce our newest benefit for your employees: The E-Bike Loan NYC.
The commuting challenges that workers in NYC have faced these past two years have demonstrated that affordable, sustainable transportation alternatives – such as electric bikes – are critical for commuters and communities. So we joined forces with the Equitable Commute Project and designed a loan product as an easy way for you to take care of and support your teams.
Save Your Employees Time, Money & Stress
As the newest addition to our Employee Opportunity Program, you can now connect your employees to the E-Bike Loan NYC, providing them with a reliable and affordable transportation option. Help your employees get to where they want to go as they commute day-to-day and support their financial journeys, too!
Up to $2500 with no minimum credit score requirement, the E-Bike Loan NYC also helps your employees build their credit and savings. The E-Bike Loan NYC is accessed and processed on our simple to use online platform.
We are partnering with several well-regarded NYC bike shops and one online seller who all have proven track records, sell reliable bikes, and offer employees discounts on bikes, equipment, and even servicing.
And when you sign-up for the E-Bike Loan NYC, your organization automatically becomes part of our nationally recognized Employee Opportunity Program. As our partner, your employees can access our Employee Opportunity Loan for up to $3,500 and get free financial counseling from GreenPath Financial Wellness. Employees start here, then choose to apply for a personal loan and connect to a counselor.
We're also making it easier than ever for employees to build personal savings by offering the option to automatically deposit an amount of their choosing directly into their Spring Bank savings account each pay period.
Plus, there are no minimum credit score requirements for any loan products in our Employee Opportunity Program. 🙌
Your employees can check out e-bikes and get rolling today with our E-Bike Loan NYC!
Learn more about the E-Bike Loan NYC. Spring Bank is the financing partner for the Equitable Commute Project (ECP), a group of community partners working toward bringing transportation justice to New York City by creating micro-mobility options for NYC workers. Read more about the ECP.