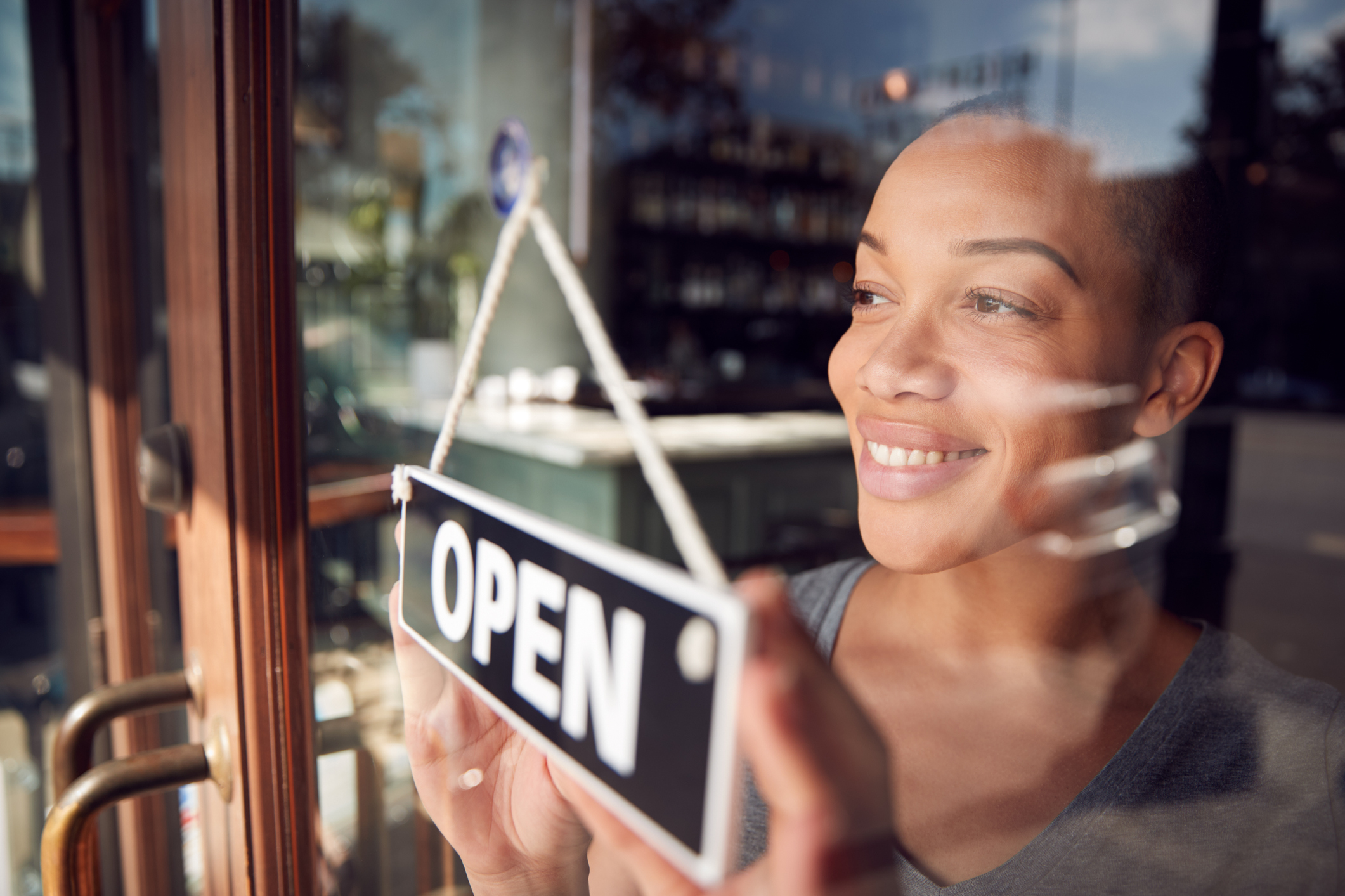 We are more than a local bank: we are a Community Development Financial Institution or CDFI. CDFIs work to create wealth-building opportunities for economically distressed communities across the United States. But to carry out our work, we need access to affordable capital that we can lend in our communities. That's where The Federal Home Loan Bank of New York (FHLBNY) comes in.
Founded at the height of the Great Depression, the FHLBNY is part of a national network of 11 Federal Home Loan Banks that exist to advance housing and community development. With over 6,800 member institutions that range from commercial banks to credit unions to insurance companies, Federal Home Loan Banks give their members a flexible credit liquidity source to grow and prosper. We are proud to be members of the Federal Home Loan Bank of New York that has supported our work as a CDFI.
"CDFIs help underbanked communities secure home mortgages and other forms of lending," explains Michael A. Beifeld, First Officer Relationship Manager of the Federal Home Loan Bank of New York. "As a financial institution that exists to support housing opportunities and community development, we knew that partnering with CDFIs was a no-brainer. That's why we have accepted them as members since 2010."
When the pandemic hit, it became clear that it had a disproportionate impact on low-wealth majority-minority communities. CDFIs stepped up to provide crucial financial support in their communities. And the government noticed. In the latest two COVID-19 relief bills, Congress set aside over $20 billion in funding for CDFIs and Minority Depository Institutions (MDI) to help the most negatively impacted communities recover from this crisis.
Throughout the pandemic, we have gone out of our way to support small businesses and nonprofits. We prioritized them because we know they are pillars in our communities, despite being ignored by larger financial institutions. Just in 2020, we secured PPP Loans for 53 nonprofits valued at $35 million. Like us, the Federal Home Loan Bank of New York recognized the challenges faced by nonprofits.
"Nonprofits typically only have three months to raise money via galas and events," says Mr. Beifeld. "Because of COVID-19, many nonprofits could not raise money to carry out their most basic functions. Seeing the need that there was, we established grant programs for nonprofits."
We are proud to have taken part in one of those programs: The Small Business Grant Recovery Program. The Small Business Grant Recovery Program offers participating members up to $100,000 in funds to allocate to their small business and nonprofit partners as grants.  In line with our work as a CDFI, we were able to secure a $100,000 grant, allocating $10,000 each, for ten of our nonprofit neighbors.
To learn more about our involvement with the Small Business Recovery Grant Program and the nonprofits we supported, check out our article on it here. You can also read more about CDFIs and their impact on our blog.