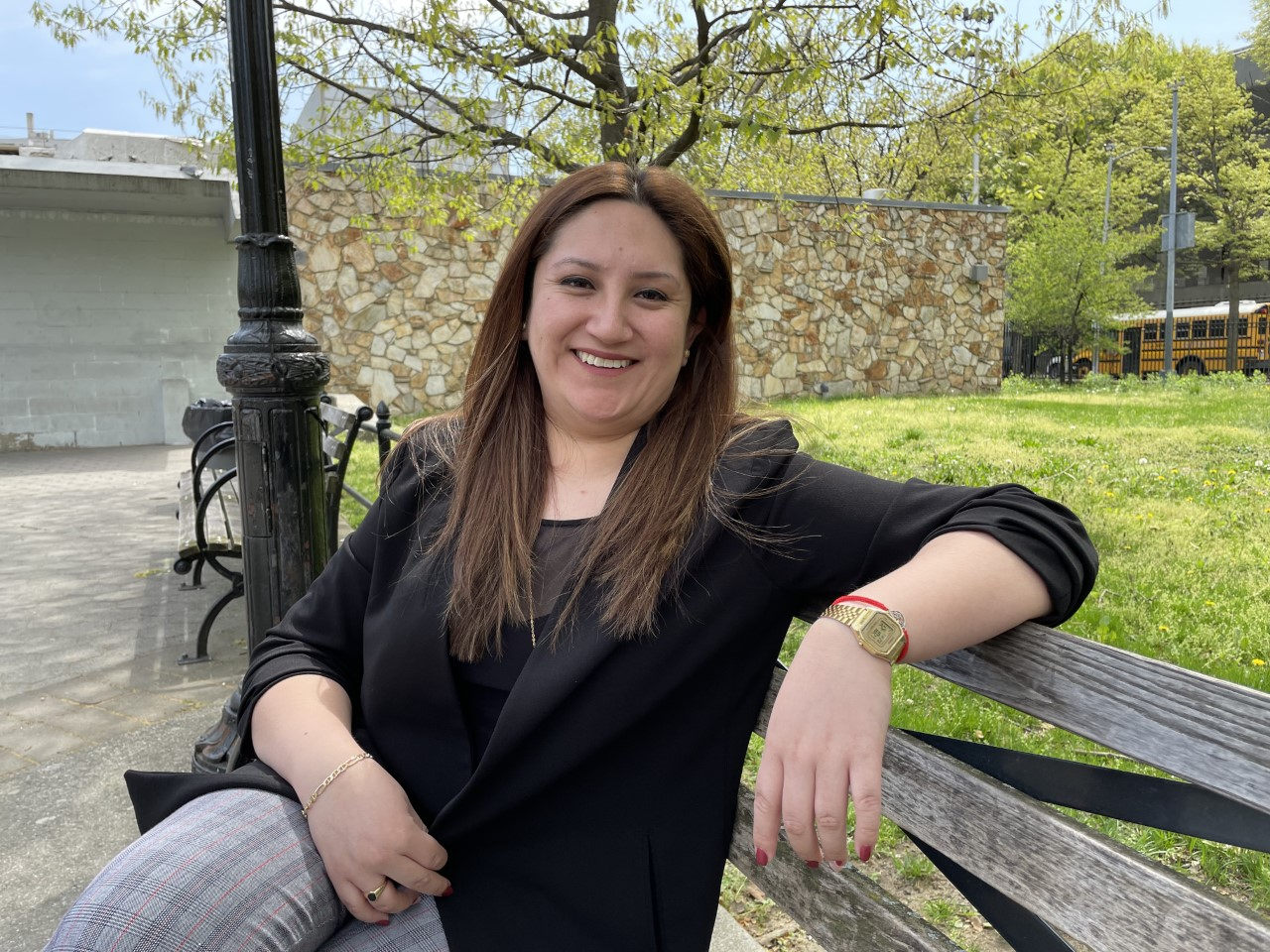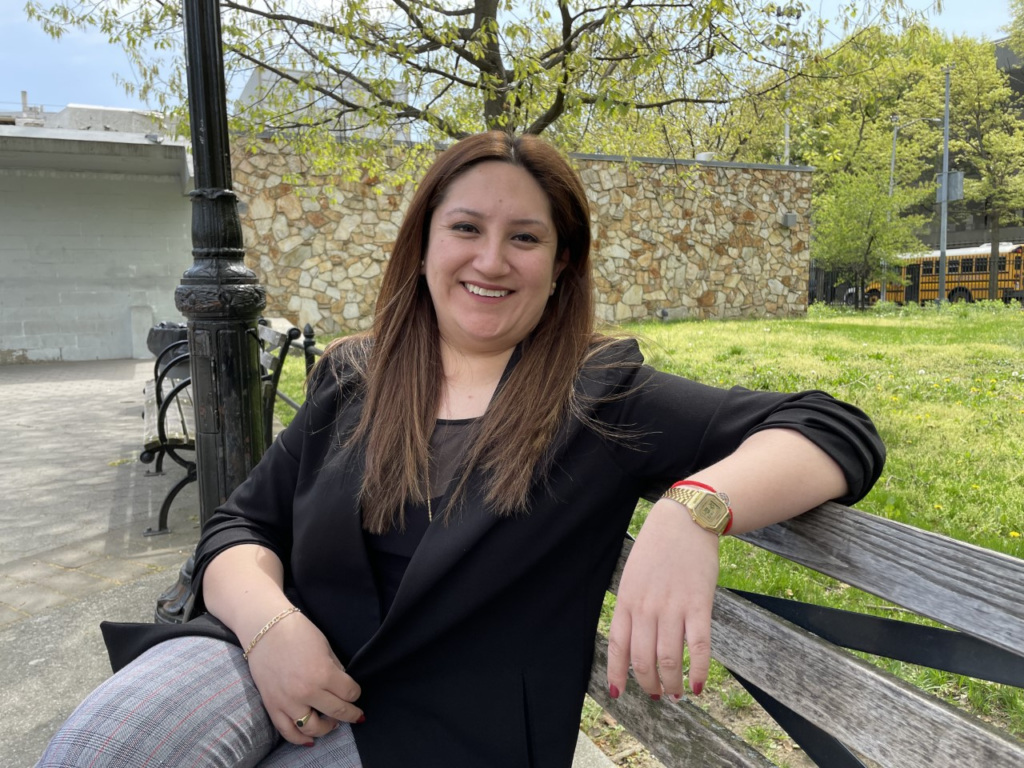 We value customer service, local partnerships, and an exceptional staff that cultivates Spring Bank creating a place for personal connection and financial empowerment. As a community bank in the Bronx, NY, we also value the power of small business ownership and the wealth-building opportunities it can bring to people in New York City. This month, we are proud to highlight the contributions of Erica Rosero, our Small Business & Nonprofit Loan Officer.
Erica has been transforming the lives of entrepreneurs and nonprofit organizations as a member of the Spring Bank team for over two years. Her role goes beyond underwriting small business loans and providing working capital for nonprofits. Erica also prioritizes her clients' business needs, helping them access the resources and information that help ensure that they can make the best financial decisions for their business.
"I understand what our customers need. I look at their financials from their point of view. From my previous experience, I can teach business owners about financial management and planning," she says.
Erica brings her previous small business experience to her work at Spring Bank. She received her bachelor's and master's in finance and international business from Lehman College in the Bronx. She initially studied to become a math teacher and has leveraged her exceptional math skills in business and finance.
While in school, Erica worked for Lehman's Small Business Development Center (SBDC) as a counselor and certified business advisor. She supported small businesses at all life stages with tools from the Small Business Administration (SBA) to support business expansion. Coincidentally for the five years she worked there, Erica referred clients to Spring Bank to open affordable small business accounts and access credit.
Erica was the perfect person to join our team when a vacancy opened in our commercial lending team. She came on board during the pandemic, a critical time for small businesses and nonprofits, and reviewed many of the applications she had initially met through the SBDC. Transitioning to supporting small businesses in a lending capacity from a mission-driven perspective was inspiring for Erica.
"As a community bank, we are trained to understand the community's needs. The idea of helping the community motivates me. We all need to learn to manage our money and plan," she shares.
Erica is committed to education and transparency with her small business clients. Larger financial institutions and fintech lending institutions will approve or decline people for a loan without an explanation, including hidden fees, predatory interest rates, and a one-sided automated online service. Erica approaches the lending process with a personal touch. She seeks to understand her clients and ensure they understand their business finances.
"The fact you're starting a business doesn't mean you'll see revenues immediately. But, typically, at least in the first year, you may see losses on your balance sheets, and you need to be ready for that," Erica states.
There is a lot to account for when seeking money for your business or nonprofit organization. Having at least three months of expenses ready in a small business account, developing a good business plan, and knowing the right tools to manage your business finances are just a few. But, even if you are not ready to apply, we'll always point you in the right direction to become a better applicant to try again in the future.
"The most important thing is to tell our customers the truth. If there is something we can do, then we'll work with them on how to proceed. But if we can't, we'll try to refer them to somebody else who can," she says.
Erica's ability to make others feel heard and understood is refreshing to her clients. She takes the time to listen to her clients and address their needs individually. She understands that people fear the unknown and lack trust in banking.
"We all work hard for our money to get what we need. If we are investing it or saving it somewhere, we want to ensure that it's super safe and will be there when needed," Erica empathizes.
We value trust as active contributors to the community to keep relationships strong. This integrity keeps our small business and nonprofit services growing, including our nonprofit lending programs. For example, through our affordable capital options, Erica has worked with local community-based organizations such as the Kota Alliance, Rocking the Boat, and the Bronx River Alliance to support their positive initiatives.
We're excited for the growing clientele of small businesses and nonprofits seeking Erica's services, and she is too! Erica enjoys speaking with clients, reviewing their financial activities, and finding the right financial solutions to reach their goals.
Are you looking for financial support and counseling to grow your business? Check out three reasons to open a business checking account. Learn more about our small business lending program here. Contact us today to schedule a consultation.