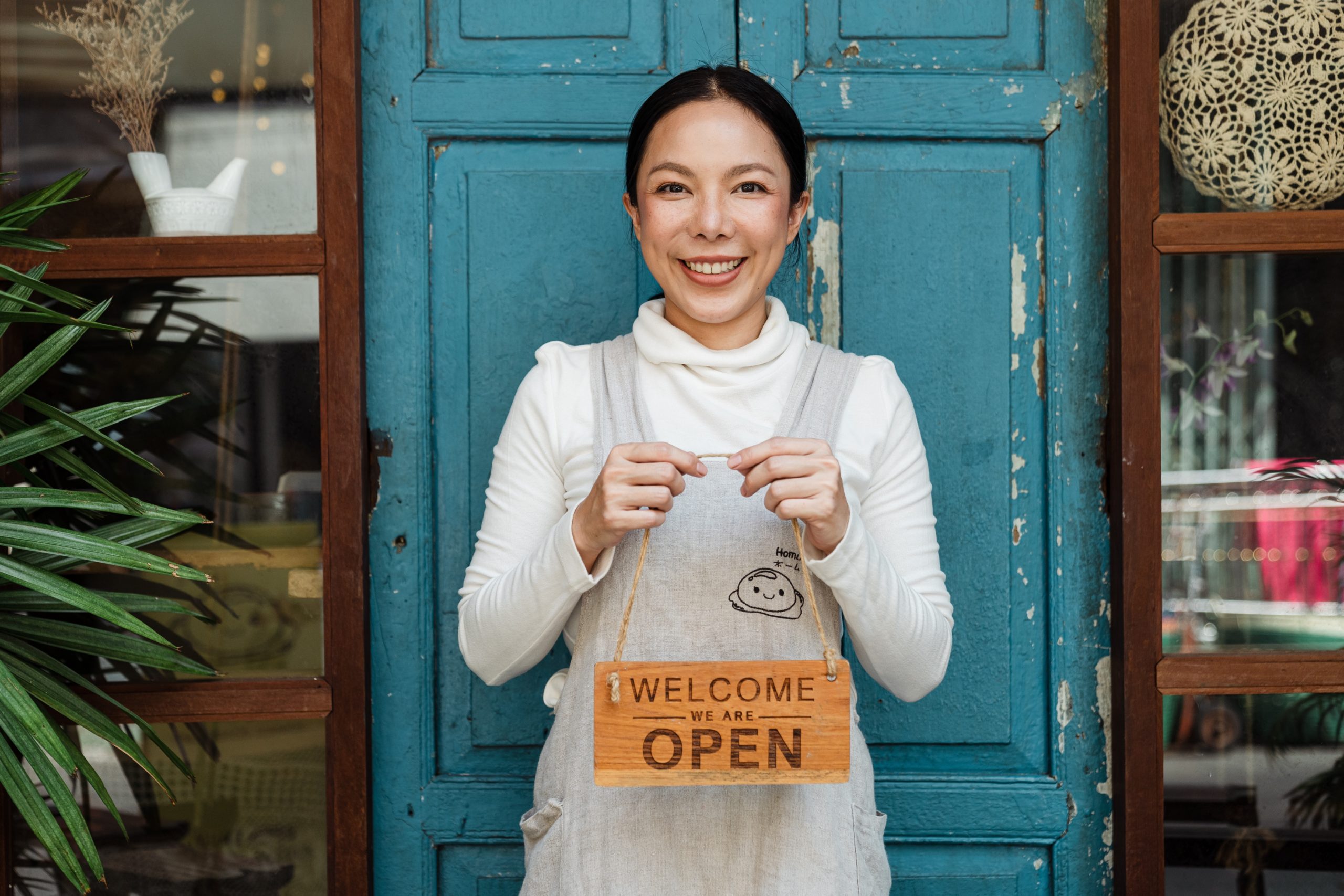 For the last fourteen years, we have worked tirelessly to provide affordable financial products that enhance economic opportunity for all people in New York City. Soon after we became the first bank headquartered in The Bronx, we obtained federal certification as a Community Development Financial Institution or CDFI. This designation means that over 60 percent of CDFI lending services target people with lower incomes, including communities like ours in the Bronx.
In receiving this certification, we joined a network of over a thousand banks, credit unions, and nonprofits community lenders dedicated to assisting communities typically excluded—because of systemic racism and other reasons—to join the economic mainstream. Since the CDFI Fund and Department of Treasury awarded us the designation in 2012, we have joined forces with 80+ CDFIs in New York state to ensure that historically excluded residents, small businesses, and nonprofits receive the financial services they need. We were even one of the founding board members when the NYS CDFI Coalition became a nonprofit organization.
More than ever, the economic downturn caused by the COVID-19 pandemic has brought to light the importance of the CDFI movement. When the Small Business Administration first implemented the Paycheck Protection Program in Spring 2020, the overwhelming amount of PPP Loans went to white-owned businesses and large corporations.
To assure more vulnerable minority-owned small businesses receive PPP lending, on May 28, 2020, the Treasury Department and SBA set aside $10B of emergency lending exclusively for CDFIs to distribute. The program was a resounding success. A subset of the CDFI network (303 CDFIs) made 106,113 PPP loans valued at $7.4B in less than three months. We are honored to have contributed to this effort. In 2020, our lending team secured PPP loans–valued at $86.8M–for small businesses and nonprofits in the New York City area. And we are excited to do it again. The new COVID-19 relief package includes $284B for additional lending to eligible businesses. It seems Congress learned its lesson 😊
To learn more about the impacts of our PPP loan program and CDFIs, check out our work with organizations like Ultranauts, Callen Lorde Community Center, Grant Street Settlement, and The Forward. Read a summary of our response to the COVID-19 pandemic here