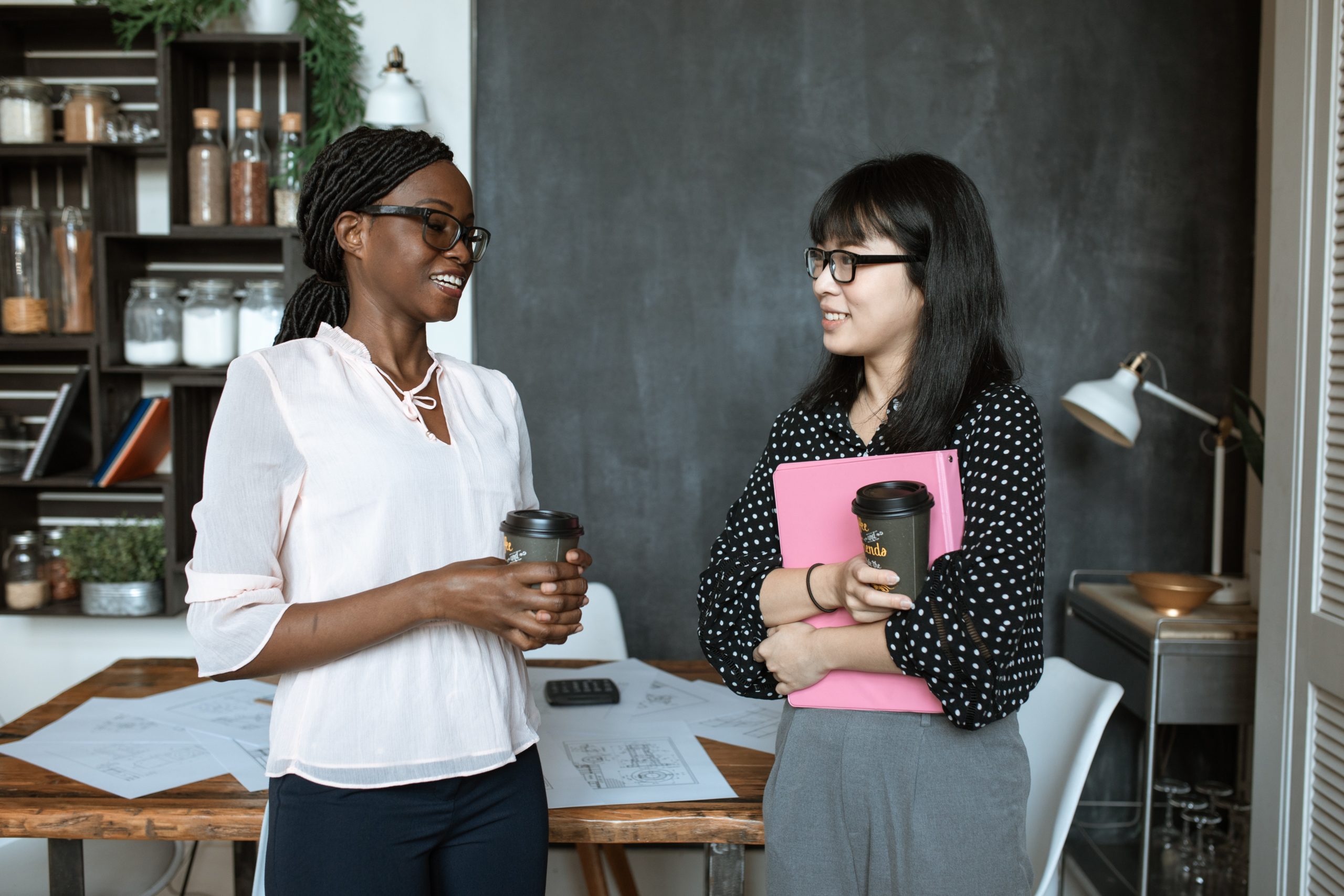 Throughout the pandemic, we have helped dozens of small businesses and organizations across New York City acquire loans to keep their doors open. But you don't have to wait until the next emergency to build a relationship with us–your local community bank. You can secure the future of your small business now by opening a business checking account with us today.
When you bank with us, we get to know you; we seek to understand your needs and aspirations. Every day we see how small businesses are the backbone of our economy. Across New York City, small businesses maintain the livelihoods of hundreds of thousands of working families. But we also know that for a small business, success is not only measured in profits. Having a business checking account with us will give you firsthand access to our personalized approach. We'll help you secure the funds you may not have access to from a traditional financial institution. And when the next crisis hits, we'll do our best to help you secure the funds you need to keep your doors open and your employees on the books.
Our business checking account features make it easy for you to get your money when you want it and when you need it. When you open a business checking account with us, you can access free ATMs in the MoneyPass network and Citibank branches. You also have 24/7 access to your money from wherever you are with our mobile app and online banking options. You can even open a business account online. It's convenient, and it's safe. And if you run into any issues, give our team a call. With us, you're never a number; you're our neighbor.
Our zero-maintenance fee business checking account helps you avoid the time and money you would lose addressing surprise costs associated with your business checking account at a larger financial institution. When you bank with a community bank like us, you're our priority. Our business checking account puts the community in a community bank. We give you the space to focus on what matters, managing your business and making an impact on your neighborhood. Merely putting your hard-earned money in our business checking account, you are giving back to your community.
When you bank with us, your money is invested locally, contributing to your community's economic growth by helping other small businesses, nonprofits, and individuals get access to the loans they need. If you would like to support our mission in other ways, you can open a personal checking account or personal savings account today. We'd love to have you.  Read more about our work with small businesses here.