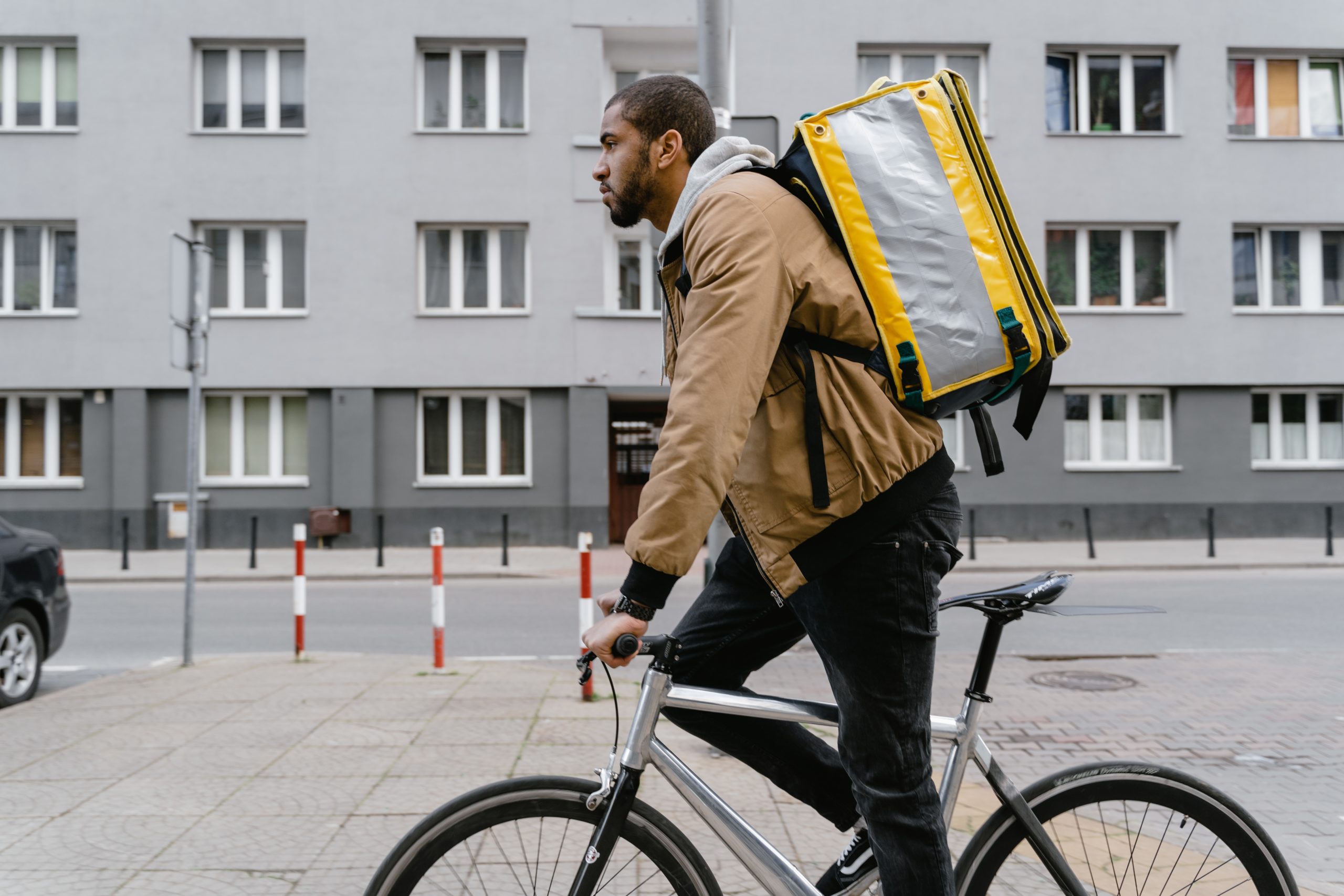 We have exciting news! We are one of 31 U.S. Treasury Community Development Financial Institutions (CDFIs) awarded a financial inclusion grant from The New York State Department of Financial Services and Empire State Development (ESD).
With a multi-year $25 million state commitment, the NYS CDFI Fund will provide resources for the state's CDFIs to support the delivery of affordable financial products and services and financial literacy programming across New York State.
"The pandemic demonstrated that financial health and resilience must be built from the ground up, and New York's CDFIs continue to be an essential building block to ensuring our recovery benefits those most affected," said Acting Superintendent of Financial Services Adrienne A. Harris in a recent press release from ESD. "The distribution of these grants is a testament to what can be achieved when government works across agencies and community banks to benefit the people they serve."
We will put this award right to work for New York City! The financial inclusion grant will expand our successful, award-winning Employee Opportunity Loan Program, adding access to affordable capital for micromobility loans for electric bikes and scooters for Essential Workers. We currently partner with 28 employers in our Employee Opportunity Loan Program, which offers credit to employees with no minimum credit score requirement and access to free financial counseling. Participants can also strengthen their financial health and open a personal checking account or a personal savings account with us.
In partnership with the Equitable Commute Project and New York City employers, we will provide the lending needed to secure electric commute options for frontline New York City workers by increasing ownership of micromobility. The rollout is set for this November. Melanie Stern, our Director of Consumer Lending, leads the effort.
"ESD recognizes that CDFI's serve a critical role in ensuring New Yorkers access to affordable credit. We are so pleased to launch our micomobility lending with the support of this CDFI award," says Melanie. "As a Bronx-based financial institution whose employees live in the borough, we understand the commuting costs and challenges facing essential workers. In partnership with the Equitable Commute Project's members like Transportation Alternatives and NYU's Center for Sustainable Business, we have designed a product that will increase affordable access and will build on the success of our existing Employee Opportunity Loan program."
Read more about the Equitable Commute Project. Check out the list of Community Development Financial Institutions receiving financial inclusion awards from ESD & read the press release here. Learn more about our Employee Opportunity Loan Program and what makes us one of the best banks in The Bronx, NY!