Spring Bank Staff Profile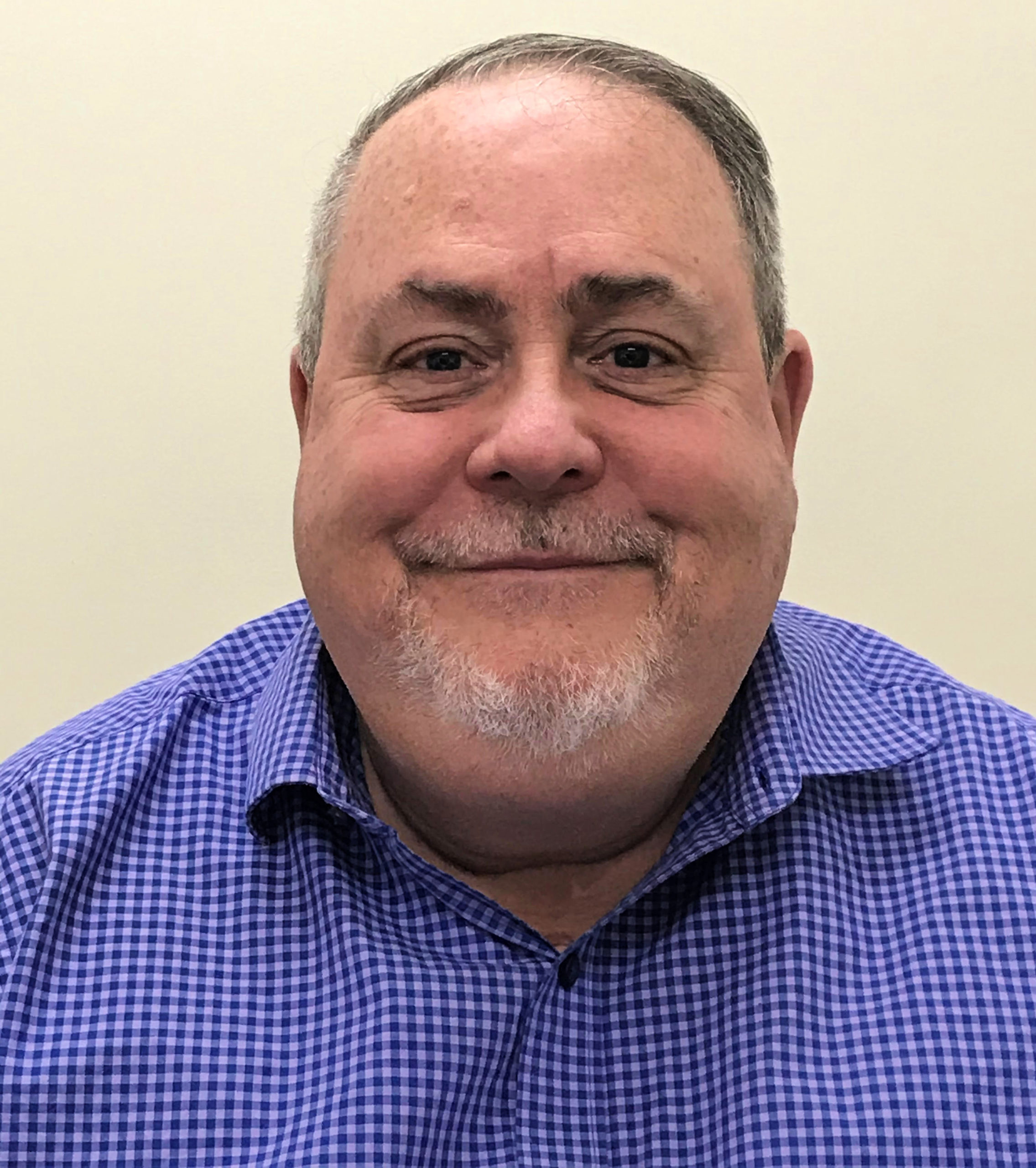 The Bronx is our home. From the moment we opened our doors nearly 15 years ago, we have worked hard to develop deep relationships with our neighbors and prioritize our community. We locally invest because we have deep roots here. Barry Mann, our Executive Vice President and Chief Financial Officer, is one of those people.
"I don't only work at Spring Bank: I live in The Bronx, just a few blocks away," says Barry. "This is my community, and I care deeply about the work we do. I am one of the longest-tenured employees at the bank, and I've experienced the impact of our community commitment."
Not only does Barry live and work in the community he serves, but he also leads the first bank to headquarter in The Bronx after decades of disinvestment and abandonment. From first-hand experience, he knows how important it is for communities to have equitable access to the financial system and wealth-building opportunities; and he works hard to make it happen.
"Our loans are designed to help small businesses, nonprofits, and individuals who live in communities that larger banks have tended to ignore," Barry explains. "I am so proud to work at a bank that takes chances on people and gives them the resources to grow and accomplish their dreams. It's through their accomplishments that I have seen my hopes for The Bronx become a reality."
Barry's roots in this community have motivated him to fight hard for our nonprofit partners disproportionately impacted by the pandemic. He has been instrumental in helping them secure funding to continue their vital work in sectors that range from the arts to STEM (Science, Technology, Engineering, and Mathematics) education to housing.  Last month, he secured $100,000 in funding for 10 of our nonprofit partners through the Federal Loan Bank of New York's Small Business Recovery Grant Program. And as always, he plans to do more.
We are a homegrown bank that believes change starts small: to usher in long-lasting social change – we must support our community partners on the ground who are making that change happen. You can learn more about our involvement with the Small Business Recovery Grant Program here. Learn more about Ariva, The Bronx Museum of the Arts, and Custom Collaborative.   You can also read about our free nonprofit checking accounts and how we can support your organization.