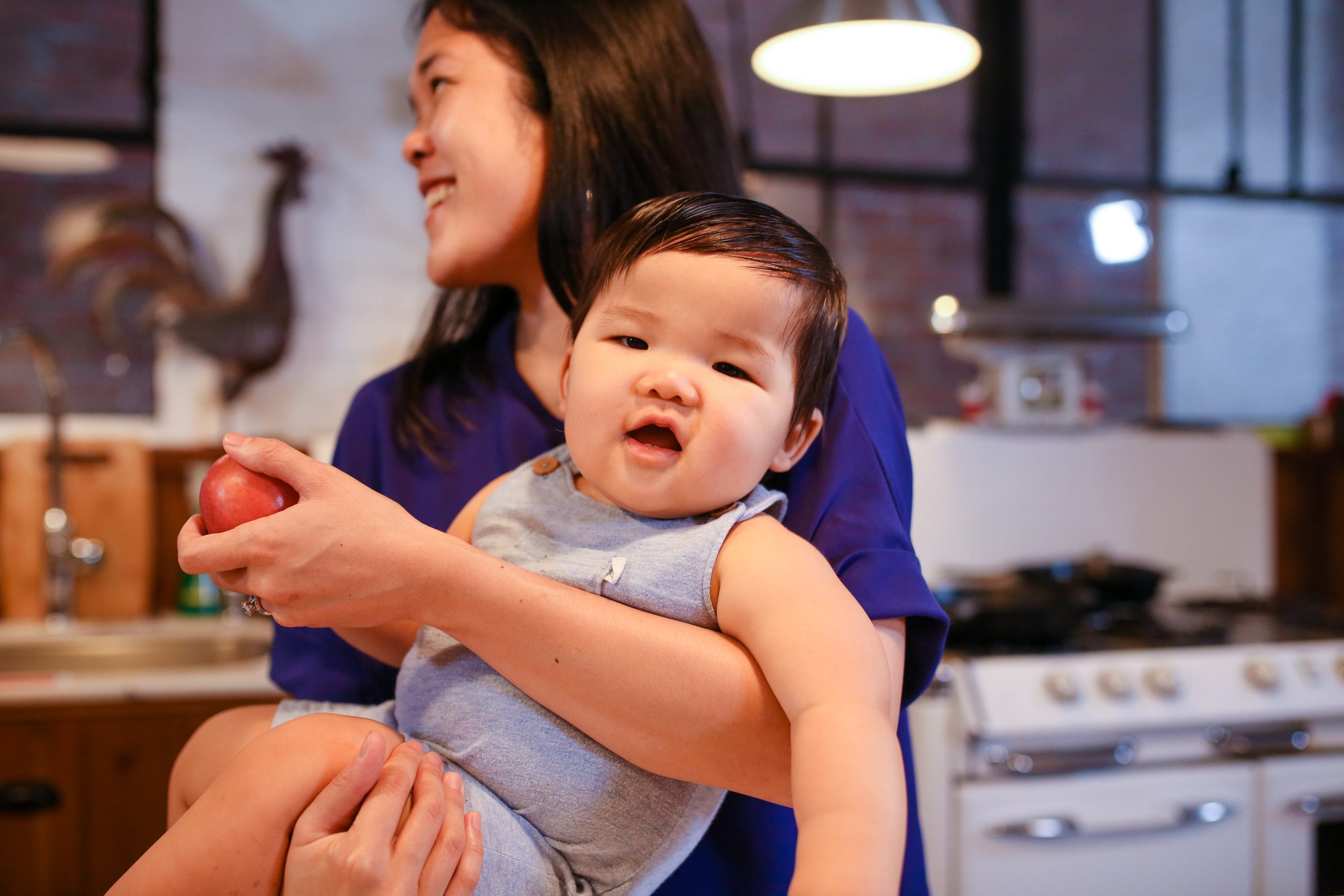 All United States residents, regardless of immigration status, are required by law to pay taxes. In addition, the IRS monitors how much we've spent and how much we've earned. For US citizens and residents, that identification comes in the shape of a nine-digit number called a Social Security Number. In addition to helping us file our taxes, Social Security Numbers are universal identifiers that we use for all sorts of things, such as opening a bank account, applying for a background check, and qualifying for government benefits.
If you are a US resident but are not eligible for a Social Security Number, don't worry, there's an alternative: An Individual Taxpayer Identification Number or ITIN. An ITIN is a nine-digit tax processing number that non-citizens must use to file their taxes with the IRS. While an ITIN does not authorize work in the US or provide eligibility for social security benefits and other government benefits, there are many advantages to having an ITIN. Below, we outline six reasons why you should get an Individual Taxpayer Identification Number:
You can open a personal checking account: One common misconception is that you need a social security number to open a personal checking account, but that's not true. With us, you can use an ITIN to open a personal checking account; it's the perfect tool to get your finances in order.  One example: when you don't have a personal checking account, cashing checks can be expensive; luckily, cashing checks with our personal checking account is 100% free. It's one less expense to worry about. Don't miss out on this benefit, and many more, by applying for an ITIN today!
You can start building credit: Sometimes, we need to get a personal loan to accomplish our financial goals or recover from hard times. That's why it's so essential to build and have good credit. There are numerous banks, including us, that take ITINs for their consumer lending products. We offer a low-interest rate credit building loan –up to $2,500 – that helps you access money when you need it while building credit and savings. So use your ITIN & apply for a personal loan with us today!
You can qualify for tax credits for your children: If you have children with Social Security Numbers and have filed your taxes using an ITIN, you may be eligible for government benefits to support your family. Thanks to the newly expanded Child Tax Credit, parents with kids under the age of six can get up to $3,600 annually, or up to $3,000 annually for kids between 6 and 17. Save your tax refund and build a more secure financial future for your family by opening a personal savings account. We have the best savings account online. Try it now!
You can purchase affordable health insurance for your children: Under the Affordable Care Act, ITIN holders are not eligible to buy health insurance; their US-born children, however, are. To purchase health insurance for their children, parents with ITINs must file their taxes. Then, once the Open Enrollment Period opens, parents can access affordable health insurance for their children. Your health, not just your financial health, is a priority for us. We encourage you to visit healthcare.gov to learn more.
You can save for your retirement: All taxpayers pay into Social Security regardless of immigration status. As of now, ITIN holders are not eligible for Social Security benefits. If, however, you become eligible for a Social Security Number in the future, the government will calculate your benefits using your entire tax record – including the years you paid taxes with an ITIN. And, if you do not become eligible for a Social Security Number, we have options. Our personal savings accounts are compatible with conventional or Roth IRA; they are perfect for looking to grow their money for retirement! The future will be here faster than you know it, don't wait!
Your identity is 100% safe: An ITIN is not an immigration enforcement tool; it is purely a taxing filing tool. The IRS will never share your private information with immigration enforcement agencies because it believes that privacy is the key to tax compliance. For that reason, Section 6103 of the Internal Revenue Code prohibits the IRS from releasing taxpayer information to other government agencies. For you, privacy is of the utmost importance to us; we use the strictest of security measures to protect your personal information. You can trust us!
If you don't have an ITIN, we invite you to contact our partners at Ariva Inc. Ariva is a nonprofit that offers free financial counseling and free tax preparation services for low-income New Yorkers. Not only do they help clients apply for ITIN numbers, but they can answer any questions you might have about filing your taxes, purchasing health insurance, or building wealth.
Have questions? Visit our blog to learn more about our partnership with Ariva and contact them today! Already have an ITIN and are interested in our services? Click here. Need more reasons to open a personal checking account? Check out our blog on 5 Reasons to Open a Personal Checking Account here.