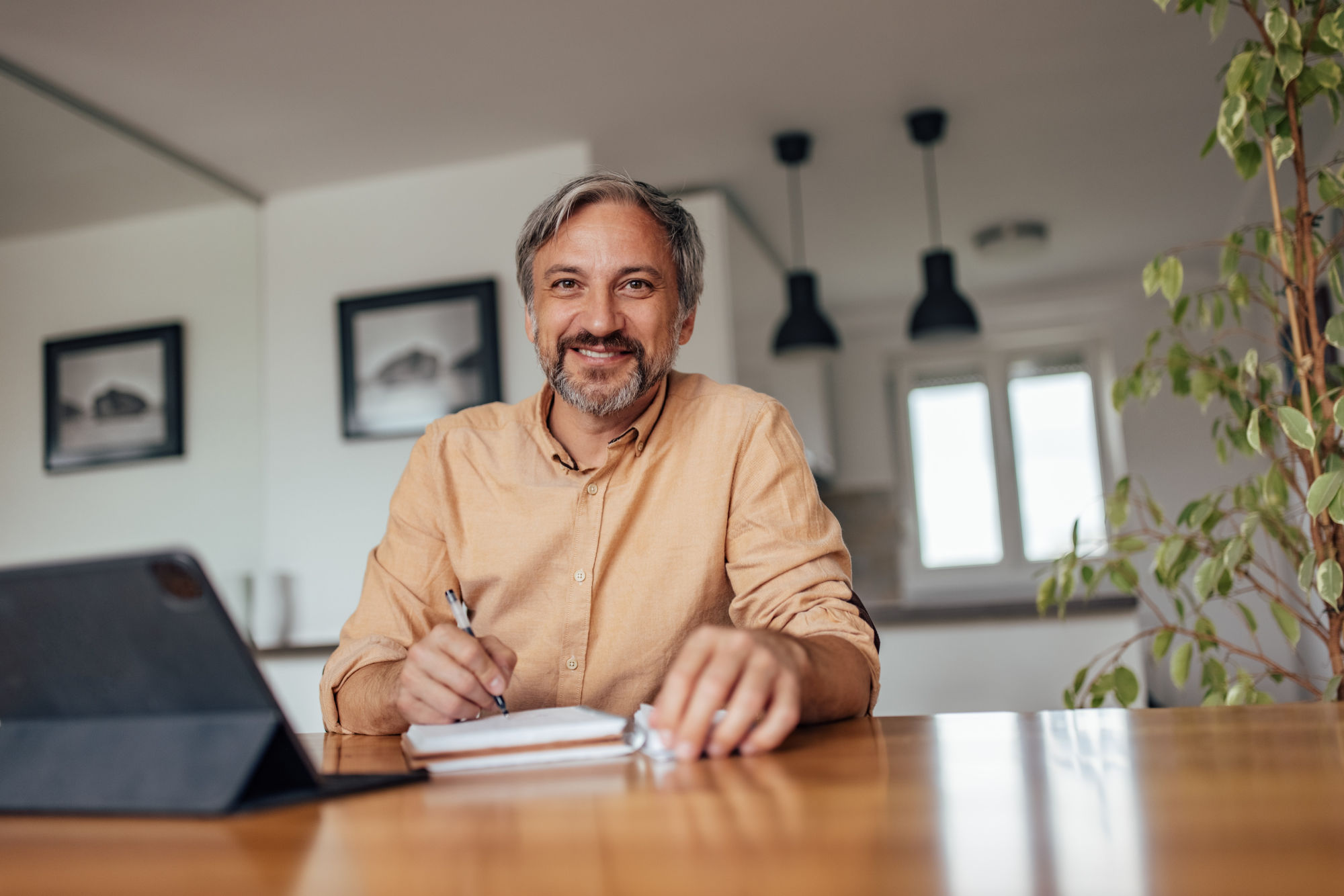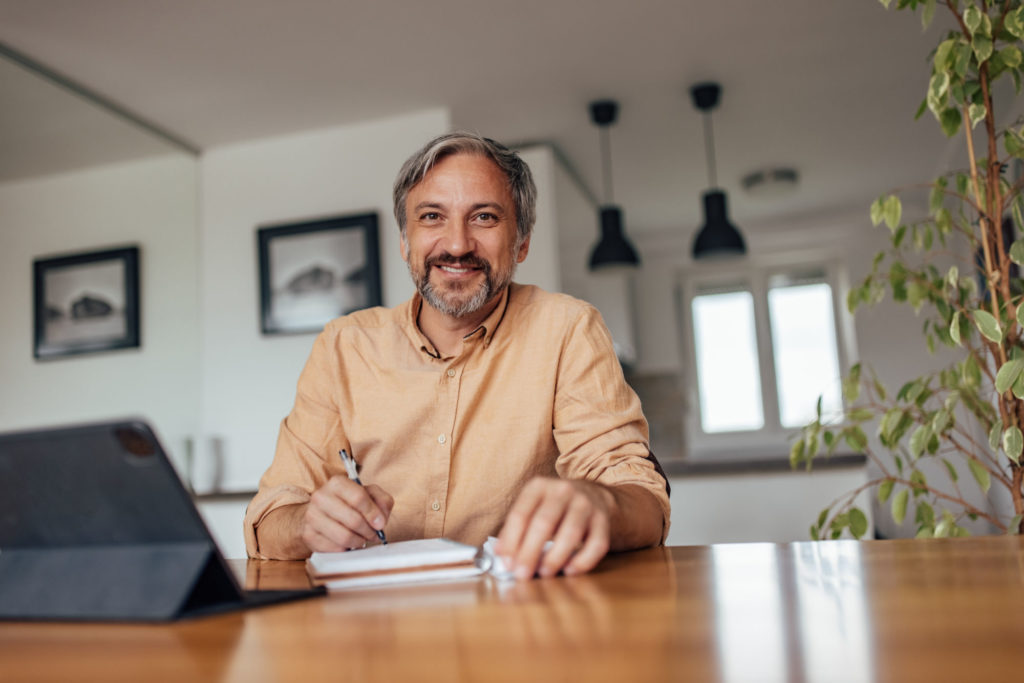 We know you have enough to do running your own business. With a Spring Bank business banking account you don't need to use a third-party service to handle your transactions you can simplify your business transactions with Autobooks.

Having a business checking account with Spring Bank means organized bookkeeping and professional credibility, even for the newest businesses. Autobooks allows you to step it up a notch by sending invoices, accepting payments, and getting paid directly to and from your business checking account. Plus, accepting credit card payments has never been easier! 
With Autobooks, you can:
Send professional invoices: customize and send invoices right to your customers. Autobooks offers seamless payment options through email or text messages.
Receive payments directly: customers can fulfill invoices through debit cards, credit cards, or bank transfers. Payments are sent directly to your small business account.
Monitor payment activity: stay up to date on the status of your invoices. See who has viewed, paid, or is past due. You can also access other financial documents like Balance Sheets or General Ledgers so you always know where your business's finances stand.
You didn't get into business to spend all of your time on administrative tasks. Do more of what you love with Autobooks! Try it out by sending a test invoice today or book a demo with us so we can show you how quick and easy it is to use.