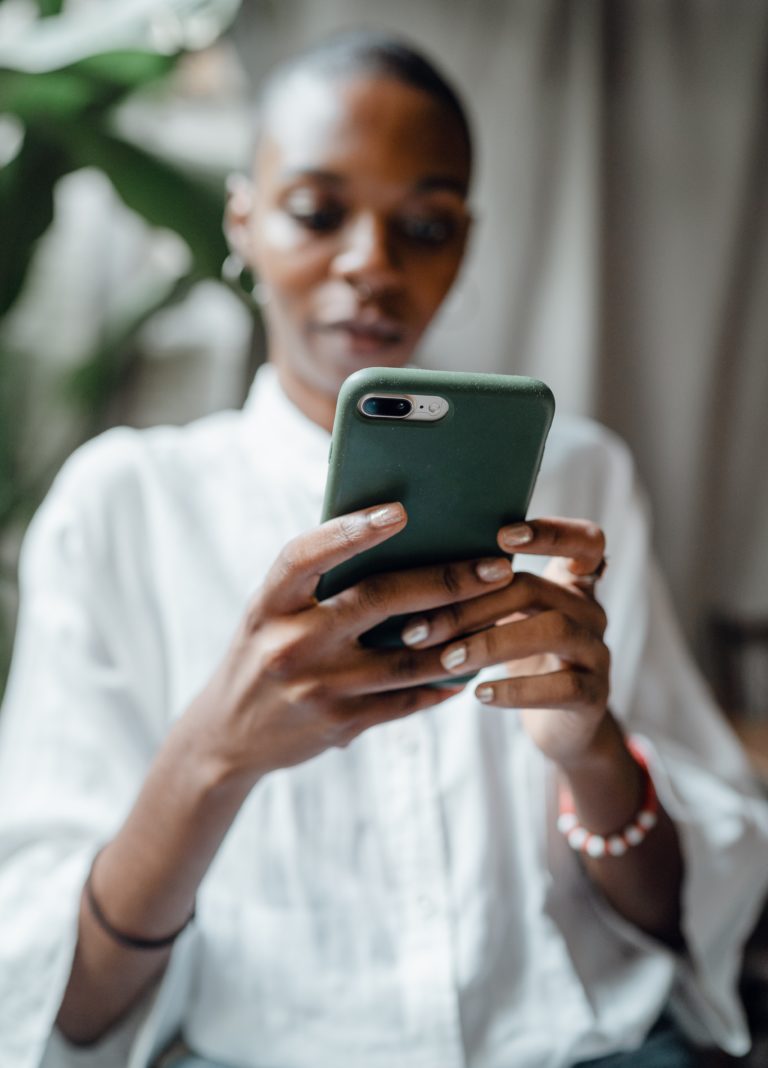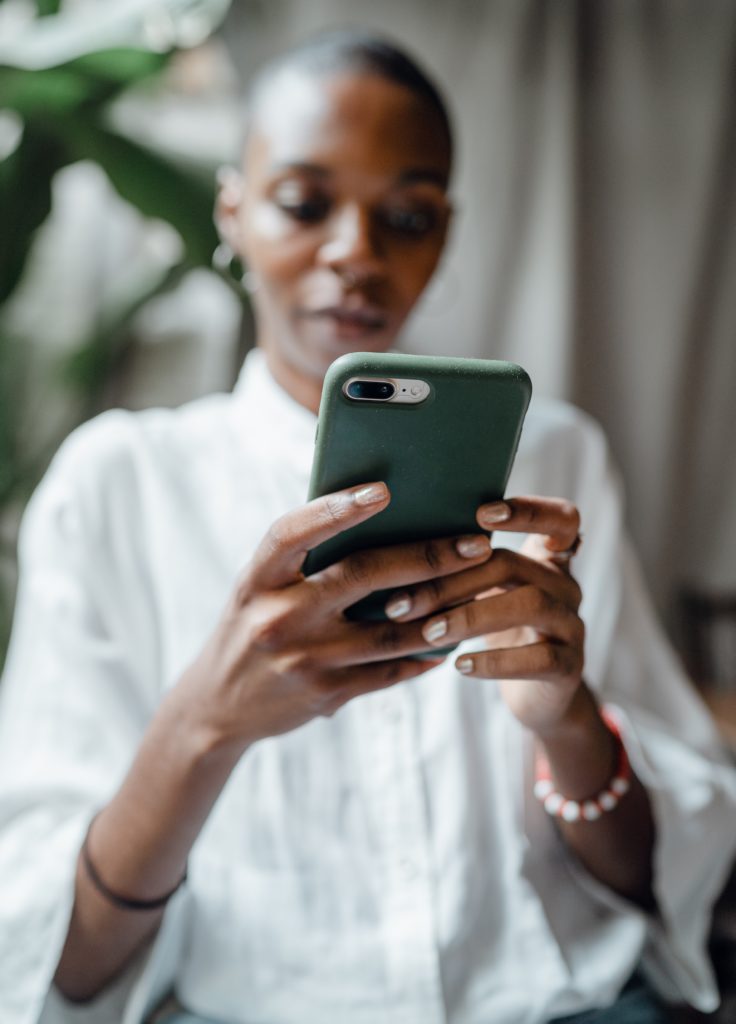 The pandemic has forced all of us to make changes to our daily habits. From wearing masks to social distancing, we are all doing our best to stay safe during this pandemic. As the first B Corp bank in New York– you don't have to decide between your health or getting the affordable financial services you need when you bank with us. With two branches and a mobile app, you can open a personal checking account, apply for a loan, and much more, in-person, at home, or while you're on the go. We make sure to offer something for everyone.
As economic uncertainty caused by the COVID-19 pandemic persists, customers want what Spring Bank offers: a user-friendly app and online banking system, with the same features offered by fintech companies, combined with affordable products not found at larger banks.
Online access does not mean that branches don't matter. They do. It's problematic when bank closures occur disproportionately in low-income communities of color that have been most affected by COVID-19. Historical exclusion from the financial mainstream means these communities need affordable financial alternatives. To address the ongoing economic crisis, banking institutions' physical presence devoted to serving vulnerable communities with an immersive approach and affordable offerings like ours remains crucial to many people.
Our on-the-ground staff meets underserved communities' needs by providing hands-on customer service and affordable financial products to small businesses, individual customers, and socially-minded New Yorkers. In light of COVID-19, we have also implemented strict safety protocols to keep customers healthy. Don't hesitate to stop by. We would love to help you open a personal savings account or apply for a personal loan. It's our specialty, and it's necessary.
Branch closures on Burnside Avenue in the South Bronx and other parts of the Bronx have caused a community outcry over the last few months.  The Riverdale Press recently reported the closure of a Chase Bank branch caused consternation in the community as its absence leaves individuals and businesses without access. The article mentioned our success with small businesses and individual customers to keep banking institutions in neighborhoods.
We respond to all of our consumers' needs by providing the familiarity of traditional banking institutions and online services' flexibility. That is why we bring our banking services to you through our Spring Bank app. You can deposit checks securely from your phone or tablet while on the move or from the comfort of your own home. Businesses can deposit up to $5,000, and individual customers can deposit up to $1,000. If you would like to increase your deposit limits, don't hesitate to ask us. Through our partnership with Citibank, Spring Bank clients can use any ATM within a Citibank branch for free. Regardless of where you live, know that we have something for you.
We are providing services and products that meet all of our customers' needs. Whether it be in-person, online, or on the phone, know that we are here for you. Stop by, call, or download our app. We have one of the best savings account online. Find out how we can help you today!