In partnership with GreenPath Financial Wellness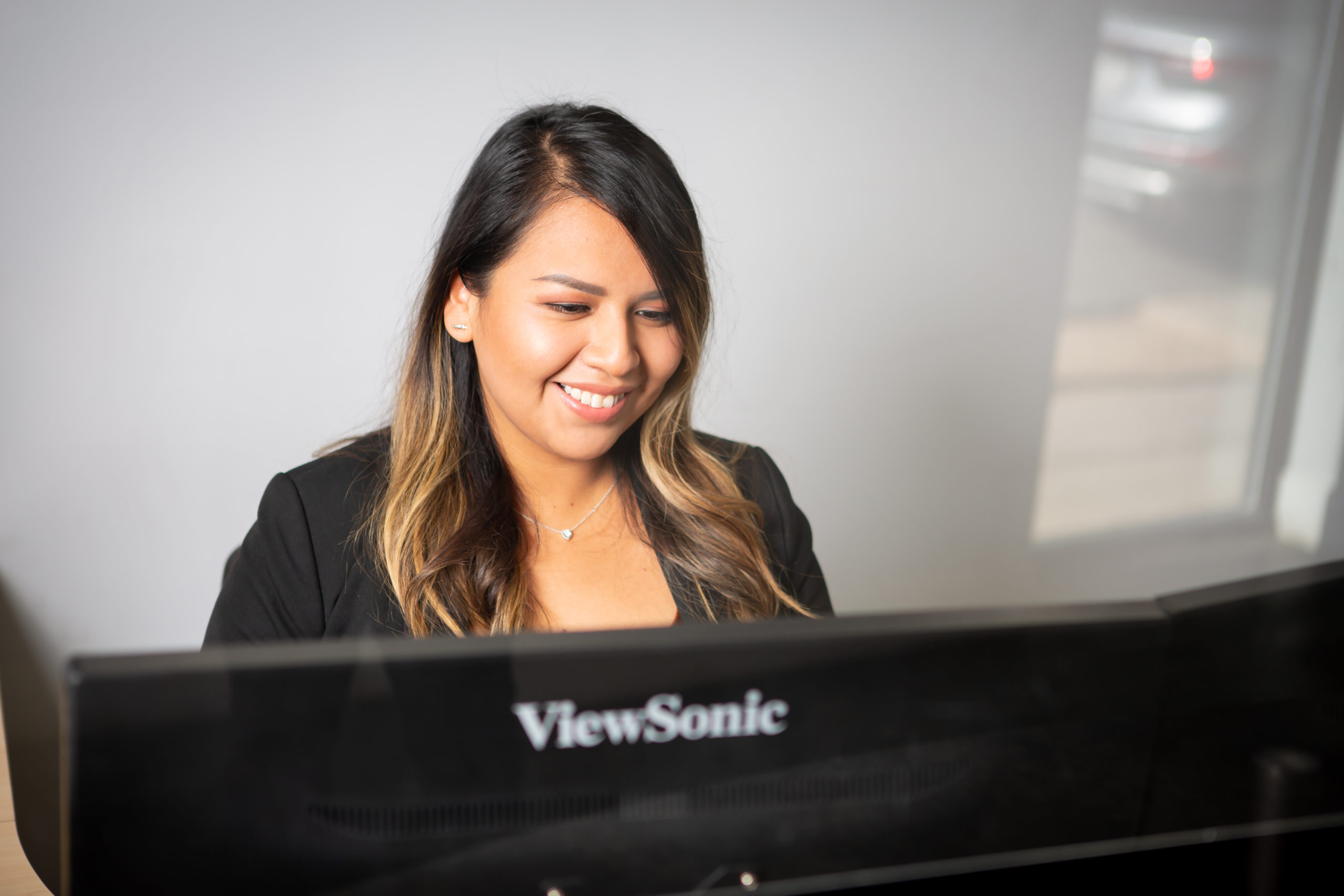 For many years, research has shown that women in the U.S. are approved for less than men when applying for credit products. Women are also more likely to have their applications denied. These facts may impact how and when women use credit compared to men. As a result, women often put applying for credit off – even when they want or need to build credit to maintain a healthy financial life.
These challenges become more complicated when combined with the fact that women are typically paid less than men, yet have household budgets similarly impacted by rising costs of living, inflation, and other market factors. Best practices with credit can help in many situations, such as when or how to apply for a personal loan.
Here are a few tips to jumpstart your relationship with credit — and we think they are helpful for everyone, regardless of gender identity!
Build a Healthy Credit History
A healthy financial foundation starts with having a credit history established in your name. If you don't qualify for a credit card on your own and someone in your family already has one, you can start as an authorized user on their credit card.
If that isn't an option for you, or you prefer to keep finances separate, another option is to get a Credit Builder Loan, like ours, in your name. Our Credit Builder Loan is a great way to build a healthy credit score. The loan proceeds are placed in a savings account to secure the loan. Then, each month we report your payments to the credit bureaus — this is what develops your credit score. After your final payment, you may continue to build your savings.
Review Your Credit Report
Regularly checking your credit report is another healthy financial habit. You can go to AnnualCreditReport.com to get a free credit report. This credit report shows all the information used to determine your credit score. Checking your credit report also allows you to be confident that the information in your credit report is accurate and up to date.
A good credit report can give you access to opportunities that might not be available otherwise. For example, people with higher scores receive offers with lower interest rates — that means more money staying in your pocket. It's also easier to apply for a personal loan, open a new business bank account, or get a business loan when your credit score is in good shape.
Improve Payment History
If you already have a credit history and know your score, pay attention to your payment history. Payment history is the most significant single factor used to calculate your credit score.
Late payments (even by a couple of days!), past-due accounts, and accounts in collections all harm your credit. Regular, on-time payment of the minimum amount owed or greater, will improve your credit score. An on-time payment history in the range of 18 months or longer will begin to show results in improving credit scores.
Monitor Your Credit Card Utilization
Simply put, credit utilization is a percentage. To determine that percentage, take the amount you owe and divide that number by the amount you are allowed to borrow – a.k.a. your credit limit. Credit utilization only refers to what you owe in terms of your personal credit limit, and you do not have to take your income into account when calculating it.
Here's an example: If your card balance is $600 and you have a spending limit of $2,500, your credit utilization is $600 divided by $2,500, which comes to 24%. As a rule of thumb, your credit utilization should be less than 30% for a healthy credit score.
Build a Foundation for Financial Wellness
Healthy credit history and scores are important for women and everyone — especially during challenging financial situations. Learn more about our Credit Builder Loan.
As one of the best banks in N.Y., we partner with GreenPath Financial Wellness so that our community can speak with certified financial counselors about how to use credit as a critical building block in their overall financial health and wellness. Call GreenPath at 866-692-2659 to book a free, confidential financial counseling session today!