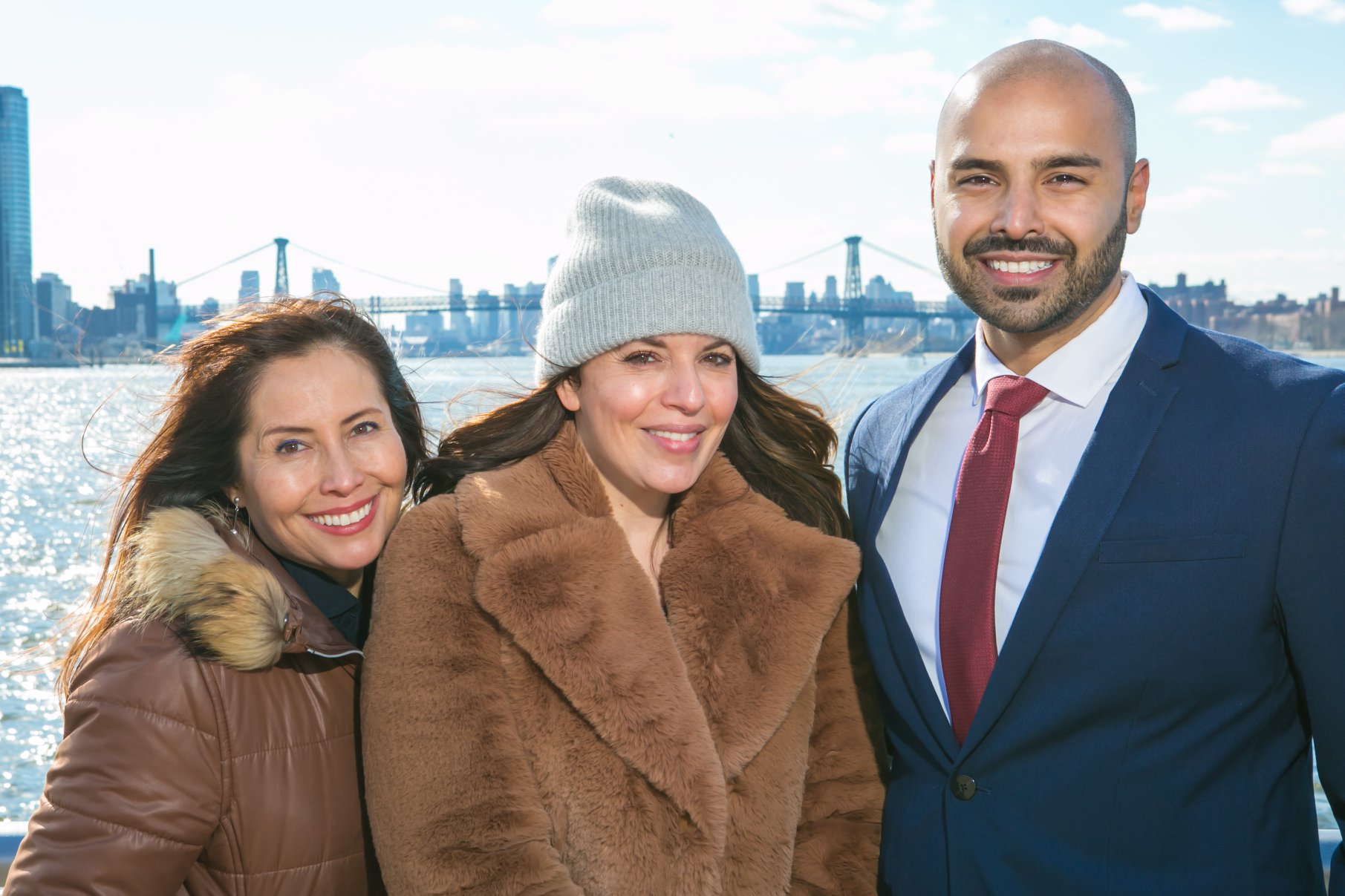 The halls are decked. The travel plans are booked. But the gift list keeps growing and there is family to entertain.  We know the holidays can be both the most wonderful and the most overwhelming time of the year. The Spring Bank Start Loan can help alleviate the stress and create a little extra holiday cheer for you and your family.
The Start Loan empowers you to:
– Secure a financial buffer with a loan up to $1500
– Build or improve your credit score with on-time payments
– Grow your savings with a Spring Bank Savings Account and our competitive savings rates
Many of our customers use the Start Loan to pay off high-interest debt and build their credit while also putting money into savings. With our credit model, your cash flow matters most.
At Spring Bank, it's our mission to create affordable, safe and transparent loans like The Start Loan. We believe that everyone has a right to build prosperity for their families—and to create very special, stress-free memories at the holidays.
Apply online today for The Start Loan
Wishing You and Your Family a Joyful Holiday Season,
The Spring Bank Team