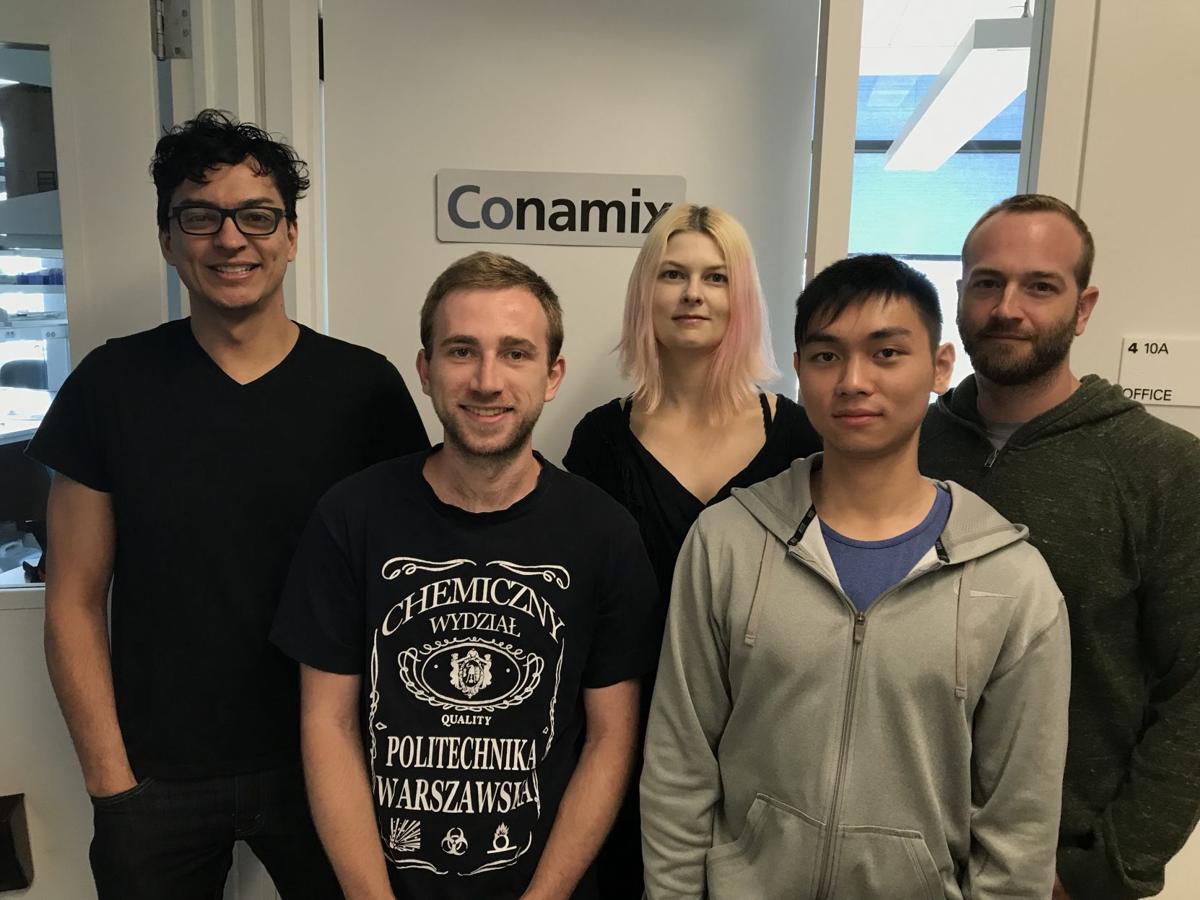 Last year we announced that we became carbon neutral! With the support of fellow B Corp, Carbon Credit Capital, we worked to offset our carbon outputs. Today—we are prouder than ever to support small businesses in the green and sustainability space, like cleantech startup, Conamix. Conamix was one of Spring Bank's earliest recipients of a PPP (Paycheck Protection Program) loan.
Located in Ithaca, New York, Conamix develops cobalt-free materials for lithium-ion batteries used to power clean energy solutions like grid storage, electric vehicles, and, eventually, electric flight. They have grown quickly, with many partnerships in sustainable and cleantech around the world.
How does an Ithaca-based company become a customer of a Bronx-based community bank? Founder and CEO, Charles Hamilton, was looking for the right kind of community bank because he knew prioritizing excellent service would be good for his business.
"As a small business, I knew a small community bank would provide the personal human touch we need and offer the ability to work more directly with the management staff. We've had amazing service at Spring Bank," says Charles.
When the SBA lending options became available, we knew Conamix would qualify.
"I sailed through the PPP application process with Spring Bank. I got notification within days that we were approved, we quickly moved to closing, and the funds have already been disbursed."
For Conamix, the SBA PPP loan has been critical.
"Because of the personal service at Spring Bank, I was approved for the PPP before much larger banks were accepting applications," says Charles.
As an SBA preferred lender, we remain committed to prioritizing the needs of small businesses in New York City, and beyond. We know the COVID-19 health crisis has forced hundreds of small companies and startups to lay off employees or close their doors. We will continue to do what we can to change that story.
"For us, as a startup, the decision to bank with Spring Bank was timely. I didn't anticipate when we would need good service, but I knew a community-based financial institution was the right choice," sayhttps://www.spring.bank/the-cares-act/s Charles. "And I love that Spring Bank is a B Corp. They know they can do good in the community, generate returns, and provide good service. What's not to love?"
Read more about Conamix. Read about our journey to carbon neutral. Learn more about the CARES Act.