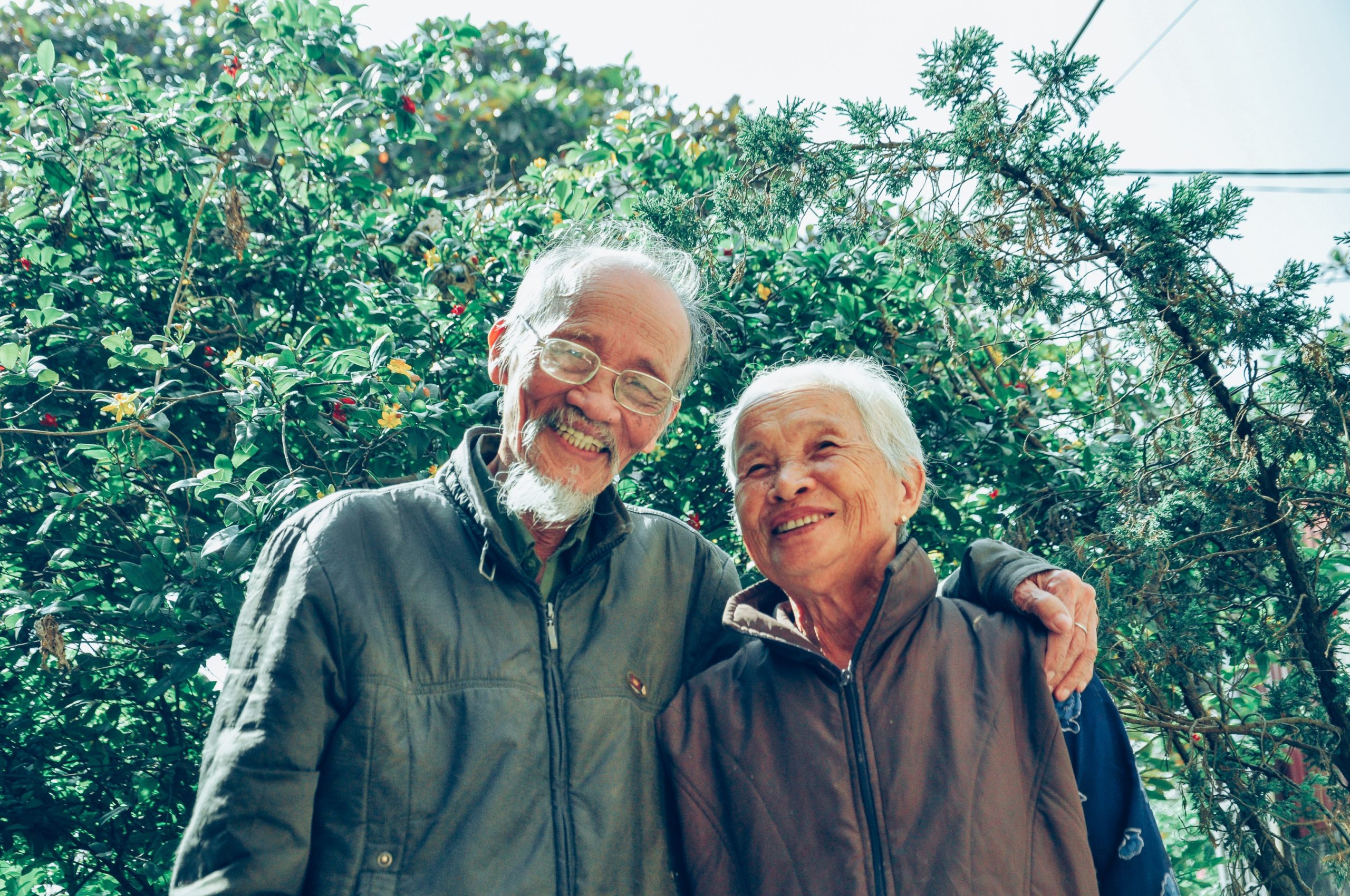 No one is immune from a financial emergency. COVID-19 has shown us this. But according to a Bankrate survey, just 40 percent of Americans can cover an unexpected $1,000 expense.  One of the key pillars of financial stability is counting on rainy day savings for unforeseen expenses like car repair, appliance replacement, medical procedures, and unprecedented moments like a global pandemic. If you've never started saving before, now is the time.  Every little bit can make a big difference.
When you open a personal saving account with us, we will help you organize your finances and make it easier to plan for the future. Our personal savings account offers competitive interest rates and zero maintenance-free options that can help you plan for your future and prepare you for any surprise. Like all our accounts, our personal savings account is FDIC insured. If there is an economic downturn, your money is insured by the federal government, regardless of what happens. Your money is safe with us.
Our team is committed to helping you develop healthier financial habits and will give you hands-on advice and support. You can open an account online or in-person. Our online banking service lets you social distance by giving you the ability to manage your money online with your mobile device or computer. Without exception, your health, financial or otherwise, is our number one priority. Did you know that when you bank with us, you have access to free financial counseling with our partners at Ariva? As one of New York City's Financial Empowerment Centers, Ariva's financial counselors can meet with you in-person at our Bronx branch or virtually and help you create a realistic financial plan for 2021.
Rest assured that your savings are safe and secure with our personal savings account. We have one of the best savings accounts online. Whether it's in-person, online, or over the phone, it's our pleasure to help you start planning for your future. Open a personal savings account today, call us at (718) 879-5000 to set up a free financial counseling appointment and to learn about our other affordable banking products. Read 5 Tips for Wise Spending at the Holidays on our blog.