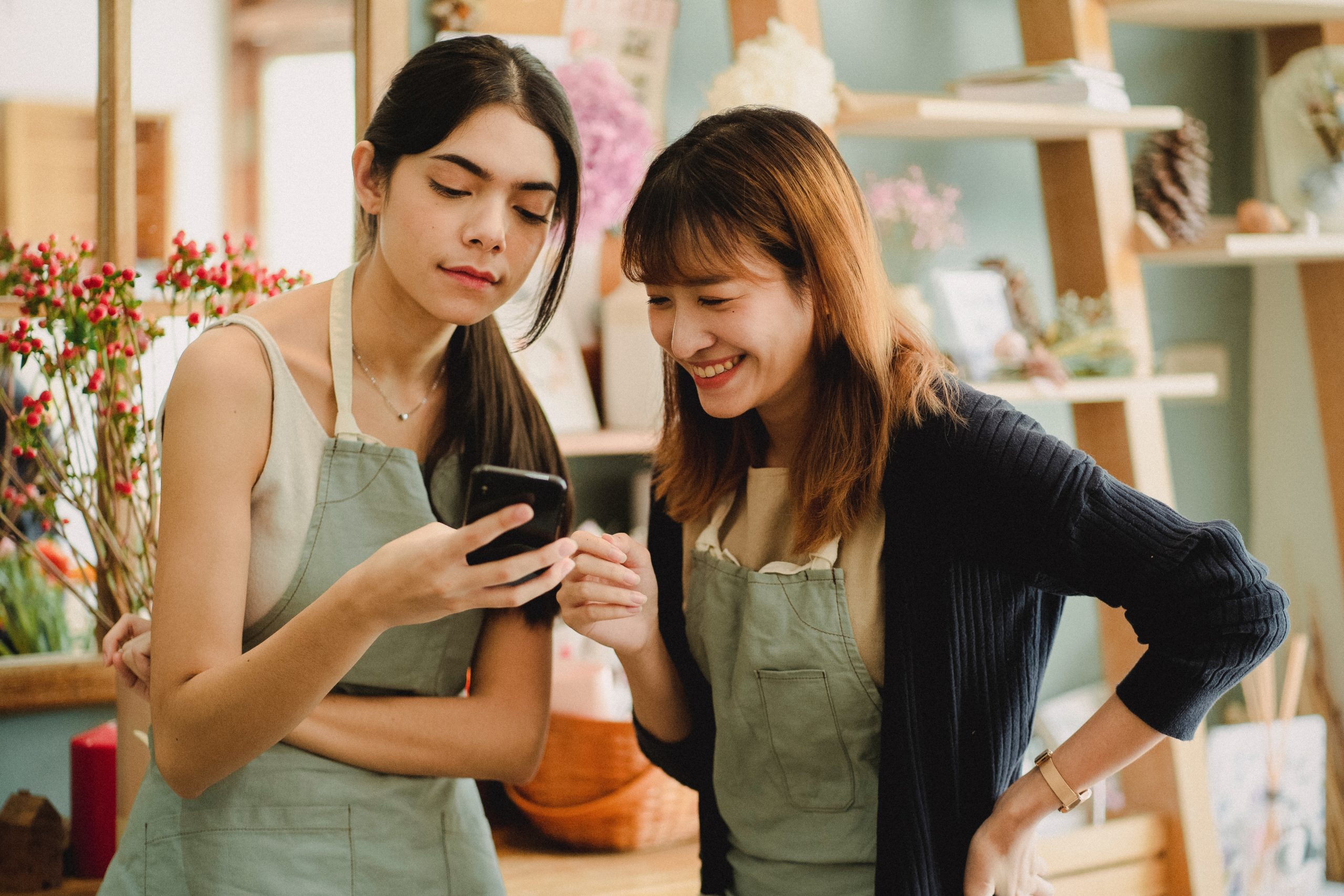 It was an easy decision for us to join the Bank for Good movement, a coalition of community banks, credit unions, and climate-friendly institutions that have divested from fossil fuels and are investing in their communities. Additionally, since Earth Day of 2019, we have been carbon neutral. As a part of our ethical banking and our triple bottom line as a B Corp Bank, we have offset hundreds of thousands of kilos of carbon dioxide. Our commitment to creating a healthier planet is also designed into our products, namely our Green Checking Account.
An entirely paperless checking account, our Green Checking Account offers zero maintenance fee options and no overdraft fees. All you need is an email address, and your monthly statements are sent to you electronically, without printing or recycling statements ever again. You have 24/7 access to your Green Checking Account and your money through the Spring Bank mobile app.
Join us in the fight against the climate crisis, and open a Green Checking Account with us today. Not only will you save trees, but you'll feel good knowing we invest your hard-earned dollars locally. We can help you open a personal checking account, a personal savings account, and a business checking account.
Learn more about our involvement with Bank for Good on our blog featuring Paul Philips, District Manager of Community Board 4–the neighborhood of our headquarters in The Bronx.