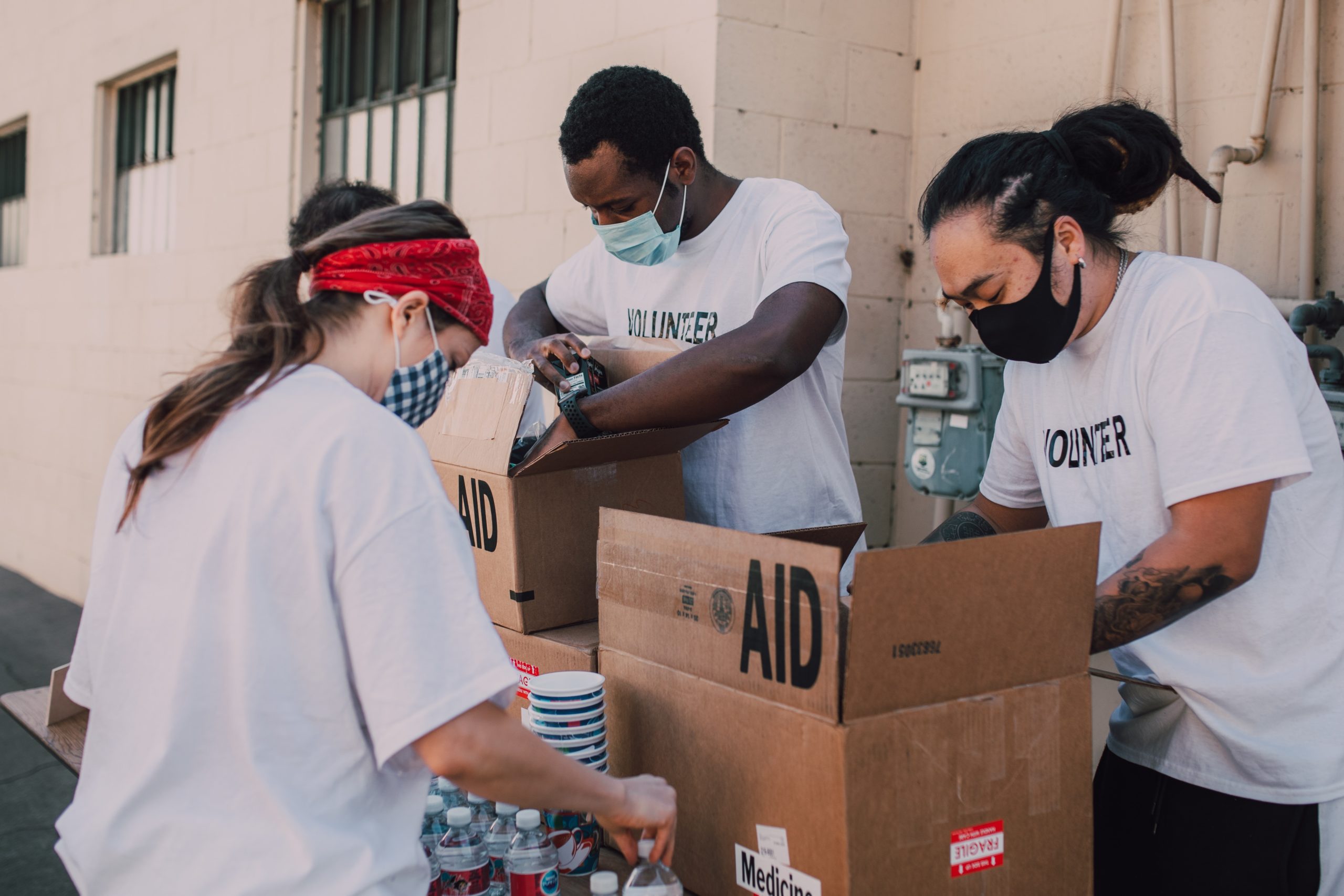 Across the five boroughs, thousands of nonprofits deliver vital services and programs that keep our city safe, healthy, and prosperous. And yet, despite their foundational role in our city, they are too often ignored by large banks. As a community bank in New York City, we see how much our city benefits from nonprofits. That's why we offer a nonprofit checking account that is 100% free and easy to use.
Our nonprofit checking account has no minimum balances, no monthly fees, and no overdraft fees; it's our way of paying it forward. We are grateful for the role of nonprofits in strengthening our communities and helping our neighbors in need. As a mission-driven organization ourselves, we believe one crucial way we can support our community is by offering a nonprofit checking account without fees or hassles that allows you to focus on what matters most, your mission.
We know that running a nonprofit is a 24/7 job because our community's needs are 24/7. The work never stops. That's why our nonprofit checking account is easily accessible through our website or our app. With these settings, you can easily manage your finances from home or while you're on the go. Our nonprofit checking account allows you to have access to your money whenever you need it so you can continue to make a difference in our city.
Throughout the pandemic, nonprofit organizations have been a critical lifeline for our city and community. When people have needed help, nonprofits — like our friends at BronxWorks, The Bronx Health & Housing Consortium, Ariva & many others — have provided it. Yet, despite their crucial role, nonprofits have been among the hardest hit by the pandemic primarily because they have been historically excluded from lending and funding options typically reserved for for-profit businesses. Our nonprofit checking account counters this trend.
In addition to helping you manage your organization's budget, our nonprofit checking account gives you access to our award-winning banking team. Our team can help you find funding and lending opportunities that can help you grow your organization and support its mission. For example, last year, at the height of the pandemic, we secured PPP loans for 53 nonprofits – many of them nonprofit checking account holders – valued at $53 million.
With these funds, nonprofit organizations not only continued to serve our city when it needed it most, but they also retained thousands of jobs. Again, it goes back to our commitment to our city's financial health. As our city begins its long road to recovery, nonprofits will once again play a crucial role. We will continue to support nonprofits in their efforts to rebuild with our nonprofit checking account and specialized lending program.
We invite you to open a nonprofit checking account today. If you are interested, you can also read more about our PPP lending program here. Visit our blog to see how our nonprofit services have helped local nonprofits like The Lehman Center for the Performing Arts and DreamYard.