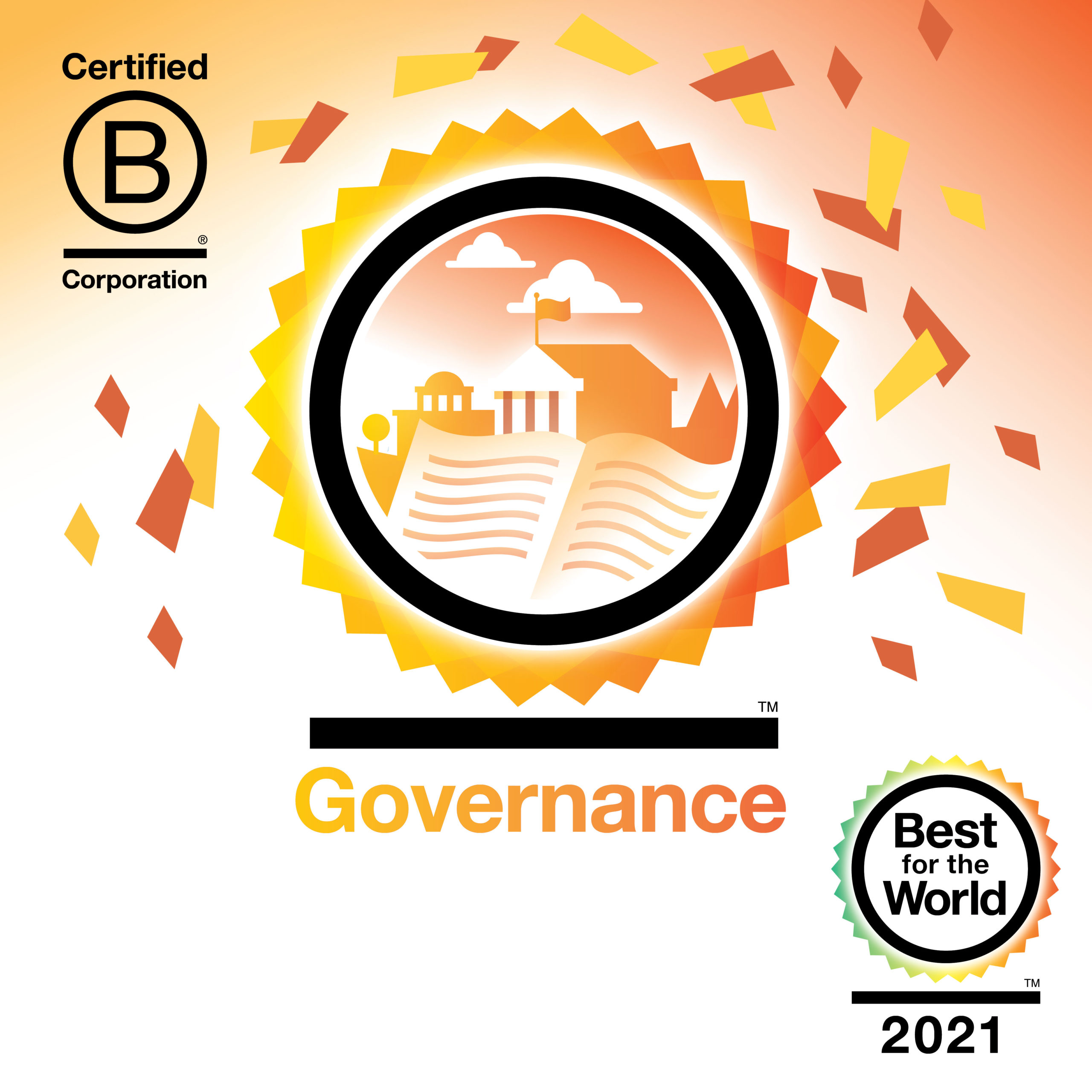 As the first bank to headquarter in The Bronx in decades, we have one priority: our community. We are a mission-driven bank in New York City which means that we not only recognize how our financial system has extracted wealth from communities of color, but we are also doing something about it.
In addition to offering an affordable and user-friendly personal savings account, business checking account, and personal checking account — we offer something priceless – the human touch. We infuse compassion and understanding into our products and services to ensure that any person — regardless of background, race, gender, or sexual identity — can access the financial system and the wealth-building opportunities it can provide. We believe it's one step toward building a more inclusive and sustainable economy.
Becoming a B Corp was a crucial step in making that vision a reality. Both the B Corp certification and our community of values-aligned peers help us consider the impact of our decisions on workers, consumers, the community, and the environment. As a result, we are accountable for our mission — and how it plays out across our organizational culture and products.  That's why we take the biennial B Impact Assessment so seriously and why we are so proud that B Lab has given us the 2021 Best For The World distinction in two of the five Impact Areas: Governance and Customers.
This recognition means that we rank among the top 5% of B Corps globally for our size in both categories. Receiving this honor means that we practice what we preach. We take great pride in being an honest, transparent, and responsible lender and bank.  Every decision we make centers on our mission and our community's need. We will always hold ourselves to the highest standard; we are grateful to B Lab for highlighting that commitment. Again, it goes back to our pledge to put our community – and Customers – first.  Now, as our community embarks on the winding road to recovery, we will use our personalized approach to ensure our customers get access to the aid and opportunities they deserve.
Thank you, B Lab, for the Best For The World award — five years in a row! Visit our blog for more small business stories that illustrate how we put our customers first. Join one of the few banks in NYC humanizing money by opening a personal savings account, business checking account, or personal checking account today.