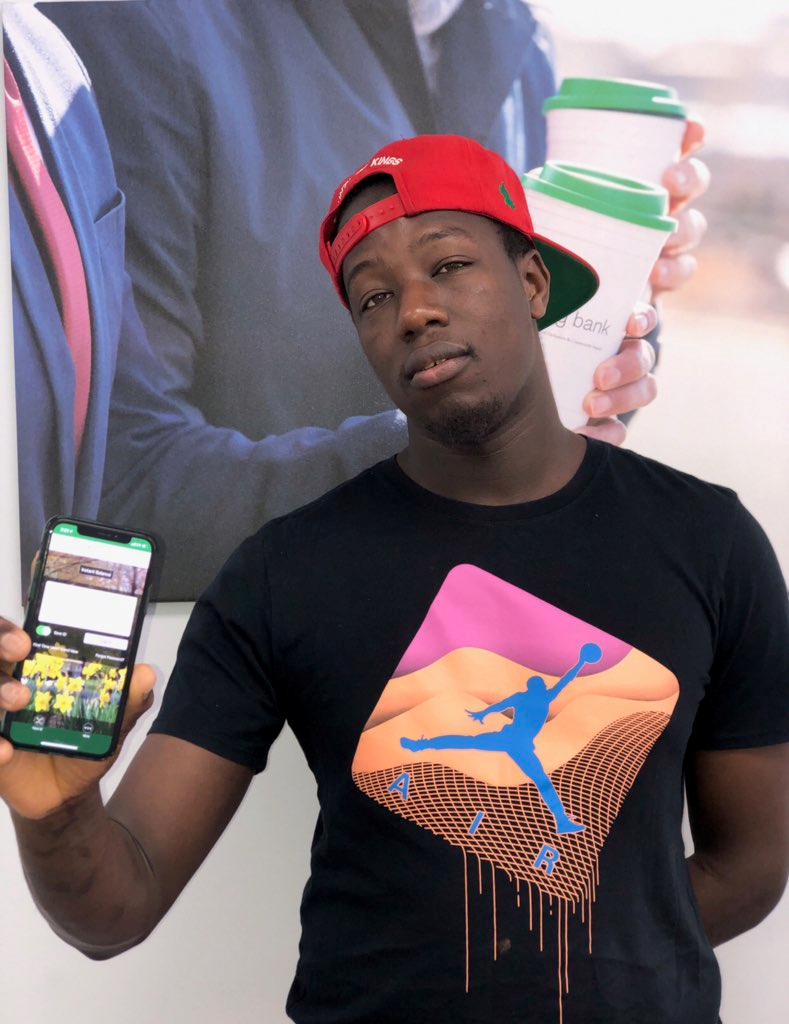 Financial inclusion. We hope that if you know about our humanized approach to banking, you also know that we are committed to building financially inclusive communities. We believe every New Yorker deserves an equal opportunity to build credit and long-term prosperity. We do this by creating access to affordable banking products– and, with the Spring Bank mobile app, you have access to our mission-driven products and services, regardless of where you live in the city. Yaguaba, a Spring Bank customer, describes his experience with our online platform and mobile app this way:
"Online banking has made my life easier. I can do many things from home. I pay my bills through the Spring Bank mobile app. I can transfer money from one account to another. The best part about the app is that I can lock my card every time I've misplaced it," says Yaguaba.
Transfer money. Pay bills. And stay in control of your budget. Our free mobile banking app allows you to manage your Spring Bank personal accounts from your phone or tablet from anywhere in the world, anytime you want. The app allows you to easily and securely
• View Account Balances.
• Check Account History.
• Pay bills and send payment to other people with PopMoney.
• Transfer funds between eligible accounts.
• Find the nearest Spring Bank Banking Centers and free ATM locations (including all Citibank branch ATMs)
• Make mobile deposits (by submitting photos of the front and back of checks).
To gain access to your account information from your mobile device, first, enroll in our Online Banking platform.*
Download the Spring Bank mobile banking app available for iOS and Android today! Or for more information, give us a call at 718-879-5000 or go to hllp://www.springbankm.com to enroll. We'd be happy to set you up so that you have 24/7 access to your Spring Bank accounts!
* Standard mobile web fees may apply so do contact your mobile carrier for more information.