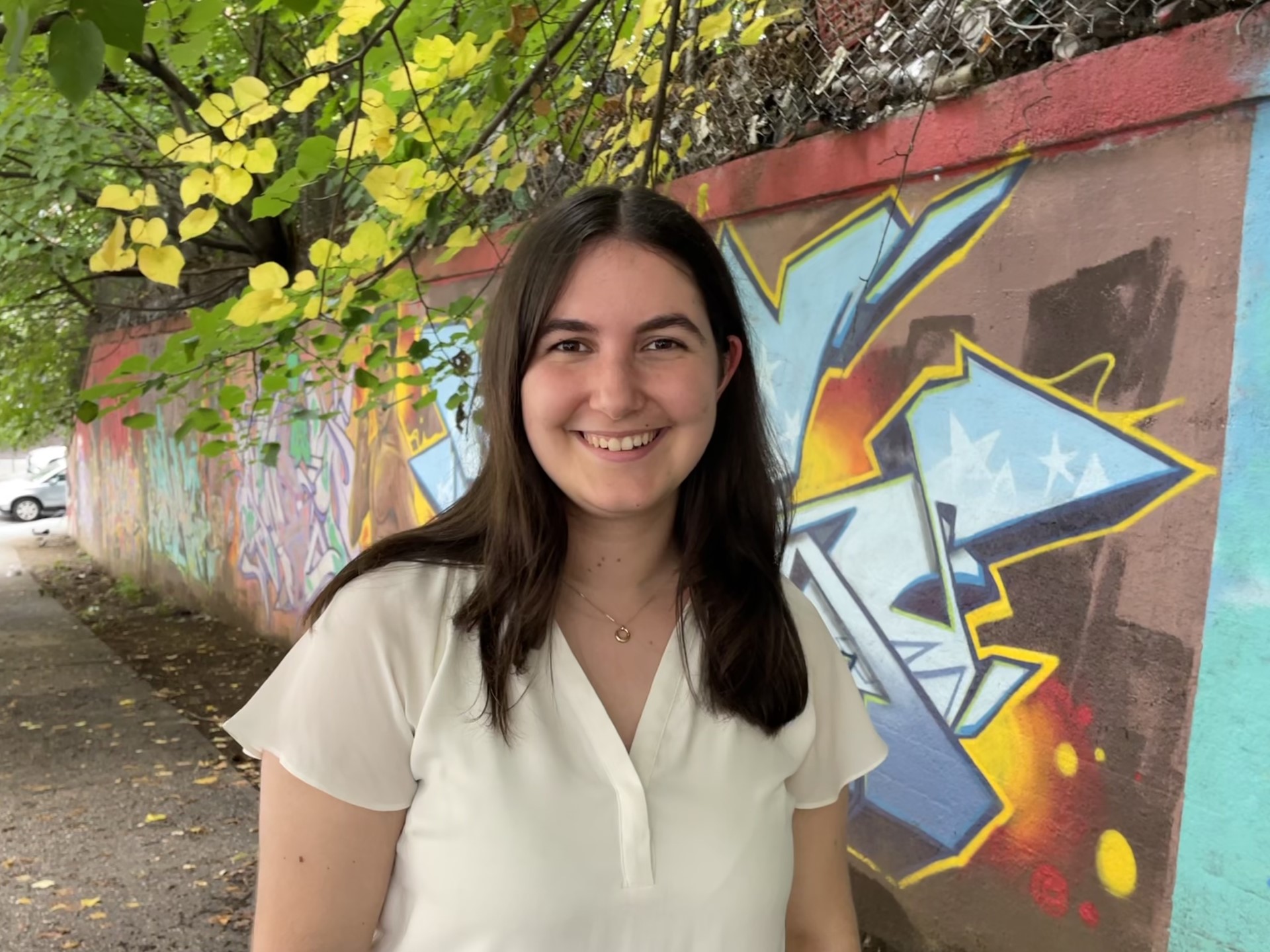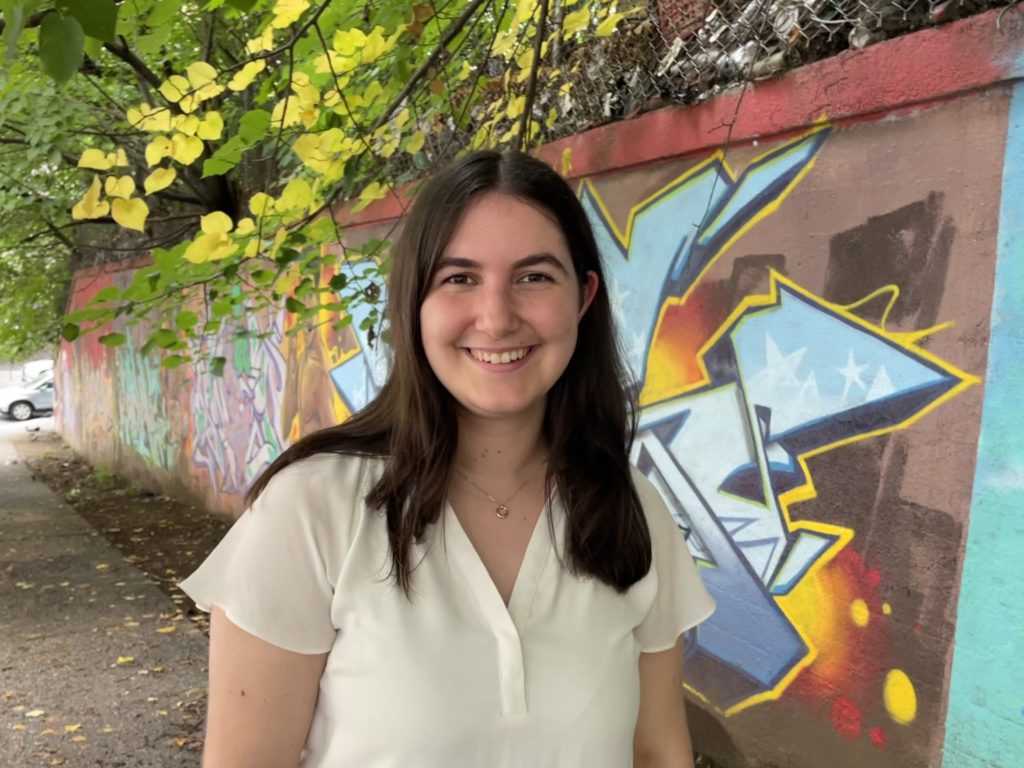 "This is more than a bank, more than a place to deposit cash or checks. Spring Bank is a place that recognizes the unique needs of each client and actively works to ensure these needs are met and exceeded. At Spring Bank, the client comes first." – Mina Ivkovic, Credit Analyst Intern
We're excited to have Mina Ivkovic, an incoming senior at the University of Chicago, interning with us this summer. Her passion for personal finance and economics, corporate finance skills, and positive attitude bring value to our team and overall mission. We sat down with Mina to learn more about what drives her and her experience.
"I love Spring Bank, and I value how much I can learn from the people around me," she says.
Mina loves learning and her studies inspire her. She is currently double majoring in economics and history. Her background in finance started in high school when she got involved with Rock the Street, Wall Street where she learned about the financial industry and developed her understanding of women in that field at the corporate level. Since then, Mina has learned more about working in banking, from portfolio management to corporate risk management, finance research and more. She is a research assistant for an economics lab at the University of Chicago, in addition to having worked at a financial startup and completed an internship at BlackRock's Summer Excellence program.
Combining her passion for economics and experience in finance, Mina sought an internship with us and landed a position as a Credit Analyst Intern.  While some traditional internships tend to involve less hands-on work, Mina has been preparing annual reviews for commercial loans, as well as reaching out to clients who had not yet provided the bank with the necessary documents to evaluate the current condition of the loan.  As a result, she is helping the bank maintain regulatory compliance as well as providing a valued service for the Lending team.
"What I like most about being an intern here is the team. Everyone has made a genuine effort to enhance my experience at Spring Bank. From the minute I walked in, everyone knew my name," she says.
Mina's ambition to learn overrides any fear of asking questions, and the Spring Bank team is not afraid to offer that support. No question is a silly question here, and every opportunity is a learning one. There's a lot of pressure as a Credit Analyst Intern to ensure the information is accurate, but Mina eagerly takes on that responsibility. Most importantly, we believe in her.
"I appreciate the trust they place in me in completing important work. The independence I've had has really made me feel like an integral member of the Lending team. There is no shortage of helping hands, but the team truly believes in me and my capabilities."
Before working with us, Mina didn't know much about the B Corp movement, but she can feel the difference working at a community bank in NY. She understands the disconnect between personal finance and education and sees Spring Bank's determination to bridge that gap.
"It's the way the Spring Bank team talks about clients that's touching to me. In my personal experience as customer at larger banks, I have not felt the same level of care and attention that I've witnessed at Spring Bank on a daily basis. Spring Bank sees their clients as humans first."
Mina enjoys working as a Credit Analyst Intern but looks forward to exploring other departments. She can confidently say that regardless of where she ends up, she will continue a finance career. We are grateful to have Mina on our team this summer!
Whether you are a staff member, partner, or client, we all know there's no place like Spring Bank. Join the community bank movement and bank with us! We offer one of the best savings accounts online and other affordable banking services.