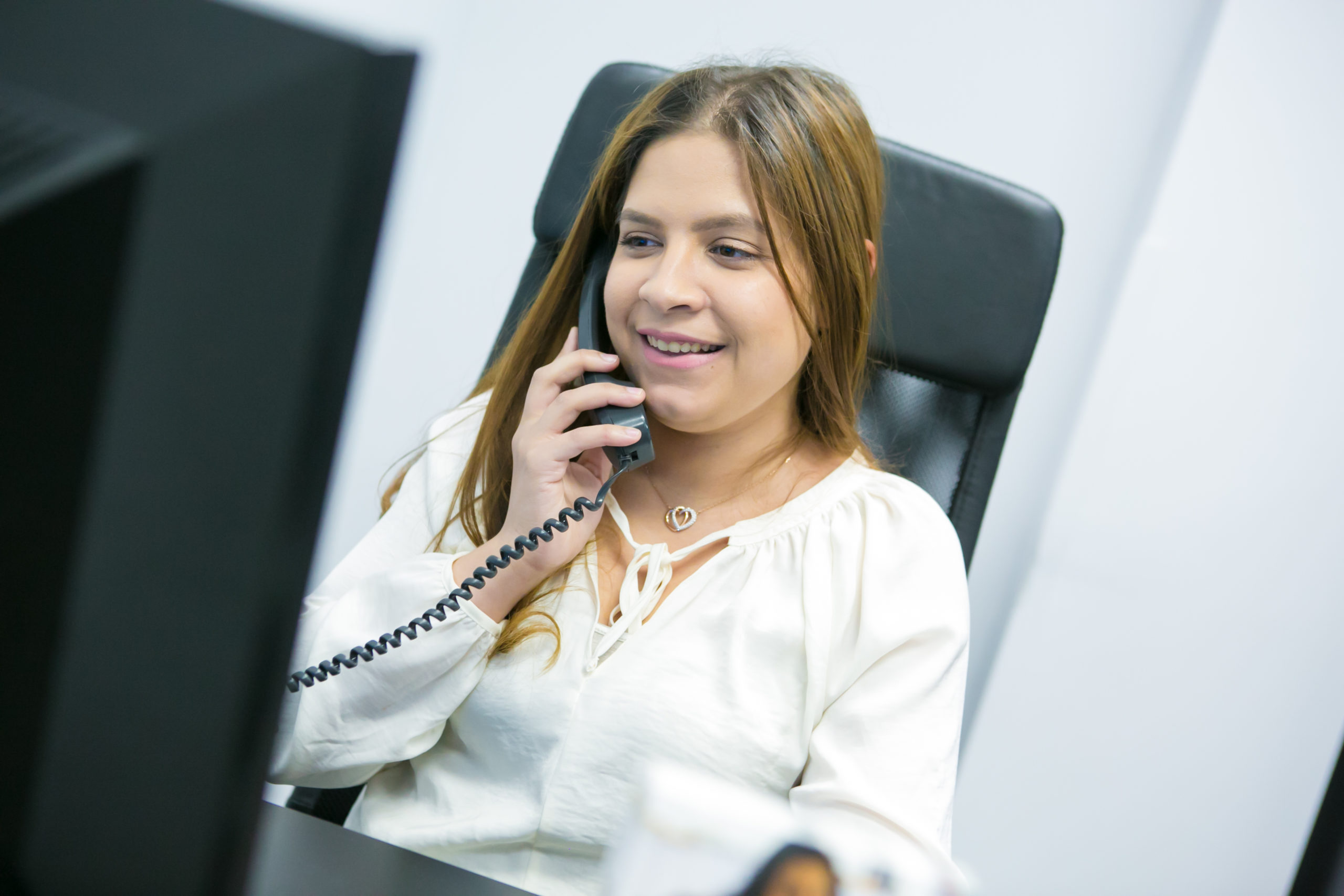 As a mission-driven, community-based bank, we prioritize our neighbors and the unique financial needs of the Bronx and Harlem and communities throughout New York. Since the day we opened our doors in the Bronx over thirteen years ago, we have been grateful for the partnership of many values-aligned organizations, including some of New York City's oldest and most distinguished nonprofits. So when COVID-19 hit our city, we had the privilege of supporting many of our nonprofit partners when they needed it most.
We are here to offer the same personalized service to your organization. Our nonprofit program provides free checking accounts with customized services that will help you support your mission. With remote deposit capture, you can take advantage of our cost savings and benefits without leaving your home. You can also use our online banking service, which gives you the ability to manage money online for your organization with your mobile device or computer. You receive all of these easy-to-use banking tools for your organization without having to pay maintenance fees!
Our maintenance-free, nonprofit checking account option is a part of our broader mission to help nonprofits launch and grow. On top of offering nonprofits free checking accounts, we also have a specialized nonprofit lending program. And we love to showcase the great stories and impact of our nonprofit partners as we believe our collective impact is a crucial part of rebuilding an economy that includes all of us.
Open a nonprofit checking account online today or contact us at 718-879-5000 for more information. We also invite you to read about how our nonprofit services have helped local organizations like DreamYard and The Hope Program.
This is An Advertisement