A Spring Bank PPP Story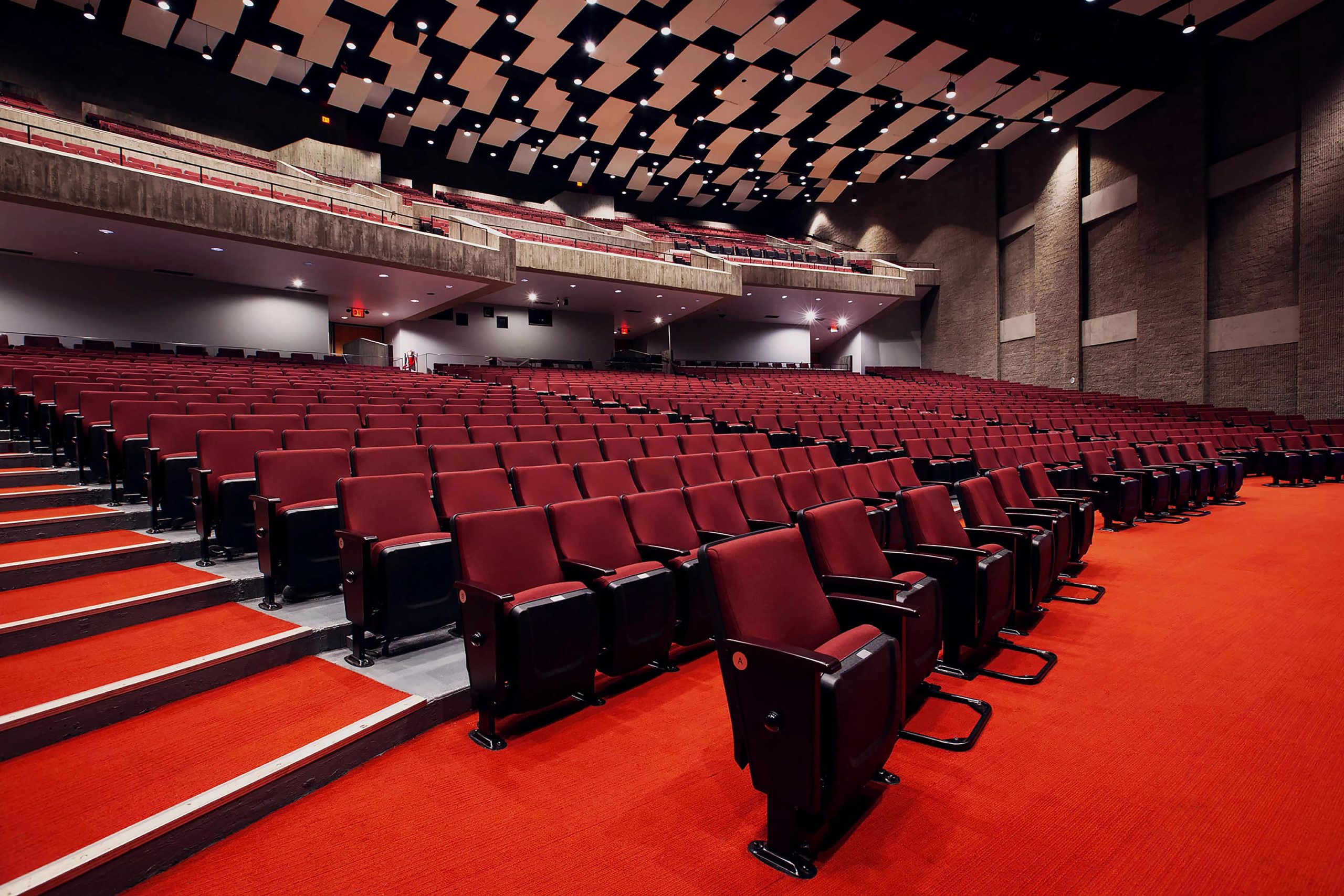 It's been over a year since social distancing protocols forced venues to close. While these measures impacted all of us, they had a devastating effect on NYC's performing arts. Thousands of art venues across all five boroughs were shuttered to keep our city safe.
With performances canceled indefinitely, thousands of jobs disappeared, and opportunities for community-building became scarcer. The loss of ticket sales and philanthropic donations left performing arts venues fighting for survival. So, when the Lehman Center for Performing Arts, The Bronx's premier concert hall, reached out for support with applying for a Paycheck Protection Program (PPP) Loan, we jumped at the opportunity to help.
Founded in 1980, the Lehman Center for the Performing Arts celebrates 40 years of bringing culturally diverse music, dance, and affordable theatre performances to residents of The Bronx.
"Right before the pandemic started, we renovated the performance hall in celebration of our fortieth anniversary," says Eva Bornstein, Executive Director of the Lehman Center for the Performing Arts. "We had special programming scheduled, only to lose our 2019-2020 season and 90 percent of our earned revenue."
The season's cancellation caused the loss of jobs for part-time stagehands and ushers, but there were still many permanent staff members to support. That's where the PPP Loan came in. Our staff helped the Lehman Center secure the funds they needed to cover payroll and insurance for permanent staff members, along with other miscellaneous expenses.
As vaccinations increase, Lehman Center for the Performing Arts plans to reopen this fall. However, it will need a significant influx of funds to rehire the stagehands that make the performances it houses possible. Thankfully, the PPP funds – along with grant sources, will help Lehman Center for the Performing Arts prepare for a fall season.
"Thanks to Spring Bank's patience and expertise – which you can only get at a community bank – we submitted all of the documents required and survived during this challenging time," says Eva.
If all goes according to plan, the Lehman Center for Performing Arts will host its first performance for its in-person audience on October 2nd. The headliner will be Andy Montanez, a world-class salsa singer from Puerto Rico. It's one of many in a long line of multicultural and affordable performances offered by the Lehman Center of the Performing Arts over the last 40 years, earning it the moniker "the Lincoln Center of the Bronx."
You can find out how the Lehman Center for the Performing Arts earned that title by visiting their website and watching some of their past performances. You can support their invaluable work by donating here. Take a behind-the-scenes look at our work with the Lehman Center by reading our staff profile on Xavier Givens, who was instrumental in helping them secure a PPP loan. Learn more about our support for NYC arts here.