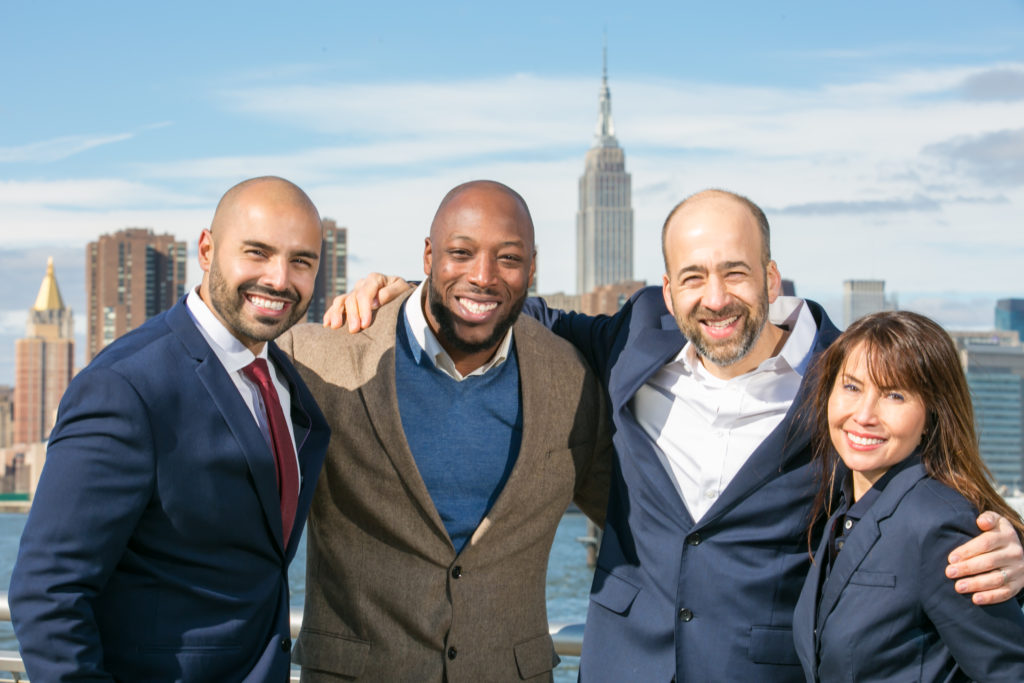 Corporate social responsibility. Sustainably responsible investing (SRI). Ethical banking. Banks have joined the world of sustainable business. And the language about their on-the-ground environmental and social impact isn't exactly clear. Banks know the growing LOHAS (Lifestyle on Health and Sustainability) and the conscious consumer movements value over 300B dollars. Creating a prime marketing opportunity for financial institutions, they brand products like "Clean Energy Savings" and "Green Checking" (check out the Spring Bank Checking account after you finish this blog!) So, it is greenwashing? Or is your financial institution legitimately leveraging their investments to make a positive difference?
Here are three tips to know if your bank is ethical:
Your Bank's Community Reinvestment Act (CRA) rating?
Start by looking at your bank's publicly available CRA rating. The CRA legislation was passed in 1977 to prevent the practice of redlining and to minimize systemic financial exclusion. We are proud to have received the highest available CRA rating from the FDIC, "Outstanding," based on our record of meeting the credit needs of low and moderate-income neighborhoods in 2018.
Is Your Bank a US Treasury Certified Community Development Financial Institution (CDFI)?
Since 1994 the United States Treasury has certified a singular number of banks as CDFIs based on their use of deposits to provide low-and moderate-income communities the credit they need. If your bank is a designated CDFI, you can be certain that your money is lent to the communities that need capital the most. We proudly became designated as a CDFI in 2014 and have received numerous awards and recognition from the CDFI Fund.
Is Your Bank a B Corp?

B Corps, or Benefit Corporations, lead the way of metrics-based reporting and transparency to impact in the sustainable business movement. Businesses obtain B Corp status in two ways: completing the B Impact Assessment and through the legal business structure of a Benefit Corporation. B Corps receive a score through the B Impact Assessment which measures the impact on workers, customers, suppliers, community and the environment. Stakeholder primacy drives B Corps to "build a durable and shared prosperity for all."

We are honored to be New York State's first B Corp bank and to receive four awards as Best For The World among the top 10 percent of all B Corps—just last week! And to that point, next week marks the annual B Corp retreat in Los Angeles. We are excited to gather with the movement. If you are attending, we would love to have you join our CEO, Demetris Giannoulias, and our partners at Neighborhood Financial Trust for a Tuesday breakout session at 2:45 PM titled: "Employee Financial Health as Smart Business." We will address the financial challenges faced by employers and employees and available tools by which to build healthy financial workplaces. Check the schedule on the retreat app on Sunday for more details.

We'd be happy to talk with you about financial inclusion, affordable banking products like our Start Loan and Green Checking account and how together, we can build an economy that benefits all of us.

Find the CRA rating of any bank in the USA. Learn more about ethical B Corp banks and their scores. Read about our 2019 Best For The World award.