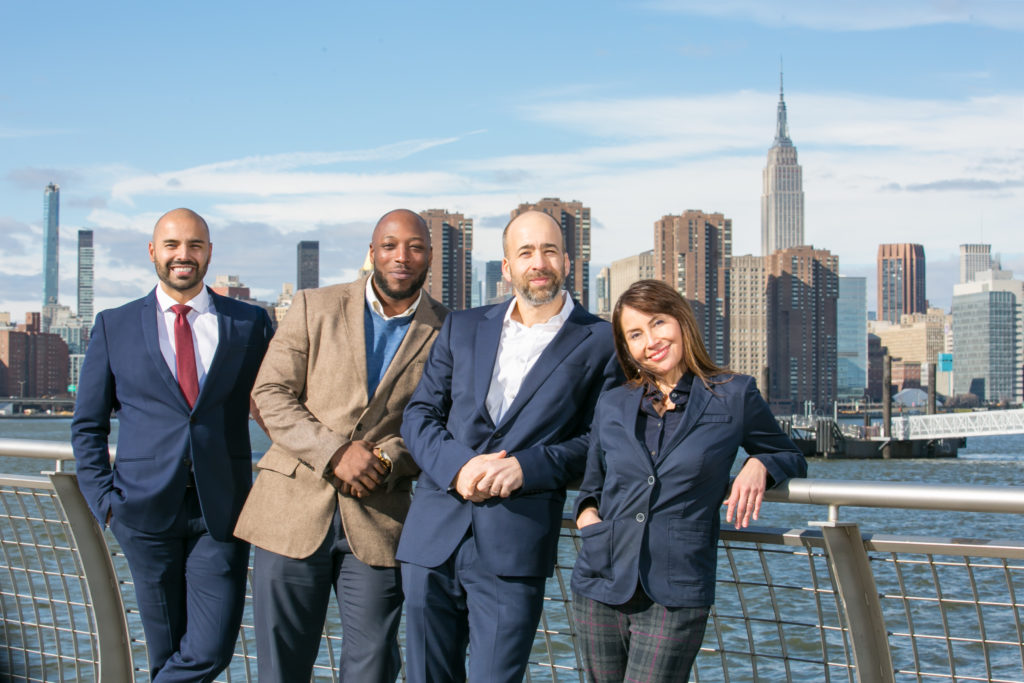 From our wonderful customers like Sugar Monk to the historical Frederick Douglas Circle and the great community work of our nonprofit clients like Custom Collaborative, we are proud to be part of the dynamic neighborhood of Harlem. Situated in the northwest comer of Central Park, we opened the doors to our Harlem branch after seeing the need for affordable banking products.
For many people in Harlem, like one of our new customers, Rhondine, banking local may not have been the immediate first choice. But when Rhondine stopped into our Harlem branch and read about our great rates and thought about how disenchanted she was with her larger financial institution, she contemplated making the switch.
"I had never been to a community bank," says Rhondine. "But I realized it's right in my neighborhood where I've lived for ten years. I talked to Josefa, the Branch Manager, and the transition from my other bank was easy."
Today, we are happy to help Rhondine work toward her financial goals. This is what we love doing: supporting our clients along their financial journeys, one-on-one. In addition to competitive interest rates, we work with our clients to help them save, build credit and grow their small businesses or nonprofits.
Rhondine took advantage of our Green Checking account. It's our completely paperless personal checking account with zero maintenance fee options and no overdraft fees. All you need is an email address, and your monthly statements are sent to you electronically. When you access your Green Checking account through the Spring Bank mobile app, you have 24/7 access to your money without printing-or recycling-· statements ever again.
It's all part of Spring Bank's mission as an ethical bank to support and be part of the Harlem community and provide fair and affordable financial services to all New Yorkers. Take it from Rhondine: "I'm really glad I made the switch."
Visit Spring Bank's Harlem branch at 2049 Frederick Douglass Blvd or call Branch Manager Josefa Ruiz at 718.879.5110 to set-up an appointment. Open a Green Checking account online. Read about our journey toward carbon neutral.