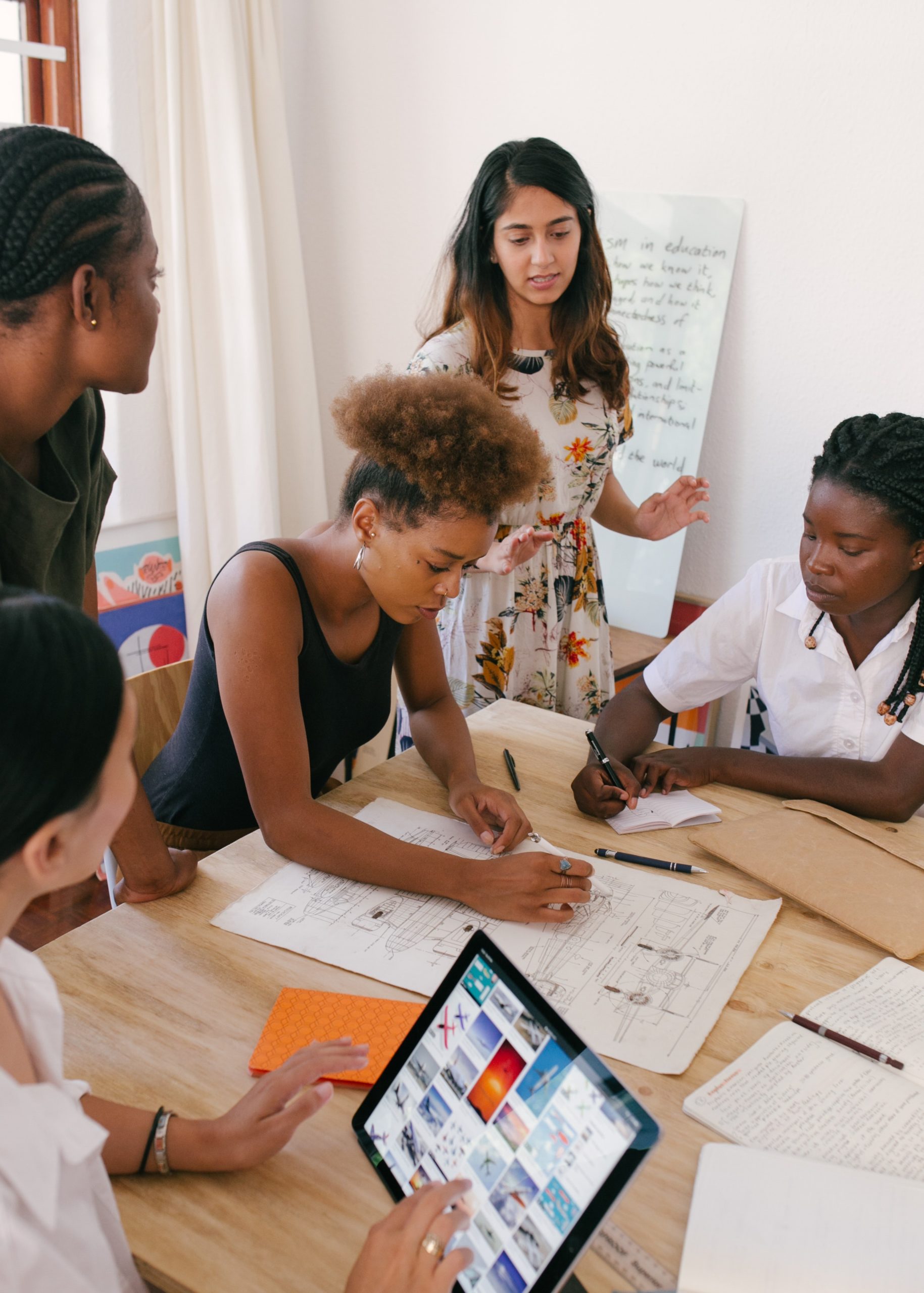 Here's How via Our Partners at Start Small Think Big
The pandemic has transformed the way we interact with one another. Whether it's taking a meeting over Zoom or using more online banking services. As a result, small businesses must continue to adapt. While 90% of US commerce takes place in-person, it's rapidly shifting online–and it will continue to–even after the pandemic is over.
Earlier this month, we spoke to Jennifer DaSilva, Founder and Executive Director of Start Small Think Big– a nonprofit that provides under-resourced small business owners across the country with free, legal, and financial services. Her advice for small businesses post-pandemic? Prioritize the E-Commerce transition now. Below, we offer three tips to help your small business make the digital leap easier:
Design a Lead Generating Website: Your website is your most effective sales platform. It's not an online brochure but can function as a tool to generate targeted leads and nurture customer relationships.  Now is the time to identify your target audience and design a website with personalized messaging that speaks directly to them. Many free and accessible platforms now exist to help small business owners integrate sales funnels into their websites to drive more traffic.
Build-Up Your E-commerce Capabilities: From apps to online stores and texting clients, the E-Commerce web can quickly feel overwhelming. But like most things in business, a build-out plan can ease the transition. Begin by mapping out the tools you think you need to reach your customer segments online. Secondly, analyze your product suite. Can you easily translate the value of your products online, or do they need to be adapted? Finally, what will selling your products online require of your operations and marketing capacities? As you transition to E-Commerce, knowing the impacts across your business is crucial.
Remember Your Local Community: Small businesses have a greater reach than ever before. Online, it can be tempting to appeal to all markets. But the rise of movements like Shop Local and Shop Small indicates that consumers want to support their local small businesses –- especially when so many are still struggling. So, keep your message and impact locally by collaborating with neighboring small businesses and appealing to your community's preferences. The market right around you is likely more extensive than you know.
We are first and foremost a community bank in NYC, but we are also a small business. We understand the importance of an online presence. Using our digital banking system, you can stay close to your business balances or check out the latest savings account rate. Along the way, we have never lost sight of our priority–you. You can access your accounts with us from wherever you are, but you can also trust that we are reinvesting your money into New York City.
Learn more about what we have done to support our community by checking out work with local small businesses and nonprofits on our blog. We have worked with The Lehman Center for Performing Arts, The Forward, and Chelsea Restoration, to name a few. Invest your dollars locally by opening a business checking account, personal checking account, or personal savings account today!!