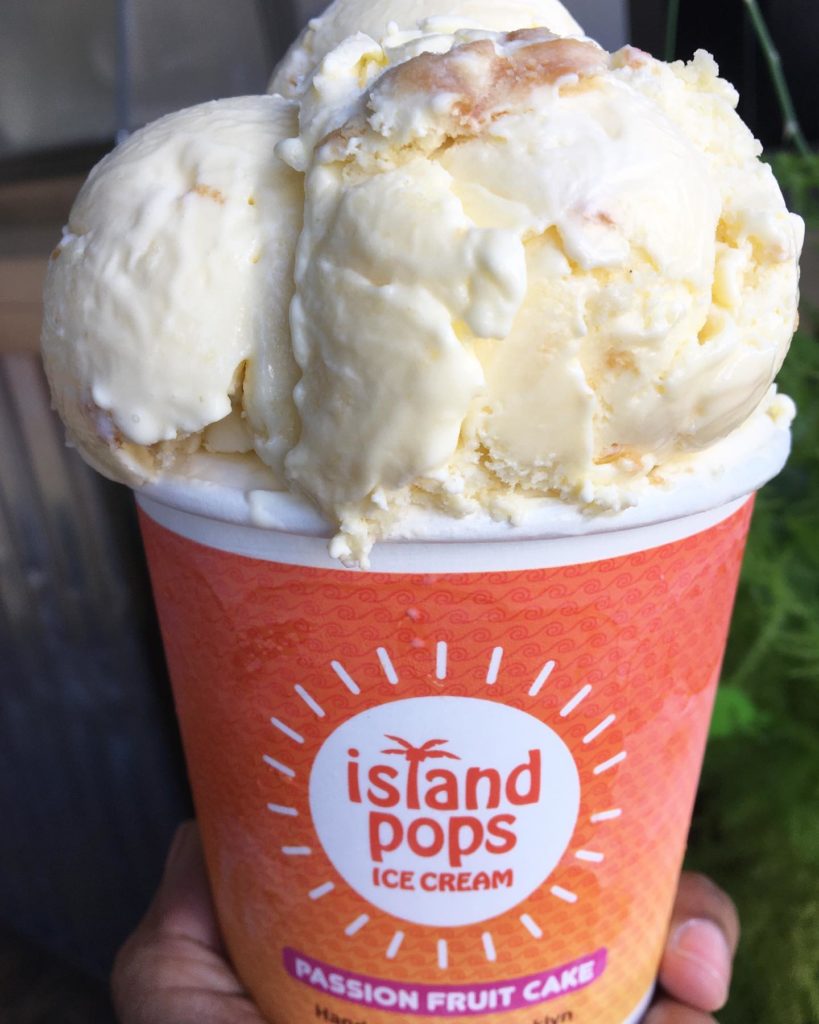 Sorrel Rum Sorbet. Honey Roasted Peanut. Rum and Raisin. Coconut and Soursop. This is Island Pops, Caribbean-flavored ice cream—with vegan options too– delivered to your Brooklyn doorstep. And starting this weekend, direct to doors in Queens and the Bronx, too.  Island Pops, one of our small business clients since 2018, is also one of our favorite Brooklyn-based ice cream shops. Started in 2015 by Khalid Hamid and Shelly Marshall, the West-Indian inspired brand works diligently to elevate and transform traditional Caribbean flavors into handcrafted ice cream, ice pops, and snow cones.
We are proud to be Island Pop's provider of the SBA PPP (Paycheck Protection Program) loan, which has allowed them to maintain two full-time employees during the COVID-19 crisis. As a seasonal business, only running payroll between the months of October-March, they weren't sure if they qualified.
"We are so grateful to Spring Bank to have received the PPP loan. This loan covers us through July with two full-time employees. And the ability to keep our delivery service—and soon to expand it," says Shelly.
As soon as the mandatory shut down of non-essential businesses began mid-March in Brooklyn, Island Pops immediately transitioned to e-commerce and online deliveries. And starting in two weeks, Island Pops will deliver nationwide.
"People were livid when we only offered delivery in Brooklyn. Now our fans in upstate New York, New Jersey, and Connecticut can order online, too," says Shelly.
Island Pops plans to reopen as soon as possible—with window service for walk-up or pick-up service, and Spring Bank staff expects to be first in their (the socially-distanced) line. We are thrilled Island Pops is a part of our small business community—and will continue to be a pillar in our city as well.
"We opened a small business line of credit with Spring Bank at the start of our business," says Shelly. "The loan helped Island Pops get going. And now, in the middle of a crisis, banking with a community lender like Spring Bank is a no brainer for us," says Shelly.
Place an order with Island Pops by emailing Shelly at [email protected]. Or you can DM Island Pops via Instagram to order (as their website updates). Read about the SBA PPP loan. Learn more about our Small Business Line of Credit.