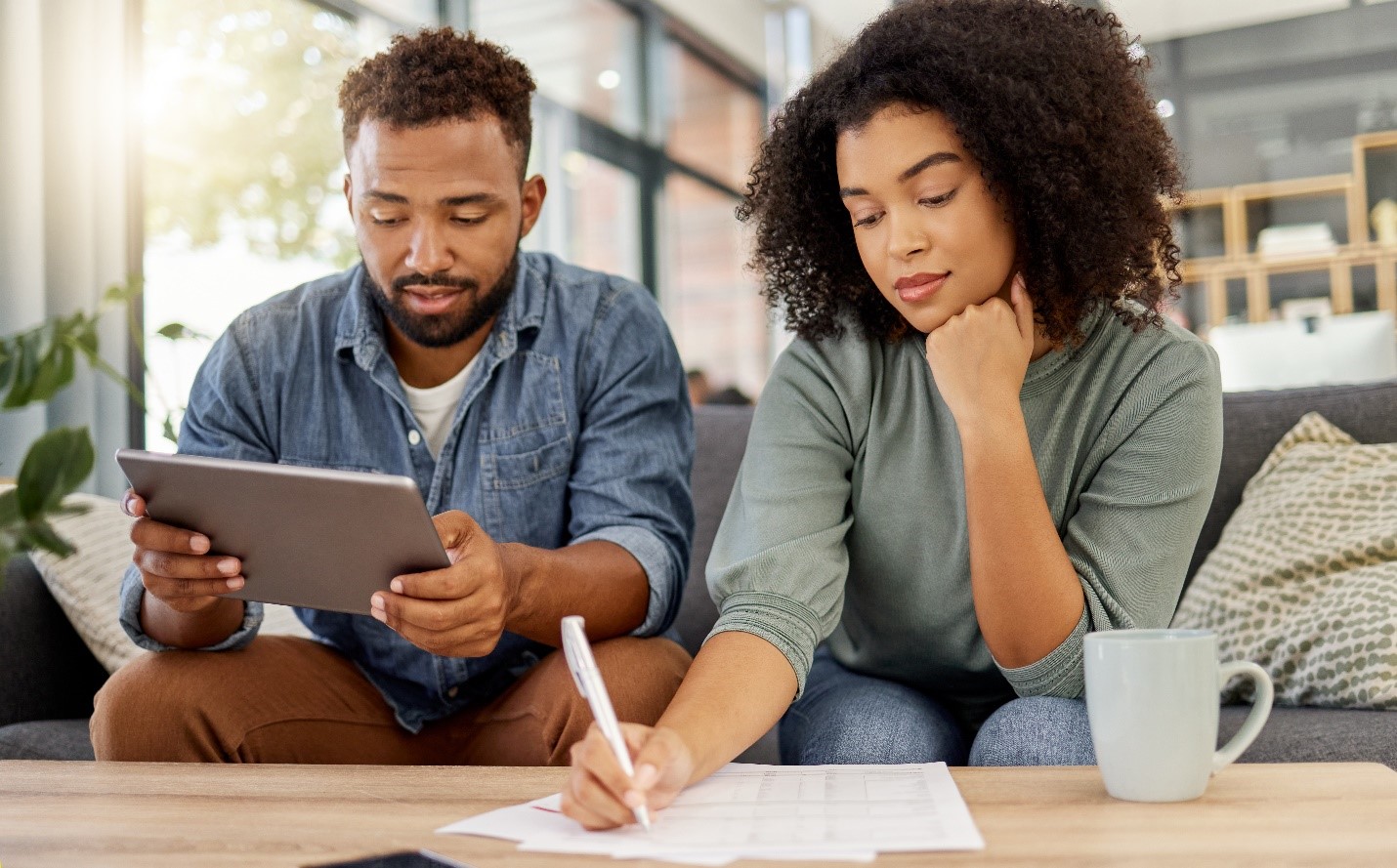 In partnership with GreenPath Financial Wellness
With inflation running at a high rate, you may feel some extra pressure on your household budget right now. Knowing how to navigate this period is critical to financial wellbeing.
Our partners at GreenPath Financial provide free financial wellness and counseling services, and they've put together some helpful steps you can take to stabilize your budget and sustain yourself throughout this inflationary period and in the future.
Take a look:
Check-in on your financial situation. Has your household income changed? Have you adjusted your budget for rising groceries, transportation, or other expenses? Review your existing budget to check on your cash flow. Having healthy money habits can help you better plan for these circumstances. If you don't have a budget and don't know where to start, GreenPath's expert counselors can help you set up a spending plan or roadmap of your monthly expenses.
Inflation might seem scary, but it doesn't have to be. As a community bank in NY, we offer our clients perks like cash back rewards and safe & easy money transfers, as well as access to free tax preparation and free financial counseling from our trusted partners to help you take control of your money and build a successful financial future.