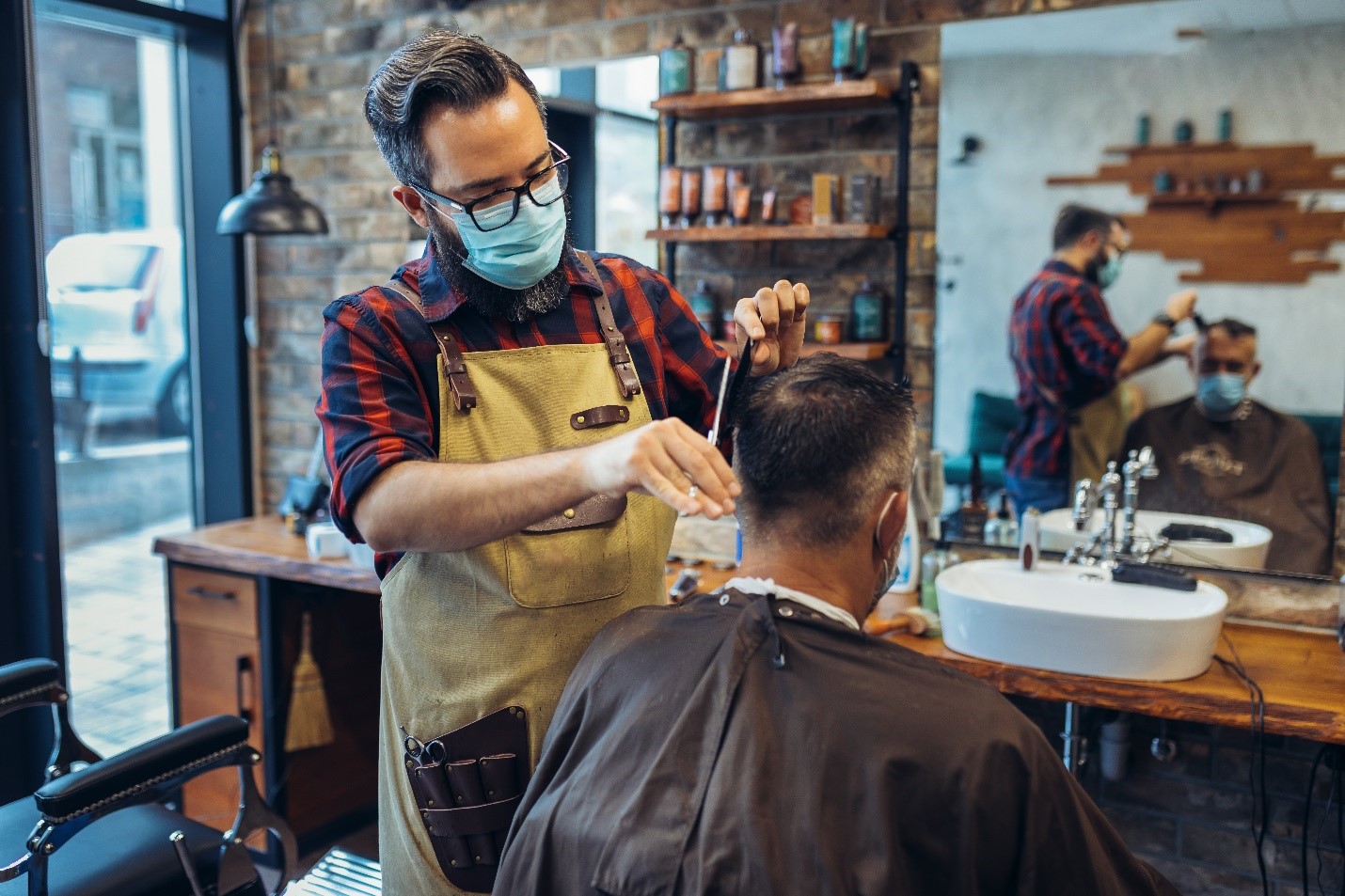 Launching a small business isn't easy. It takes grit, patience, and creativity to make your vision come true. Entrepreneurship is a full-time job, and it requires more than hard work and perseverance to succeed: it also requires know-how. In addition to finding and securing investments for their ventures, entrepreneurs have to comply with governments regulations and licensing requirements. Keeping track of all the funding opportunities and paperwork can get overwhelming – as can marketing and advertising and business development for your small business. That's where Small Start Thing Big comes in.
Founded in 2010, Start Small Think Big is a national nonprofit organization with offices in NYC that offers free legal, financial, and marketing assistance to low-to-moderate income business owners. Like us, they empower under-resourced entrepreneurs to build thriving businesses in historically disadvantaged areas to stimulate economic activity that benefits them, their families, and their community. We share a common goal, and we partner with Start Small Think Big whenever we get the chance.
"We started working with Spring Bank pretty early on to provide financial workshops for small business owners in the New York area," says Jennifer DaSilva, Founder and Executive Director of Start Small Think Big. "There aren't many community banks that have such a strong commitment to small business lending. So, we knew that Spring Bank's personalized approach and affordable banking products were the perfect fit for our client base."
"Women and People of Color own 80% of the small businesses we support," she continues. "Their average revenue is between $45,000 to $50,000 a year. They typically have one to two employees and operate between one and five years in food, retail, and other service industries. They are a reflection of our country's demographics and market shifts."
Small businesses are the US economy. Over 99% of America's 28.7 million firms are small businesses, yet many small business owners struggle to access good financial advising and affordable business checking accounts. And for many entrepreneurs, it isn't easy to get a loan. 
Thanks to market incentives, large banks prioritize large corporations because they are their most profitable clients. But we believe that approach is short-sighted. So, as Start Small Think Big spells it out for us: we can build a more sustainable and equitable economy – if we focus on small firms.
"A lot of people start small businesses out of necessity," explains Jennifer. "Whether they have lost jobs or gotten sick, so many small business owners have been cut out of the mainstream economy. That's why our client base is overwhelmingly women, immigrants, and formerly incarcerated people because, for many, entrepreneurship is the only vehicle they have to build a livelihood."
We concur. Like Start Small Think Big, the majority of the businesses we serve operate in low and moderate-income communities. That's why we designed our products and services to help people build wealth and accomplish their dreams. Flexibility, transparency, and great pricing in our business and consumer accounts are how we aim to make our commitment to financial inclusion real.
We invite you to join us and Start Small Think Big in our mission to create a world where all people have equal access and opportunity to build prosperous futures. You can read more about our commitment to local small businesses on our blog. See how your business can benefit from opening up a small business checking account with us here. And of course, visit the Start Small Think Big website to learn how your business can benefit from their services.