Coo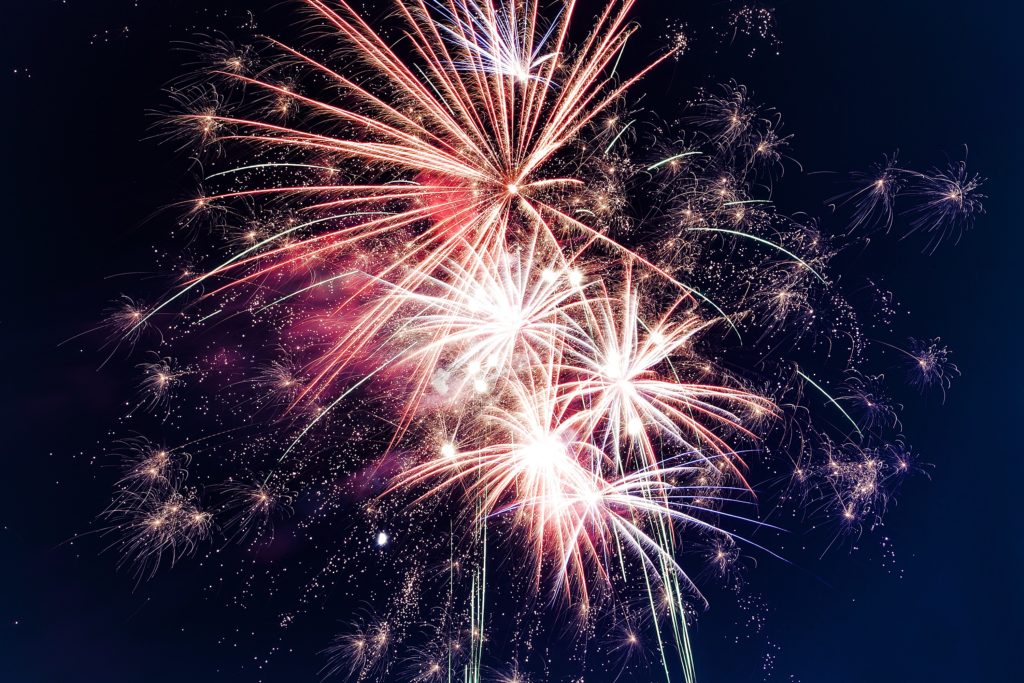 kouts in the city parks, endless slices of watermelon, and one of the best fireworks displays in the world. The celebration of Independence Day on the 4th of July in New York City is magical. Every year we put our work aside and acknowledge our independence; our safety, our freedom to express ourselves and to create prosperous lives for our families. We also know independence does not mean equity for all people in our city, especially when it comes to equal access to banking and building wealth.
That's why at Spring Bank, we work hard to ensure New Yorkers have equal opportunity to build financial independence. Our mission is to serve the needs of underserved populations of New Yorkers and small business owners who have typically been excluded from mainstream banks or exploited by check cashers or payday lenders. We create innovative depository and loan products that help unbanked and underbanked consumers avoid getting trapped in cycles of debt, and we offer affordable financial products– like our unique Start Loan which can help build credit and savings- so that our city thrives! We believe that every family has the right to financial freedom on the 4th of July and every day.
Let us know how we can support you in meeting your financial goals. And check out our personal checking accounts, savings accounts, and our online banking.