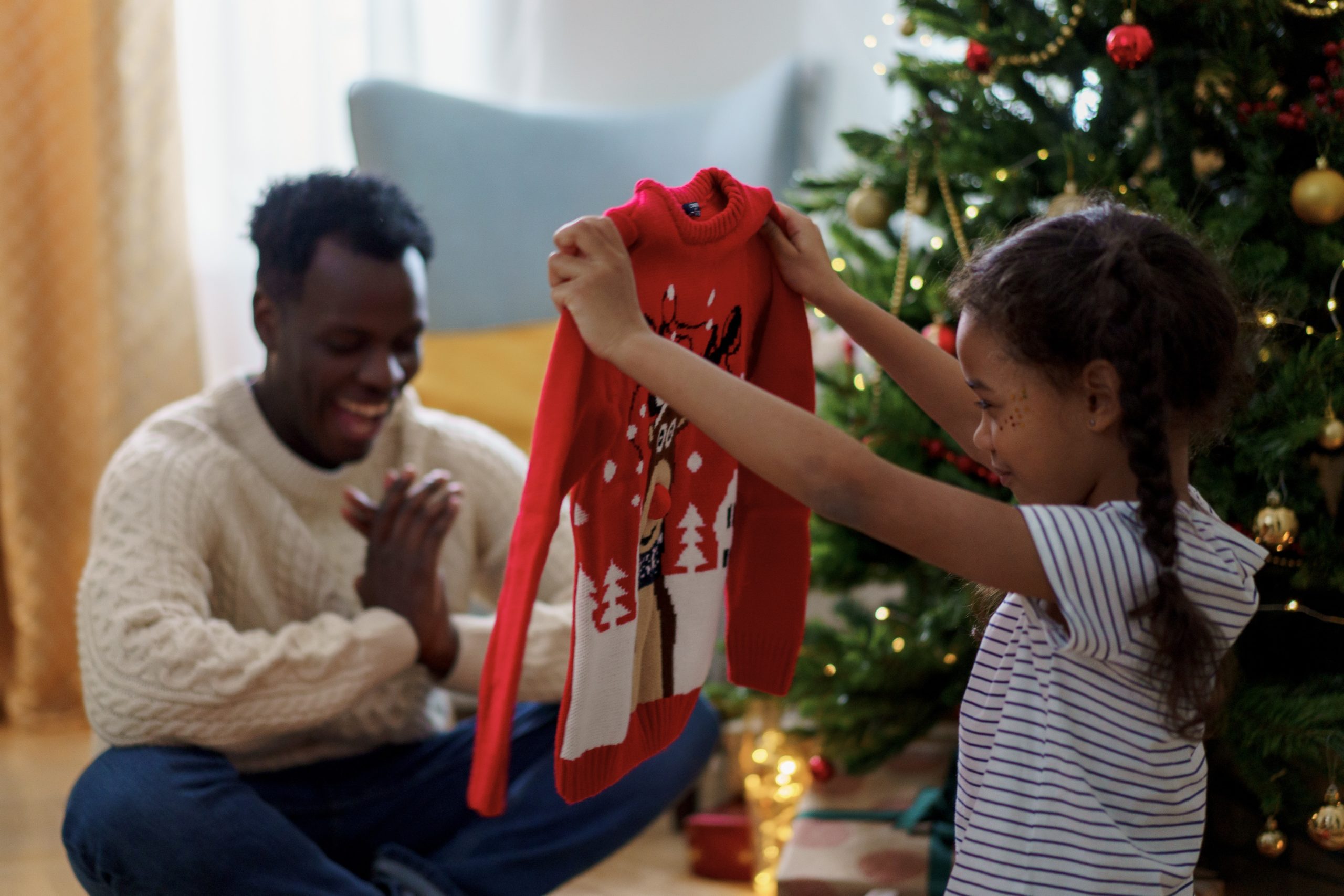 We want to extend our warmest wishes to you and your family in a season when our holiday celebrations might look a little different. The holidays are a time to be thankful, reflect, and look to the future with renewed hope and determination.
As 2020 comes to a close, we celebrate the courage of our frontline workers, small business owners, and community members: who took some time to help a family, member, friend or even a neighbor in need. And we commit to fighting racial injustice by working to build an economy that is inclusive of all people regardless of race, socioeconomic status, or nationality.
We are grateful to serve you and New York City, the greatest city in the world. New Yorkers always come together to overcome challenges that often seem insurmountable–and we will overcome this one.
From our family to yours, we wish you health, happiness, and continued strength this holiday season.  As 2020 comes to a close, we also invite you to check out some of our accomplishments from this year. Read about our work with organizations like Callen Lorde Community Center, Grand Street Settlement, and The Forward. Learn more about our PPP lending program and our commitment to the most vulnerable New Yorkers.
Happy Holidays,
From the Spring Bank Family