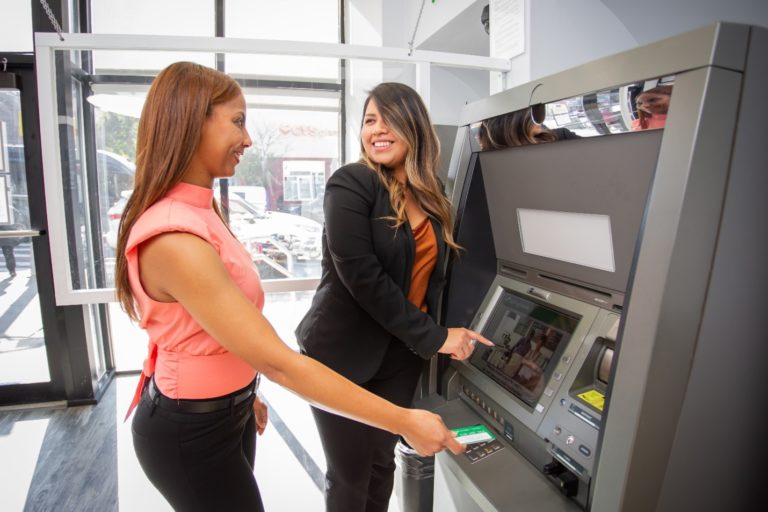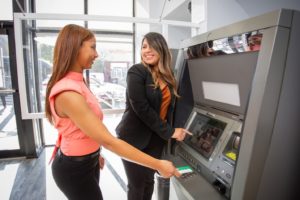 We'll always tout the benefits of having a healthy amount of money in a personal savings account. Still, since we all have to spend money every day, whether it's on groceries, gas, or life's other necessities, why not earn rewards for the money you have to spend?
Introducing Our ScoreCard Rewards Program
Make your money work harder for you with our ScoreCard Rewards Program. Earn points when you spend with your Spring Bank debit card and redeem them on the vast selection of rewards. From 4-star hotel stays to designer fashion and trendy appliances, there's something for everyone. So register your Scorecard account today to view your accrued points and treat yourself to all the perks your debit card can help you receive!
How It Works:
First, enroll your card to start accumulating points as you spend.
Make purchases with your Spring Bank debit card from either your personal checking account or business checking account as you usually would – both are eligible to earn and redeem points.
Earn 1 point for every $2 you spend with a signature or every $4 you spend using your PIN.
Redeem your points for travel, merchandise (like electronics, appliances, and more), or experiences like concerts and special events.
Ways to Earn Points Faster
Customers who hold multiple debit cards from their Spring Bank personal checking accounts or business checking accounts are welcome to combine points into a single rewards account. For business bank accounts, the business can earn points from all associated cards, though the owner is the only one who can claim rewards – all cards remain under the account owner's control.
Likewise, households can merge points. For example, if you and your spouse have Spring Bank debit cards connected to your personal checking accounts, you can combine points to earn rewards faster and redeem points for rewards!
We're offering 2,500 points as a special sign-on bonus to reward those who enroll in the program and use your debit card within 60 days of enrollment. Plus, any customer who signs up also gets 500 bonus points on their birthday!
Ready to upgrade your tech, book that bucket list trip, or dance to your favorite band at that sold-out concert? Register your card and start earning points today!