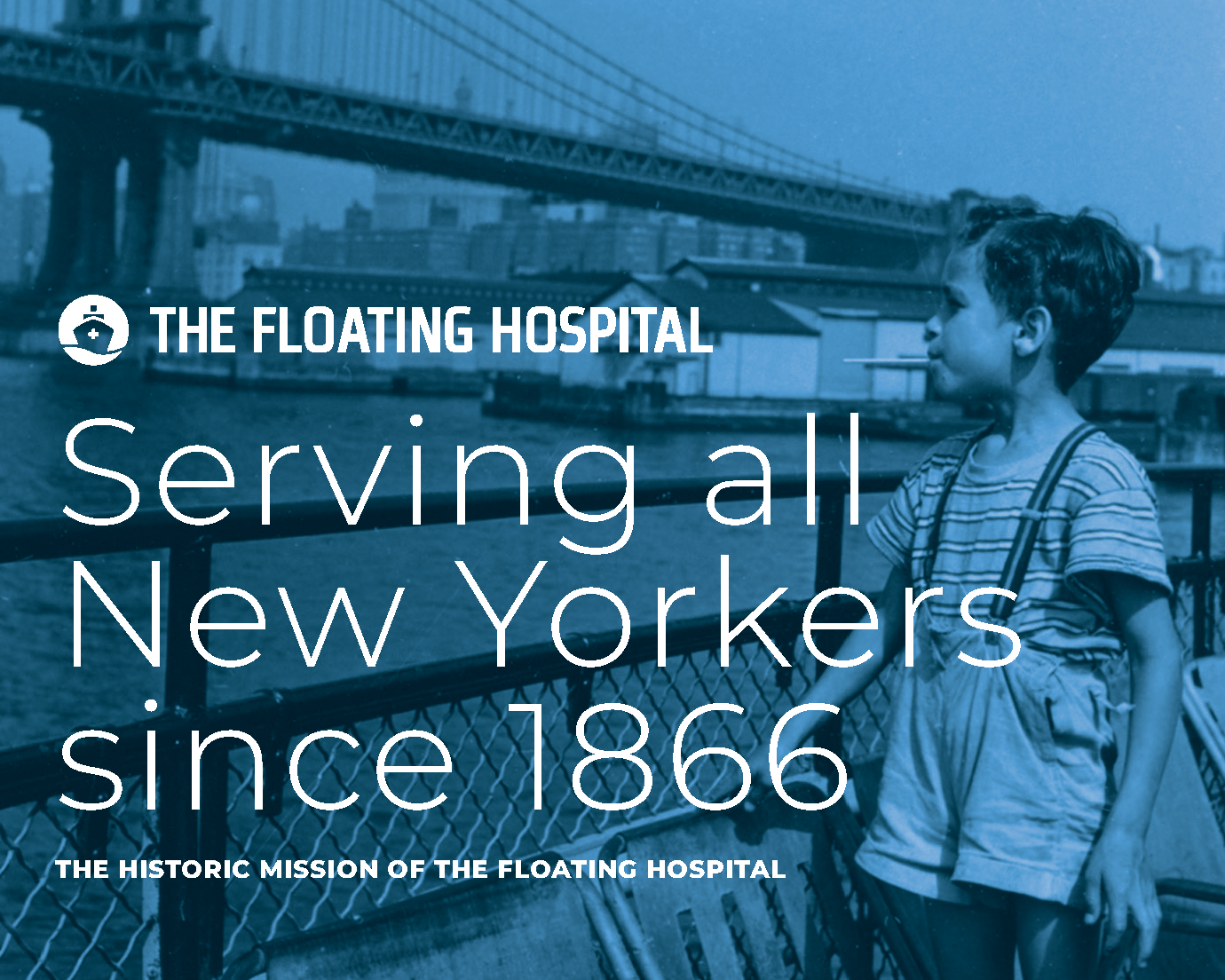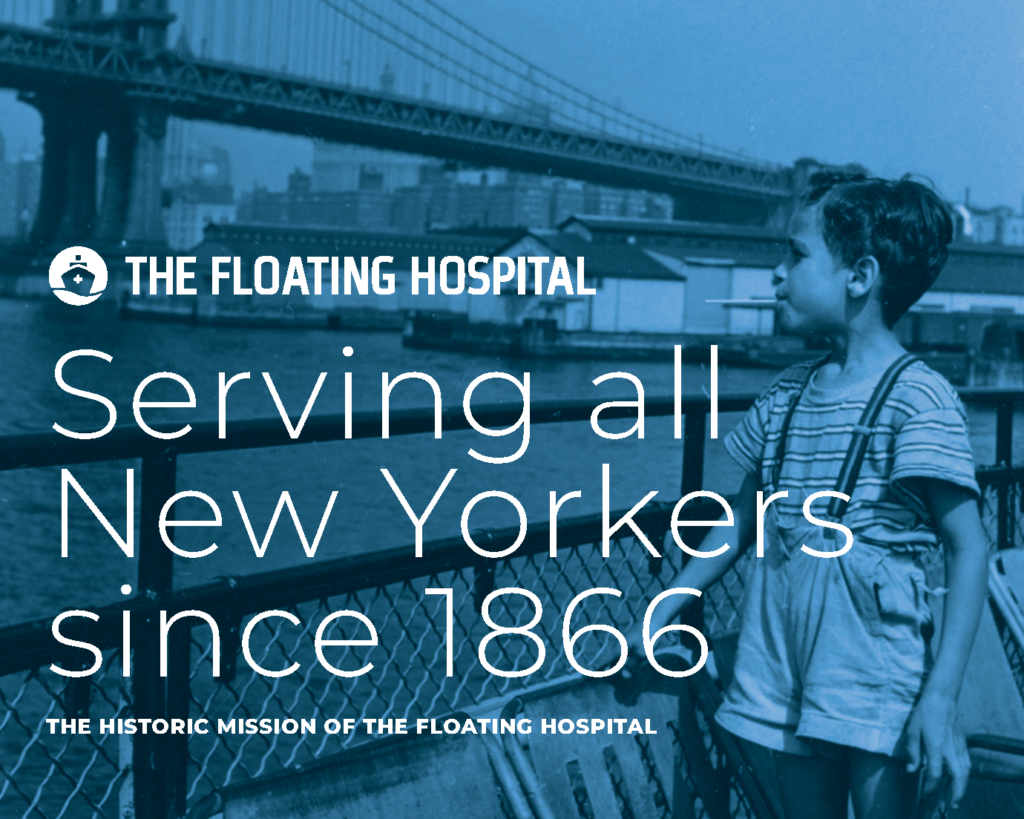 The Floating Hospital: A Nonprofit Feature 
"At The Floating Hospital, we've always been deeply committed to addressing the immediate health needs of our patients. Beyond that, it's crucial for us to stand with them, offering resources and steadfast support for their stable, healthy future and positive contributions to the community. Our values resonate strongly with the dedication Spring Bank has shown to the community, and we're grateful to align with a partner that shares our profound commitment." — Sean T. Granahan, Esq., President and General Counsel, The Floating Hospital

Nonprofits are the backbone of positive change and community uplift. At Spring Bank, we are committed to supporting these transformative organizations, providing them with the financial tools they need to thrive and make a lasting impact. We are proud to spotlight one of our customers, The Floating Hospital, an inspiring healthcare nonprofit building a healthy future for New York City's most vulnerable children and their families.
Established over a century and a half ago, The Floating Hospital has a rich history rooted in serving children and their caretakers through charter boat rides. These boats allowed the hospital to offer healthcare and relief from urban overcrowding and sickness. While its focus has evolved, its unwavering commitment to health justice and community remains steadfast. Today, The Floating Hospital is a pillar of hope, providing comprehensive medical services, educational programs, and urgently needed food, clothing, and supplies that support underserved individuals and families.
One of the standout elements in The Floating Hospital's offerings is Camp Rise Up, its educational program and camp for youth living in the city's family homeless shelters and domestic violence safe houses. These initiatives enrich young minds and equip children with the tools they need to achieve happy and stable futures. Through nurturing their intellectual growth, these programs instill joy, teach employable skills, and create memorable experiences for youth. Spring Bank is honored to support these transformative opportunities that foster generational change in our communities.
"We offer a diverse yet focused program at Camp Rise Up. We start with sexual health and socio-emotional learning and move on to financial literacy, stress management, and leadership—skills they will need to succeed in school, gain fulfilling employment, and embark on a hopeful life trajectory," says Meghan Miller, MPH, EdD, Director of Health Education, The Floating Hospital.
The Floating Hospital never turns anyone away; it is one of their core commitments. In a city where access to quality healthcare is often a privilege, they are a beacon of inclusivity. This value is a promise they uphold, providing essential medical care to all, regardless of insurance status, race, ethnicity, religion, gender identity, or immigration. This dedication to equitable healthcare aligns with Spring Bank's values of fostering a stronger and more inclusive community.
Just as The Floating Hospital is committed to serving the community, Spring Bank is dedicated to supporting the growth and impact of nonprofits. We understand the unique financial needs of these organizations, and that's why we offer specialized nonprofit banking services. From new business bank accounts and small business accounts to comprehensive business checking account options and commercial lending services, our products are designed to cater to your specific requirements. We are proud to be one of the banks in Bronx, New York, that plays a role in the success of organizations like The Floating Hospital.
The Floating Hospital's journey symbolizes hope, reminding us that compassion and resilience can transform lives. We are honored to be a partner in this journey, providing financial solutions for nonprofits like The Floating Hospital and our other nonprofit partners.

Whether you're looking for a new business bank account, commercial lending, or other small business accounts, Spring Bank provides the support you need to flourish. Discover our nonprofit banking services today.