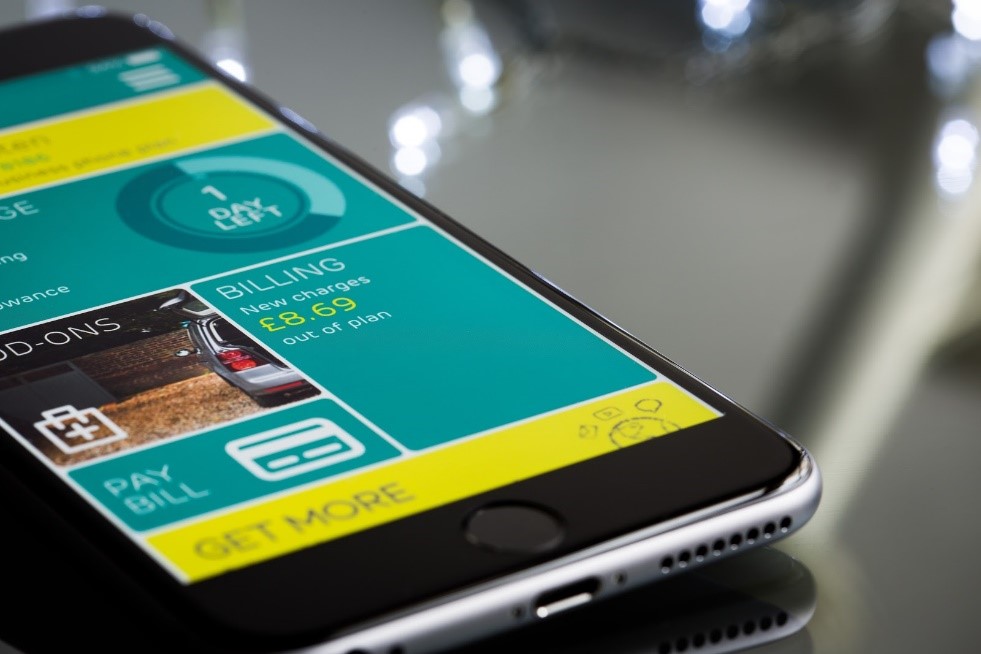 Your health and safety continue to be our top priorities. That is why we want to bring our banking services right to your business or the comfort of your home through the Spring Bank app. What are the benefits of using the Spring Bank app? First, you can get quick access to your cash by locating the closest free ATM through the MoneyPass Network or at any Citibank branch ATM.
Secondly, when you download the Spring Bank app from the Apple Store or Google Play, you can make secure mobile deposits from your phone or tablet. Businesses can deposit up to $5,000, and individual customers can deposit up to $1,000. If you would like to increase the amount of money you would like to deposit, we are happy to help you. Don't hesitate to call us at 718-879-5000 or visit us at our Harlem (2049 Frederick Douglass Boulevard, New York, NY 10026) or Bronx (69 E 167th St, Bronx, NY 10452) locations.
If you need to meet in person with one of our bankers, you can visit either of our branches during the following hours:
Monday, Tuesday, Thursday, and Friday: 9 a.m. to 5 p.m.
Wednesdays: 9 a.m. to 1 p.m.
Saturdays & Sundays: Closed
To keep you and your families safe, we continue to abide by state and local social distancing protocols. We want to remind our customers that masks are mandatory. If you do not have a mask, we will provide one. We are here to take care of you! Download the Spring Bank app from the Apple Store or Google Play, and start making mobile deposits today!