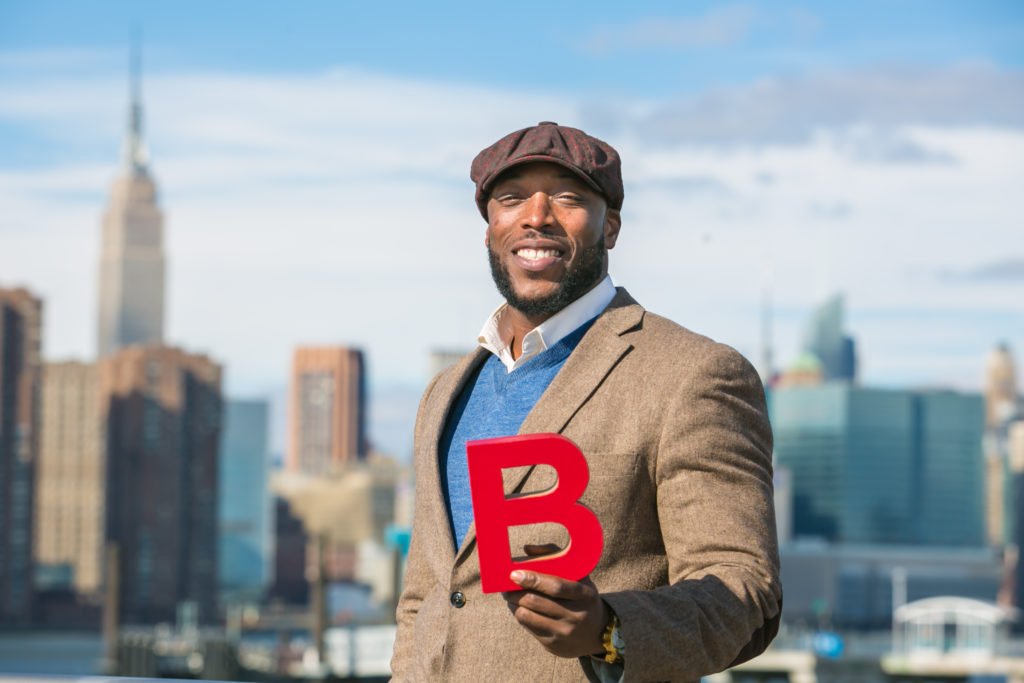 The Spring Bank Green Checking Account
Climate Week 2019, New York City. Thousands of delegates, environmentalists, and conscious consumers engaged in hundreds of panels, events, Sustainable Development Goal (SDG) action-oriented gatherings. Our friends at the Center for Social Innovation hosted the closing Climate Week event, "The Marketplace of the Future," where fellow B Corp Carbon Credit Capital—the NYC-based company that helped us become carbon neutral—showcased their global projects, including the one we support in the Amazon.
Climate Week NYC presents an annual, collective opportunity to stand for the future of our planet. And we invite you to integrate this momentum into your daily life. How? By moving your money to an ethical bank. Why? Because traditional financial institutions invest in oil, mono agriculture, logging, and other industries that contribute to our current climate crisis. You may be unknowingly supporting their investsments if you don't know exactly where they put their—aka your–money. We encourage you to find out. Set-up a meeting with the lending team or CRA officer at your bank. Ask them to provide a list of their investments in the last five years. If they are working to shift their portfolio, like us, this is a good sign.
One of the steps we've taken in our journey is to offer a Green Checking account. It's our completely paperless personal checking account with zero maintenance fee options and no overdraft fees. All you need is an email address, and your monthly statements are sent to you electronically. And, when you access your Green Checking account through the Spring Bank mobile app, you have 24/7 access to your money without printing or recycling statements ever again.
You can trust that when you bank with us, we invest your dollars back into the community. As a mission-driven, ethical bank, and the first B Corp bank in New York City, we work hard to support the community through small-dollar consumer loans and small business microloans. It's our part in building an inclusive economy and a healthier planet.
Open a Green Checking account today. Learn about our journey to carbon neutral and what it means to be an ethical bank. Read 3 Ways to Know If You Deposit Your Money in an Ethical Bank. Check out our recent 2019 Best For The World Award from B Lab.