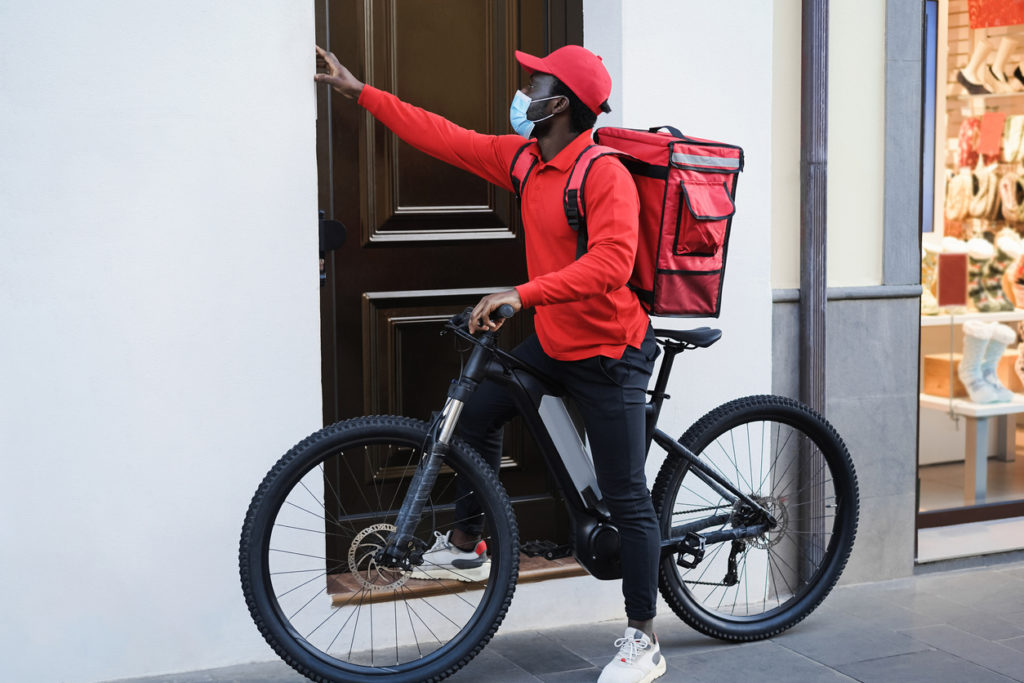 Join Us, The Equitable Commute Project, & Propel Bikes on July 31st at the Brooklyn Navy Yard
Are you a delivery worker interested in upgrading your e-bike?
In case you haven't yet heard, New York law requires that by September 2023, all e-bikes sold in New York City must be UL-2849 certified. Because of recent fires caused by lithium batteries, this legislation is intended to keep New Yorker bikers safer with the highest safety certification available today.
As a proud member of the Equitable Commute Project, we are excited to invite you to join us for our first Bike Trade-In Event on July 31st at the Brooklyn Navy Yard [134 Flushing Ave, Brooklyn, NY 11205] along with Senator Chuck Schumer, Congresswoman Nydia Velasquez, and other officials. Our partner, Propel Bikes, will provide the new Tern Quick Haul e-bike, UL2849 certified, with two Bosch batteries. They will also offer test rides on July 12th and July 19th.
To be eligible, participants must own the e-bike and bring in their bike and at least one battery for recycling. All trade-in vehicles will be safely and sustainably recycled by My Battery Recyclers.
Take Advantage of our GoGreen Cycle Loan
At our first trade-in event, selected delivery workers can trade their e-bike for discounted UL-certified e-bike. The first 25 participants will be eligible to purchase a Tern Quick Haul e-bike with two Bosch batteries for $1,900 (plus tax). This represents a 40 percent discount from the retail price of $3,775 (plus tax). Old vehicles and batteries will be safely recycled. To cover the balance of $1,900, drivers selected for the trade-in event can apply for our GoGreen Cycle Loan.
The loan has no credit score minimum requirement, and loan applicants can use IDNYC as their primary form of identification. While no prior relationship with us at Spring Bank is required, we hope you'll consider opening a personal checking or savings account as the most efficient way to process and make payments on a loan. As a mission-based bank, we will be happy to have you as a customer.
Learn more about the great work of the Equitable Commute Project, the E-Bike Trade-In Program, and how our GoGreen Cycle Loan works.
Questions about the Equitable Commute Project? Contact [email protected]
Questions about our GoGreen Cycle Loan Program? Contact Katherine Martinez at [email protected]