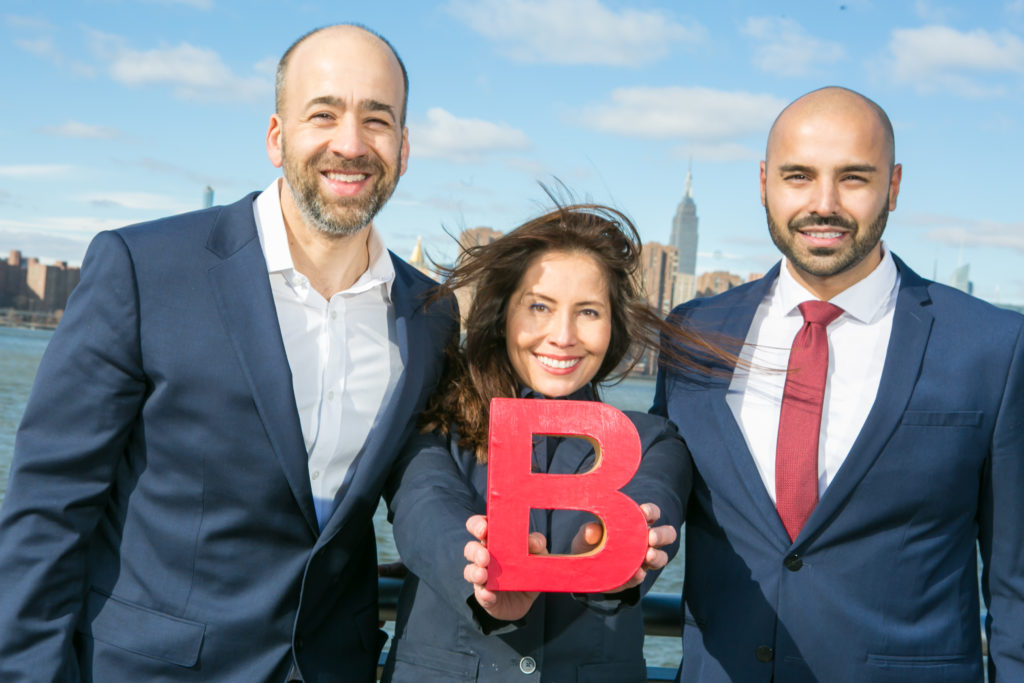 Recognized by B Lab as a Best For The World Honoree in Overall, Changemaker, Customers, and Governance
It's a momentous time for us. Not one, but four recognitions from the B Corp movement that affirm our work to create a world where all people have equal access and the opportunity to build prosperous and abundant financial futures. Today we are proud to announce we have been named 2019 Best For The World Honoree by B Lab in four categories: Overall, Changemaker, Customers, and Governance.
What does this mean? We rank in the top 10 percent of all 3,000 B Corps worldwide for our positive impact,  an affirmation of our commitment to this journey over the last 12 months.
Here's a look at some of the things we've been up to:
Changemaker: Support for the community. We continue to support the incredible network of community partners who provide invaluable services in New York City like financial literacy, affordable housing, and job creation.

Carbon neutral. This April we offset over 192,874.28 kg of CO2e, part of a movement to preserve the Amazon rainforest and supports indigenous families who live in the rainforests of Pará, Brazil.

Customers: Since the day we opened our doors, we have served people and communities most often targeted by predatory lenders. We design affordable banking products like our Start Loan and Green Checking account to help people build savings and credit. We continue to score the highest in the Customer category on the B Impact Assessment because serving the needs of our customers is our priority.
Governance: We have been recognized for how we achieve mission, accountability, and transparency through the active engagement of our employees, board members, and community representatives.
Thank you to B Lab for recognizing our efforts. And, Thank YOU, our loyal customers, supporters, and partners who inspire us to do more, go further and stay the path to build an inclusive, equitable, and durable and shared prosperity for all.
About the Best For The World Award
Best For The World recognition is administered by B Lab, the global nonprofit that certifies and supports Certified B Corporations, which are for-profit companies dedicated to using business as a force for good. Today there are 3,000 Certified B Corporations across 64 countries and 150 industries, unified by one common goal: to redefine success in business.
Learn about our score on the B Impact Assessment. Read about the Best For The World Honorees.