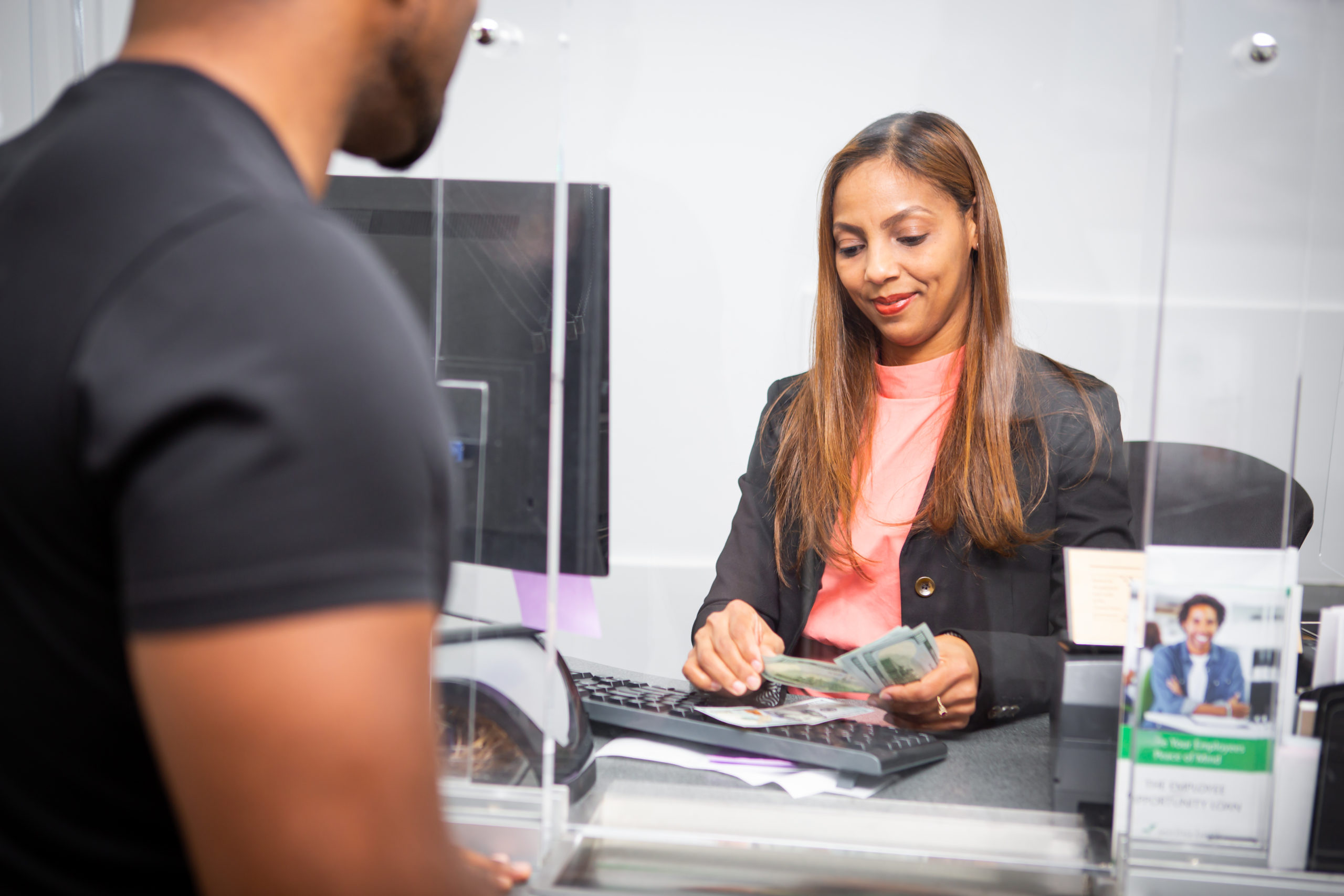 Financial literacy is understanding how to effectively manage household finances, handle debt, create a budget, and build savings. Being in the know about your personal finances is a critical step in achieving financial security and freedom. In addition, working toward financial literacy strengthens your relationship with money and sets you up for a lifetime of financial health and wellness.
We partner with GreenPath, a trusted national nonprofit, to offer free financial counseling and support to folks seeking financial guidance, especially in managing personal finances, budgeting, personal savings, and debt.
Check out these top 5 resources to get you started on the path to financial freedom:
Financial literacy is the key to success in managing your money. 🔑Want to learn more? Check out our top tips for building a prosperous financial future, or learn how to make small changes to reach your financial goals this year. Then, please drop into one of our NYC branches to open your personal checking account, and personal savings account today!