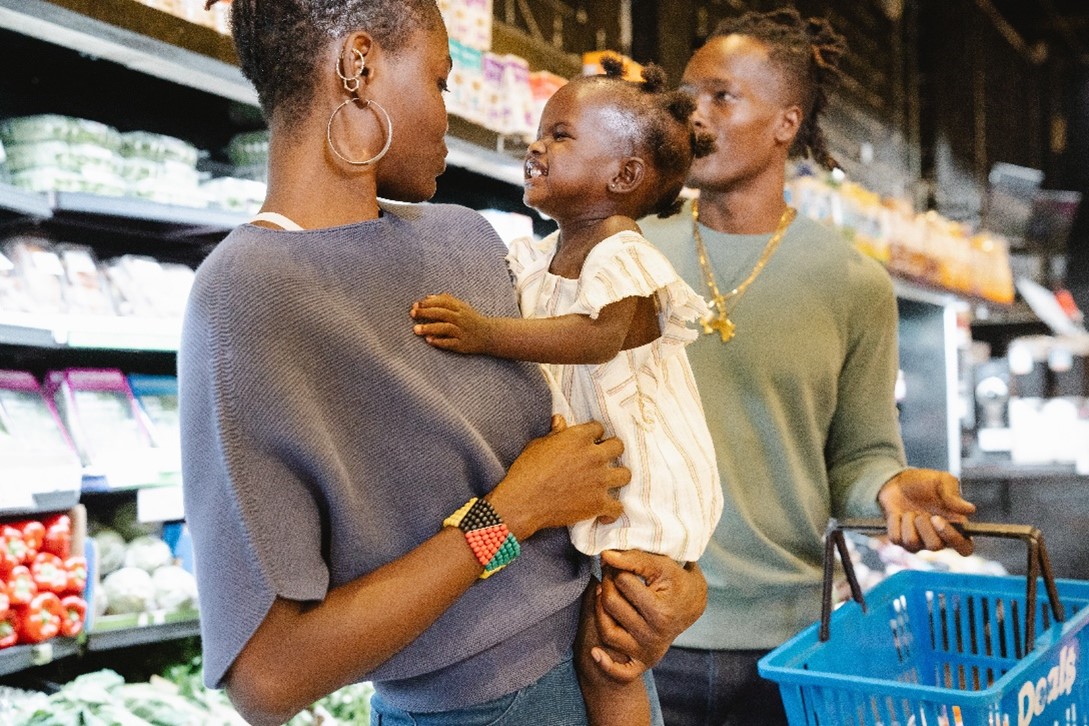 Having an ID is crucial for so many reasons when navigating New York City. However, many young people and foreign-born US residents don't have state or city IDs. Fortunately, New York City offers IDNYC, a municipal identification that allows New York City residents to access various services and programs. We are one of the only New York City banks that has accepted IDNYC as an acceptable form of identification for opening personal checking and personal savings accounts — since the program's inception.
Launched in 2015, IDNYC is the most extensive and most effective municipal ID program in the United States; over 1.4 million New Yorkers use it! A key benefit is that it's accepted widely for everyone – regardless of immigration status. In addition, you can start your banking relationship using IDNYC.
Here are 5 Reasons to Get an IDNYC:
You can open a personal checking account: One common misconception is that you must have a NY State ID or US Passport to open a personal checking account, but that's not true. When you bank with us, you can use an IDNYC to open a personal checking account; it's the perfect tool to get your finances in order.  One example: when you don't have a personal checking account, cashing checks can be expensive. Luckily, cashing checks with our personal checking account is 100%, free and it's one less expense to worry about.
You can start building credit: Sometimes, we need to get a personal loan to accomplish our financial goals. That's why it's so important to develop and have good credit. We accept IDNYC for our consumer lending products. For example, we offer a low-interest rate Credit Builder Loan – up to $1,500 – that can help you build credit. So, use your IDNYC and apply for a personal loan with us today!
You can access government benefits: An ID is required for using NYC government services. While an IDNYC won't let you access federal or state benefits, you can still access city benefits. Some of these services include but are not limited to qualifying for affordable housing through NYC Housing Connect and proving identity for employment and health benefits. It can also be used as a library card. There are so many government services that accept IDNYC, learn about them here.
You save money: If you have an IDNYC, you can get free or reduced admissions into many of our city's museums, theatres, and art galleries. Additionally, you can get discounts at major recreational and entertainments events such as concerts and sports games. That doesn't even include the discounts for prescriptions, transportation, groceries, and more. You can put those personal savings in our personal savings account, which you can also open using your IDNYC. Our personal savings account will keep your money safe and secure. It's a win-win situation.
Your identity is 100% safe: An IDNYC is not an immigration enforcement tool; it is purely an ID you can use to access city services. The city government will never share your private information with immigration enforcement agencies because it prizes your privacy. Additionally, if you are ever the victim of a crime, you can use your IDNYC. The NYPD accepts IDNYC as a valid form of identification and will never contact immigration authorities should you need their services. As it is for you, privacy is of the utmost importance to us.
Have questions? Visit our blog to learn more. Apply for an IDNYC here. For a complete list of IDNYC benefits, click here. Already have an IDNYC and are interested in our services? Click here. Need more reasons to open a personal checking account? Check out our blog on 5 Reasons to Open a Personal Checking Account here.